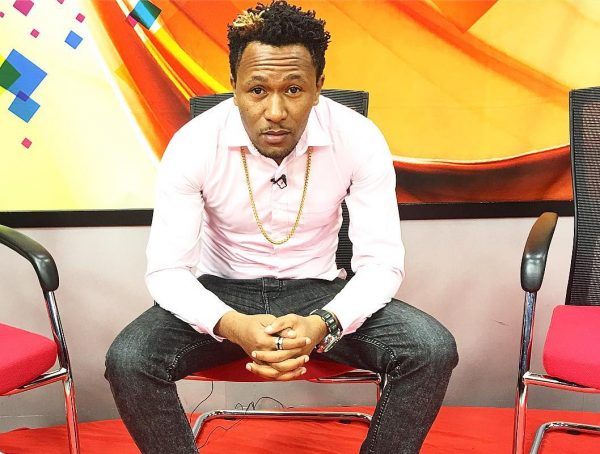 DJ Mo caught many by surprise after telling Bahati that he won't play his music. Well, it all started after the popular Gospel DJ shared a photo on his gram attracting many comments including that of Bahati.
The professional photo uploaded by baba Ladashabelle left Bahati thinking that it had been inspired by Rambo hence the comment he left saying;
Tuseme hii picha was inspired by Rambo
The gospel DJ on the other went on to comment back telling Bahati that he needed to apologize if he wanted him to play his songs. This was however on a light note since the two were doing this for fan and games.
Bahati's songs

It has been a whole since the singer released any new projects. Seems that being married and working on new songs is proving to be hard but we are hoping he soon releases new songs!