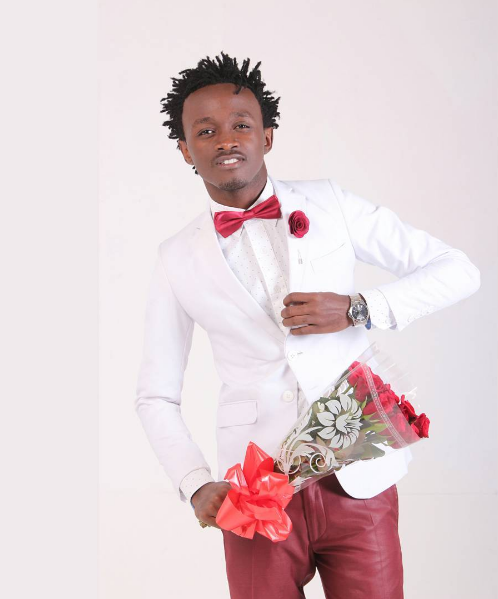 Gospel singer Bahati made headlines after he unleashed a beautiful lass whom he termed as his 'prayer partner'. Since then, the term 'prayer partner' has flown over the roof, with many Kenyans bringing a whole new scope to the term. Some felt inspired enough to flaunt their own 'prayer partners' online as well.
If you know Kenyans, then you know that they are the Kings of bandwagons. This is why the first rule of the first rule of social media in the 254 for any celebrity is 'Make your STUNTS worth it'.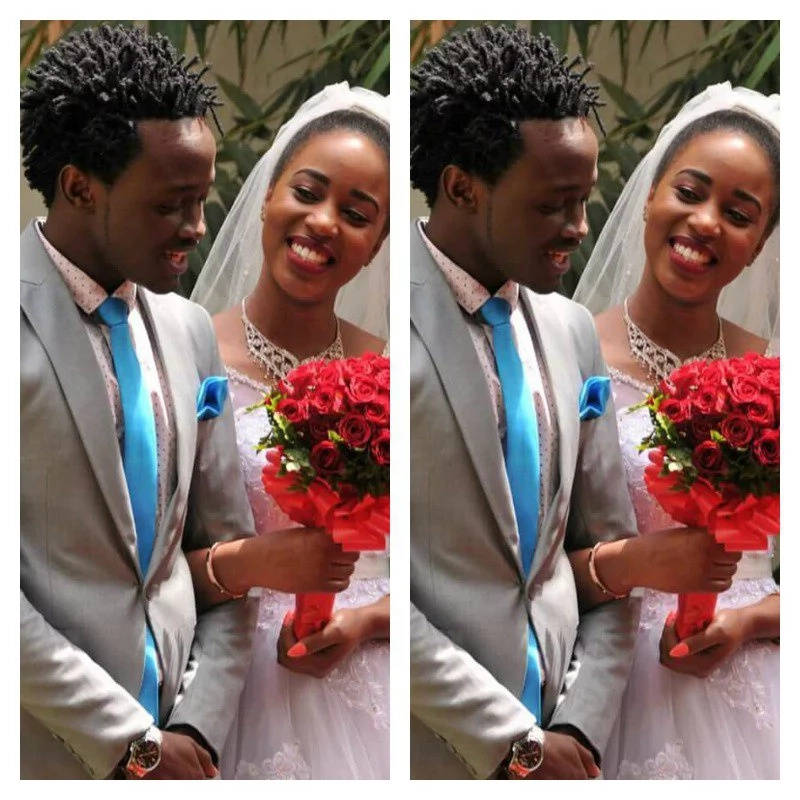 Bahati made headlines a few weeks ago when he unveiled this beautiful lass rumored to be his girlfriend- ONE Diana Marua. Photos of the two soon went viral and once the mama hitmaker noted the heat was getting too much, he went on to try and clarify matters by claiming her, although on religious grounds.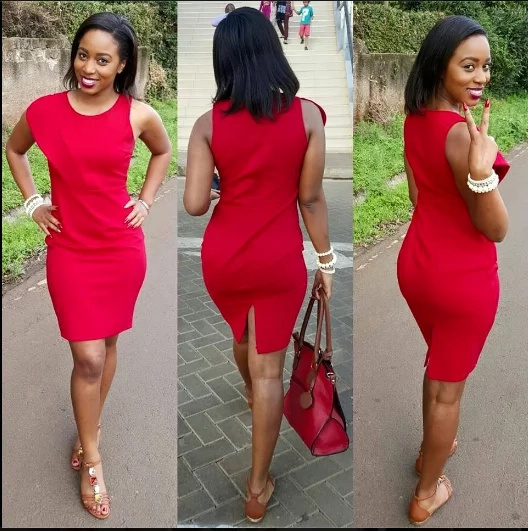 But Kenyans were not buying it, and instead of hitting out on the Bahati for branding his so-called boo a partner in Christ, they decided to join in the fun and make the term 'prayer partner' the new black.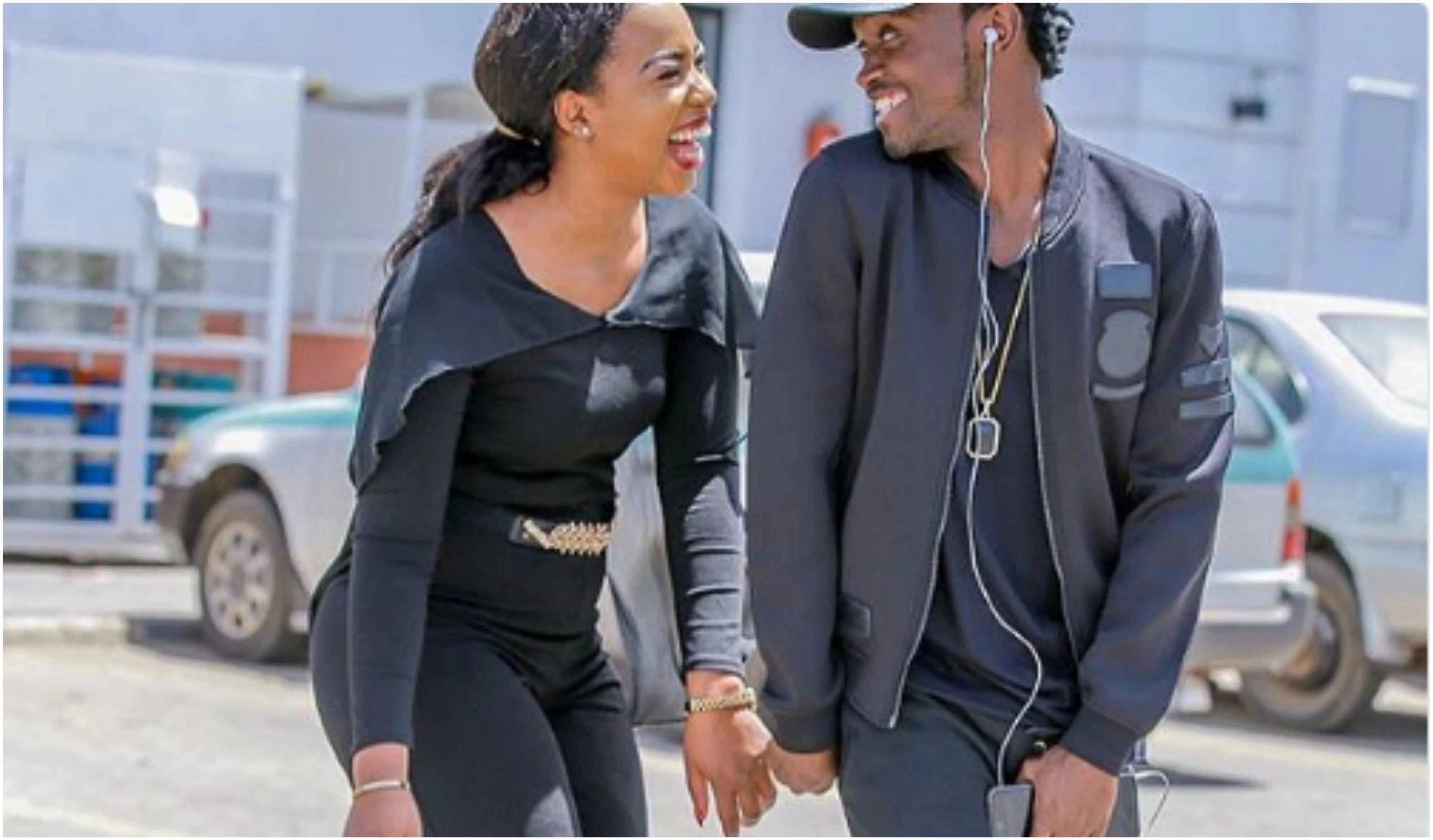 Here are some of the hilarious prayer partners as exposed by Kenyans themselves:
More recently, Bahati's gospel 'brother' Willy Paul also made airwaves after unleashing his own partner, albeit through a full-blown marriage.
Our gospel artistes are something else don't you agree?