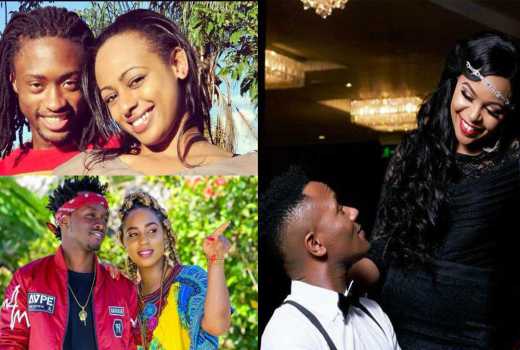 A week ago, on Valentine's Day, gospel singer Mr Seed proposed to his girlfriend Nimo Gachuiri.
The two have been dating for close to five years and the proposal had been a long time coming for Nimo, a model and musician, and when it did she gladly said 'Yes'.
As the two celebrated, some of their fans did not take to the news kindly. According to them, the 22-year-old was making a rash decision considering his age. More, some thought Nimo is not the best choice Seed could make as she is not 'the staunch church girl' a gospel singer deserves.
Mr Seed is not the only gospel star who has decided to 'shop' outside the church. In fact, in a story carried here last week, many gospel singers opened up on how they had crushes on other celebs, mostly from the world of secular music.
The move has lately split the gospel fraternity into two with some condemning since gospel artistes should not be 'yoked' with lovers who are not believers. For what does light got to do with darkness? Others see nothing wrong with it.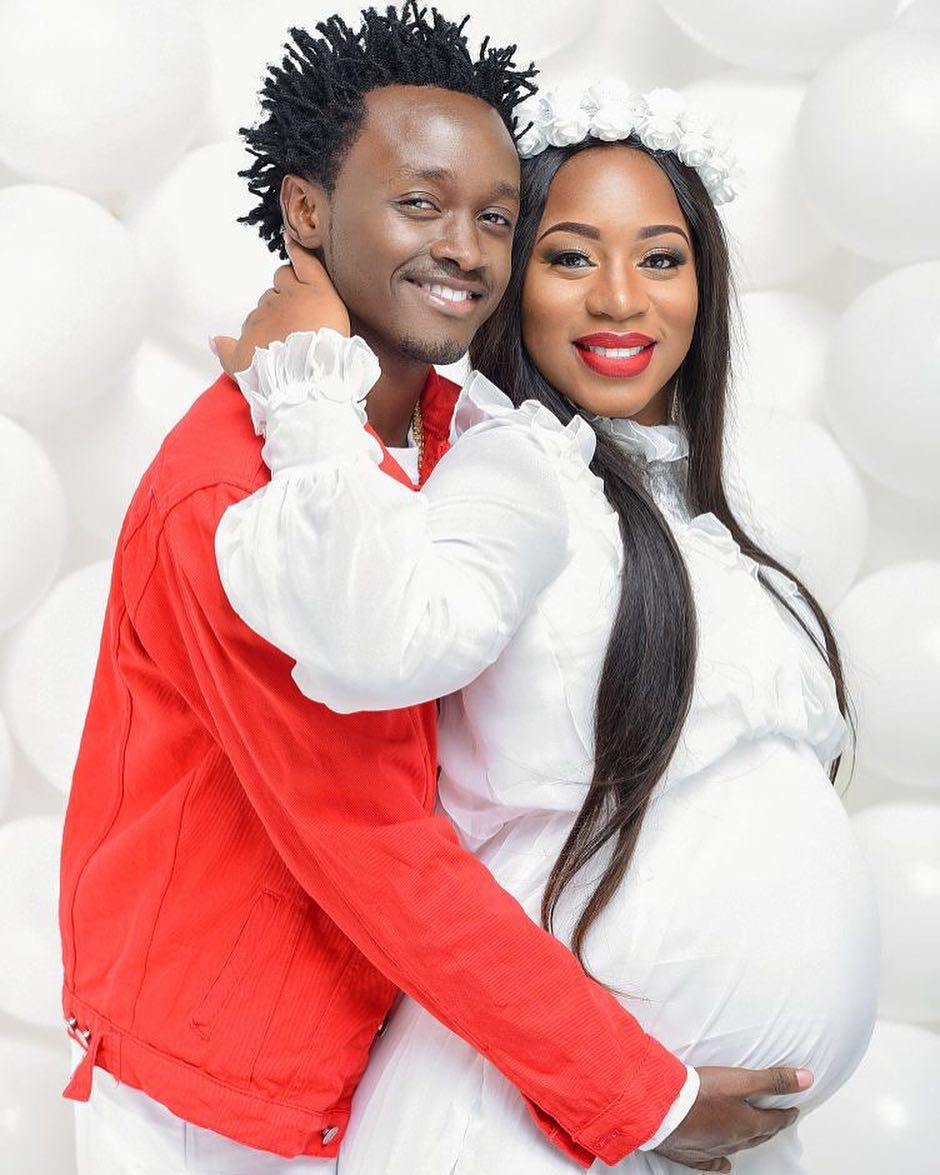 Bahati and Diana
When she made her debut as a video vixen in Bahati's song Mapenzi, not many knew about Diana Marua. Bahati has confessed how he fell for her after seeing her pictures on Instagram and after the video shoot, things took a different turn.