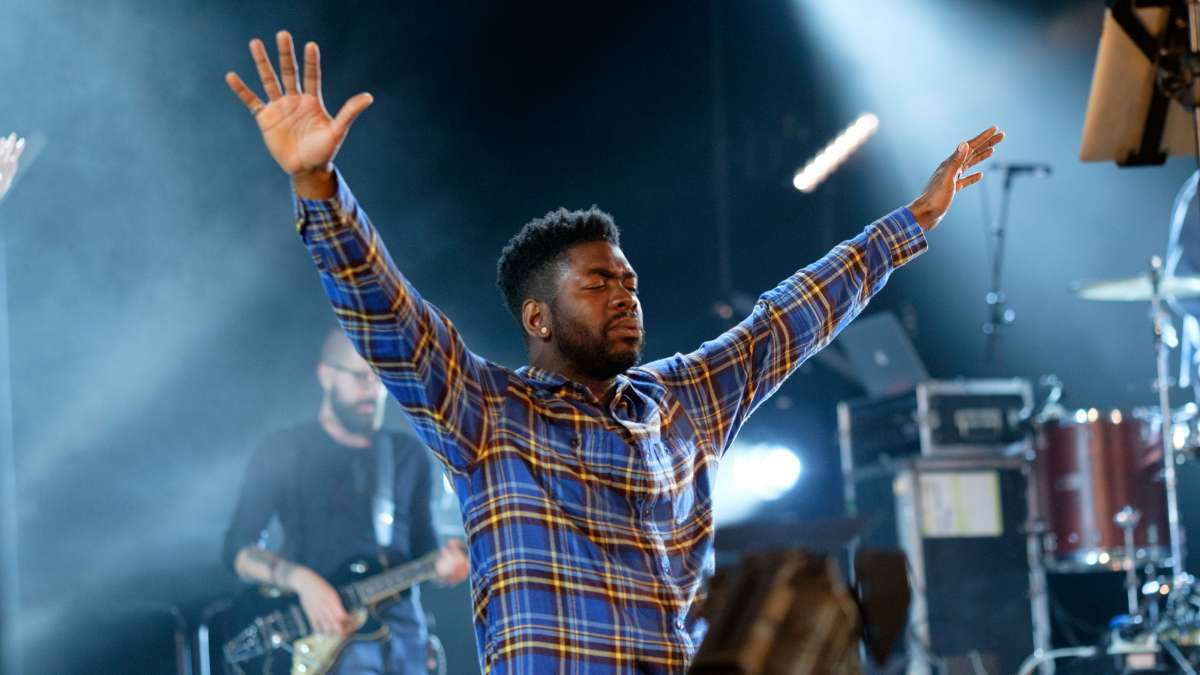 I've been serving on the worship team for long enough to have heard and seen things I didn't love, while a short enough time to still feel full of energy for the work that we are doing. My team puts in hours of work each week to make sure the music portion of the service goes smoothly. (Note: I don't call it the "worship" portion of the service because it's all worship.)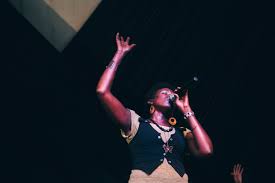 I've seen beautiful, God-honoring moments unfold during services and out of services. There have also been moments that made me cringe internally.
Author Jared C. Wilson wrote two posts for The Gospel Coalition on today's worship leaders. His first post "Top 10 Things I Wish Worship Leaders Would Stop Saying" addresses those cringe-worthy church moments. If your worship leader has ever said one of the following, I'm sorry:
1. Are we ready to have fun this morning?
Not to sound like a complete stick in the mud, but the purpose of worship is not "fun." It's to glorify God with praise (1 Chronicles 16:23-25). So, while most people in church are probably not planning on having a bad time, whether or not one has fun during church is unrelated to why we are there.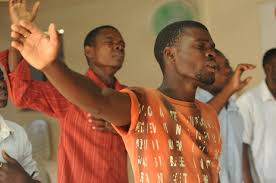 Wilson writes, "Is 'having fun' where you want hearts directed as you lead people to exalt God? No, it's where you want hearts directed when you're just trying to 'crush your set' or 'rock it out for Jesus.
See Also: Mystery Is the Lifeblood of Worship