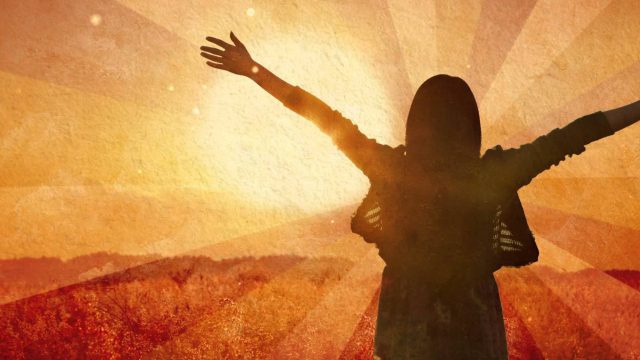 Shout for joy to the Lord, all the earth. Worship the Lord with gladness; come before him with joyful songs. Know that the Lord is God. It is he who made us, and we are his; we are his people, the sheep of his pasture.  Psalm 100:1–3
I cannot worship and worry at the same time. When Christ is my focus, they do not coexist, because worship pushes worry into its own wilderness. In my personal and corporate worship, almighty God becomes bigger than life. His holiness heals my heart, His beauty soothes my soul, His majesty humbles my pride, and His glory gets my full attention. Worship recalibrates my thinking to trust and my emotions to the eternal.
Our worship is meant to move us toward our Master in a manner that transforms our weak faith to a bold proclamation of His faithfulness. Music is a facilitator for our heart to lift itself out of the worries of this world to the calming presence of Christ. As Christ followers we are privileged to approach Him anytime in authentic adoration and praise. We shout with thanksgiving or quietly whisper words of gratitude to our King.
"Shout for joy to the Lord, all the earth, burst into jubilant song with music; make music to the Lord with the harp, with the harp and the sound of singing, with trumpets and the blast of the ram's horn—shout for joy before the Lord, the King" (Psalm 98:4–6).