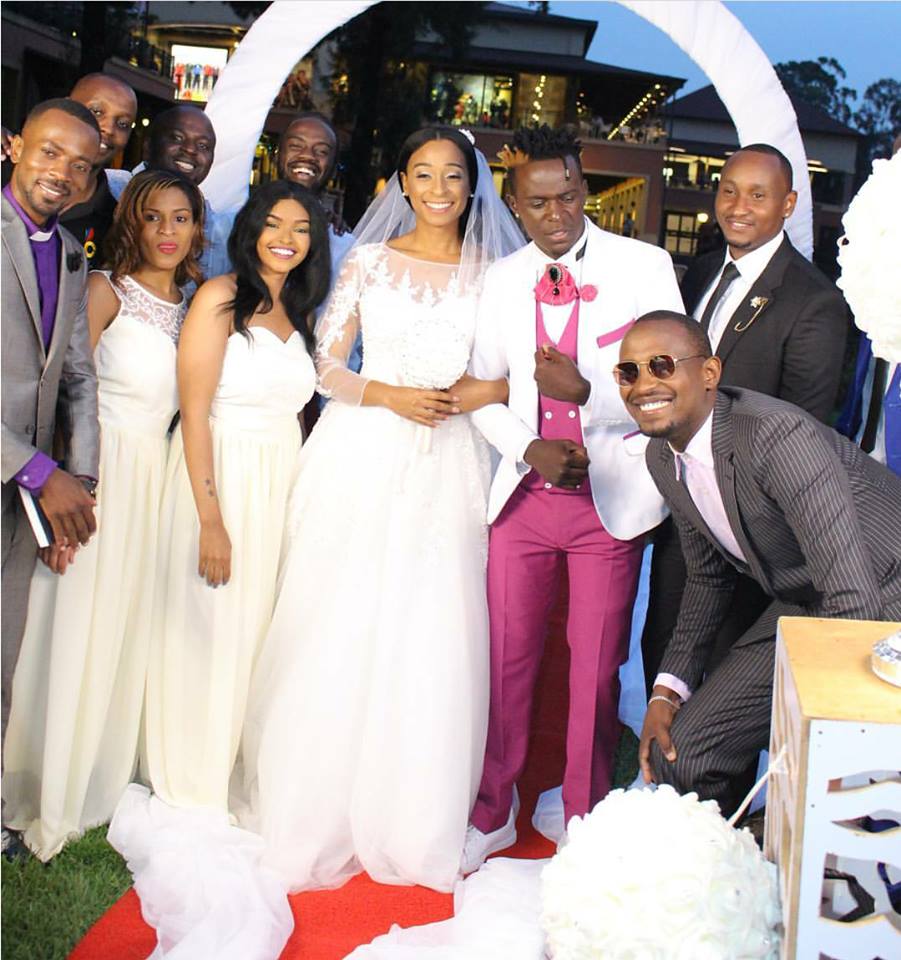 Gospel singer Willy Paul recently posted a video on his social media pages which shows him getting touchy feely with Jamaican reggae artiste Alaine Laughton.
This is his latest attempt at trying to fool netizens that he exchanged vows with Alaine last weekend in a ceremony which was held at The Hub in Karen.
In the clip, the two musicians are seen getting too close to an extant that one would easily believe that they are newlyweds who can't keep their hands off each other.
Alaine and Willy Paul are also heard referring to each other as "baby" while the latter says that he's happy he made the decision to settle down.