God is speaking all the time but most people have not been trained to slow down and catch it. Or they might hear God regularly, but it goes through their filter of theories or beliefs. Because of this, the interpretation of what they are hearing can sometimes be off.
"Blessed are those who listen to me, watching daily at my doors, waiting at my doorway." Proverbs 8:34 NIV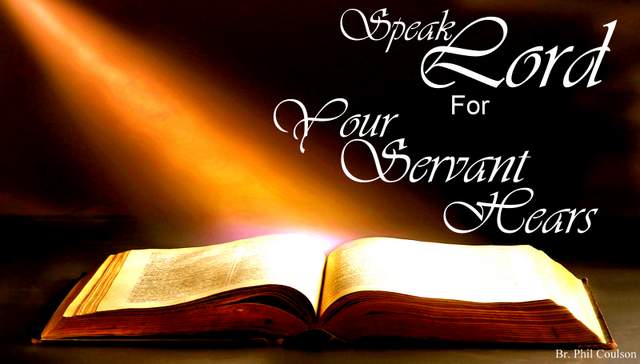 Daily Prophetic Words
A few years ago, I began writing what God speaks to me. I now call them Daily Prophetic Words. For the most part, these prophetic words are what I would call confirming words.
Most of the time people have already sensed God speaking the same message to them before they read the encouraging word. There is a sort of echo or confirmation to the prophetic word, where God is repeating Himself to reassure people that they have heard Him accurately.
The Daily Prophetic Words are very short because I release them on Twitter and social media sites, which limit the number of characters you can use. I generally get them a month or more in advance, one for each day of the month.
They are not for every person on every day. But more times than not, God uses the Daily Prophetic Words to speak to people and give them encouragement. I am often surprised myself when I read them each day.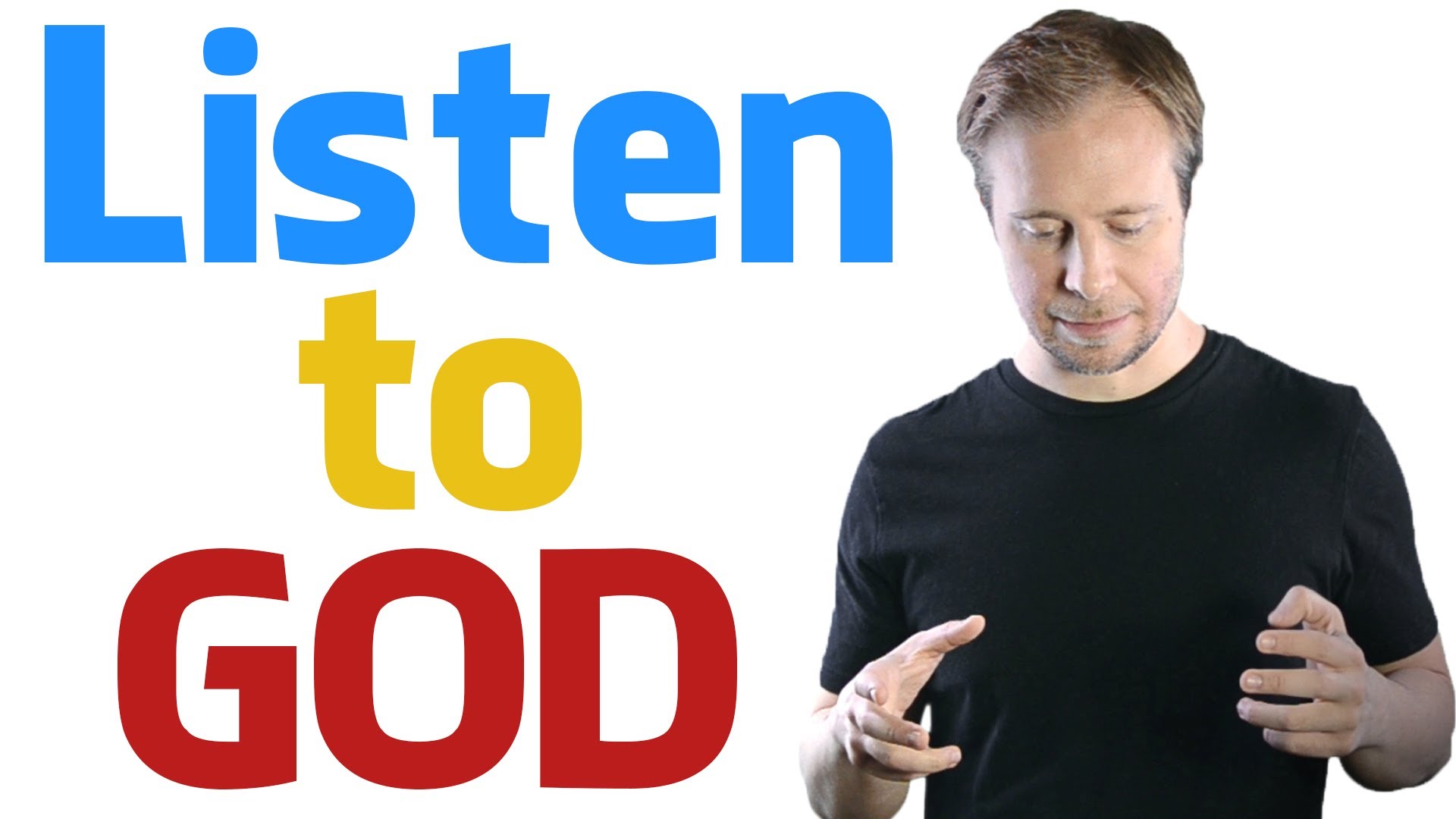 How do I get the Daily Prophetic Words?
As a seasoned prophetic minister, I have diligently given prophetic words to thousands of people each year. I am used to standing in front of a person and getting prophetic words for them.
Daily Prophetic Words come to me the same way, except I am standing in front of a day or date on a calendar, rather than in front of a person. As I stand in front of the day, I receive a short word from the Holy Spirit for that day.
It is not all that complicated or mystical. I have received a lot of positive feedback, from thousands of people around the world, on how the Daily Prophetic Words have spoken to them about their situations.