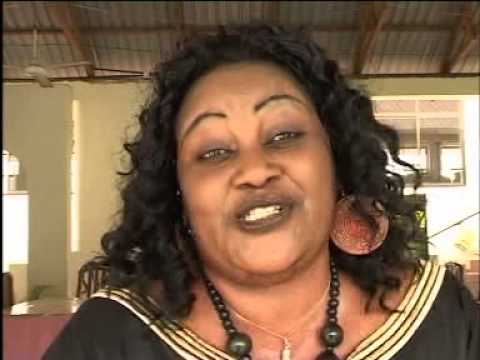 Skin lightening has become the order of the day in Africa. Many women especially in West African countries such as Senegal, Nigeria, Ghana, Cameroon and East African nations; Kenya, Tanzania, Uganda, have resorted to skin bleaching in the name of increasing their attractiveness.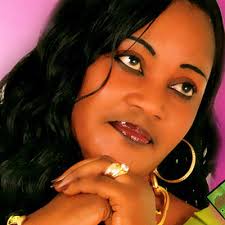 The bleaching products business is booming across the continent and many seem not to care about the consequences. Some are left looking horrible and others get cancer from applying these dangerous creams. But do they even learn?
Well, a modern Tanzanian gospel singer Upendo Nkone famously known for her hit song  Upendo wa Yesu is among the few women who have bleached themselves.