Change of season
The Lord is closing the books on your previous season of life. Do not focus on the past or how you feel right now. Many people are feeling as though they somehow missed the Lord or messed up.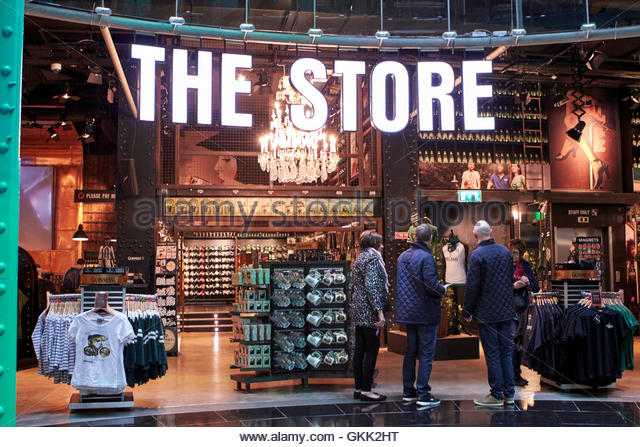 The Lord is saying, "I have chosen you and your generation for a special working of my power. Do not worry about how it looks now or the details of how it will happen. When it is time, it will happen quickly."
Because many prophetic words have not come to pass and with the untimely passing of some major prophetic leaders, some people are being tempted to reject or despise the prophetic ministry. We still need to hear the voice of God like never before.
"The word of the Lord came to me: 'Son of man, what is this proverb you have in the land of Israel: 'The days go by and every vision comes to nothing'? Say to them, 'This is what the Sovereign Lord says: I am going to put an end to this proverb, and they will no longer quote it in Israel.' Say to them, 'The days are near when every vision will be fulfilled.'" Ezekiel 12:21–23 NIV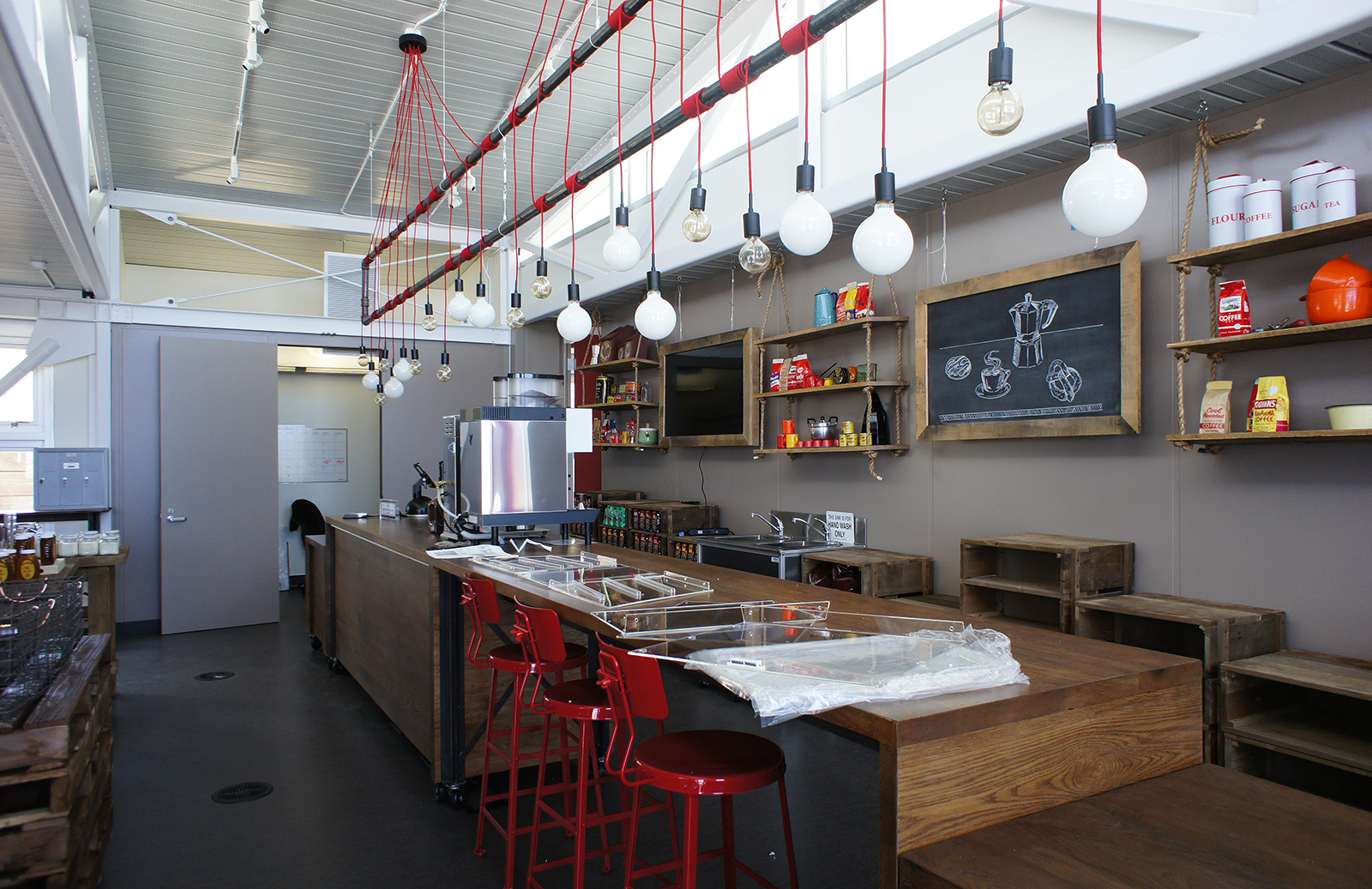 This is coming to pass right now. Many people have been discouraged and hopelessness has set in. But hear the words of the Lord. This is not a time to pull back but to move forward. Starting in March 2017 things are going to take a sudden turn as God is releasing His Glory and power back into the Church like never before.
God is calling new watchmen (and women)
In November I heard the Lord say that He is raising up new prophetic watchers to be on the wall.
"'Son of man, I have made you a watchman for the people of Israel; so hear the word I speak and give them warning from me.'" Ezekiel 33:7 NIV