If you're a heavy self-hitter, like me, listen up, because this is important: You no longer have to be hard on yourself, because the world was already hard on Jesus.
Let it really sink in. It hit him hard – and he took it.
Have you considered the weight of that? You don't have to beat yourself up because, Jesus, the bodyguard of all bodyguards, took all your hits. He got hit so hard his flesh broke wide open.
So, while you sit and stare at your injuries, thinking, "They'll never heal," God says, "If I conquered the cross, surely I can conquer what plagues your heart today."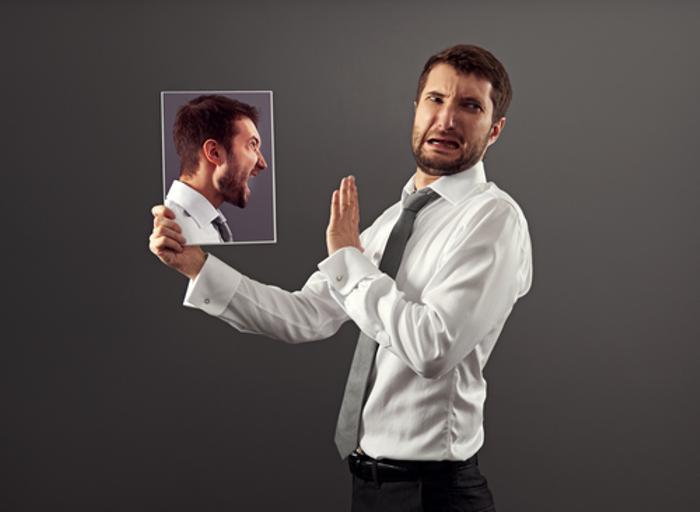 Your brokenness is of no magnitude
that the maker of heaven and earth can't fix it.
When you whisper, "Please God, help me, help me, help me. God, I can't. God…God…God…"
God hears and nearly whispers, "Jesus".