Because if you see this man on the cross,
if you see the fullness of his gift,
if you see the King,
nearly riding to death on a donkey,
in this place of poverty and powerlessness,
if you just see him,
you'll see how he hung –
arms wide open,
for you,
the weak, wounded and restless one.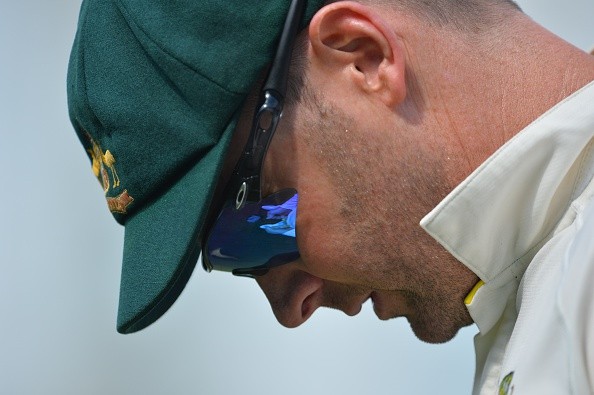 You'll see mercy,
care
and foreknowledge,
pour out.
You'll see his heart
to save –
both for today and yesterday.