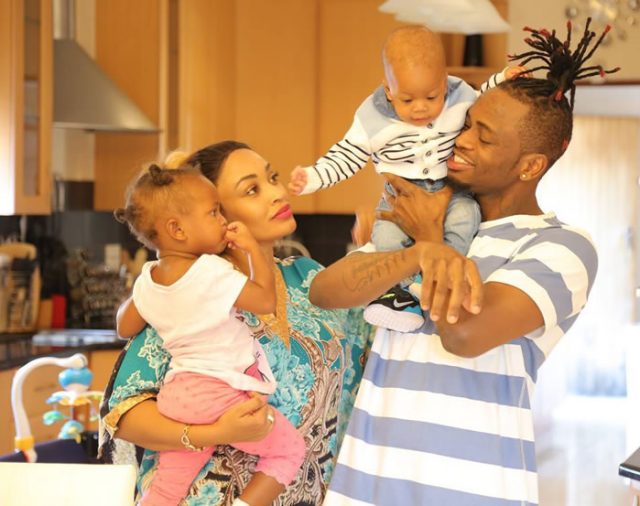 Both Zari and her baby daddy Diamond Platnumz are Muslims. Zari however seems to have converted to Christianity if going to church is anything to go by.
Zari Hassan was born in a Muslim family, both her mother and father practiced Islam. The mother of five converted to Christianity for the period she was married to Ivan Ssemwanga.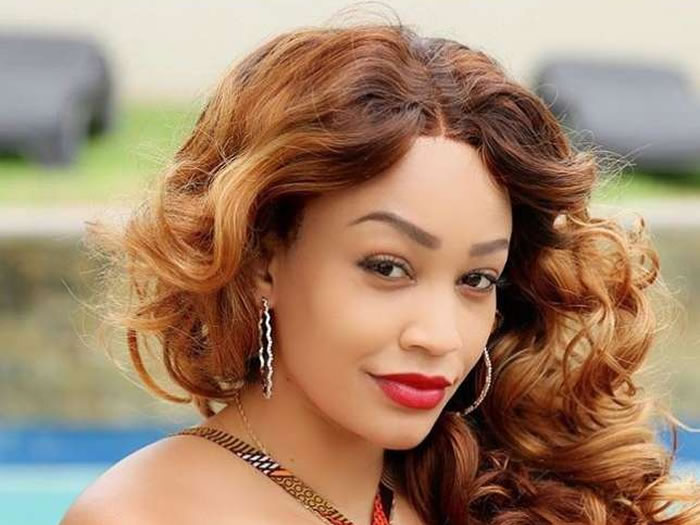 Zari however reconverted back to Islam when she hooked up with Diamond in 2014. Even their two kids have Islamic names apart from their fancy names.
Diamond has been frustrating Zari with his philandering ways. The Tanzanian singer is said to have been having relationship with other women apart from Zari who has sired two of his children.