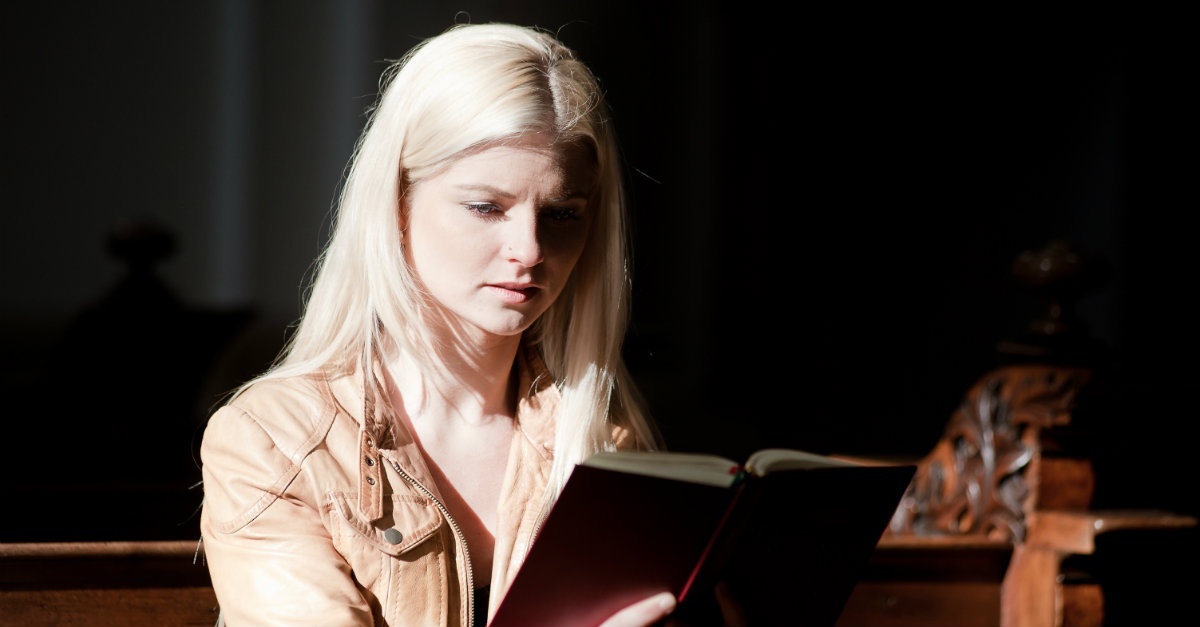 If you relocated your family out of the area, I would understand. We all need a church in our own community. If you had unresolved conflict with someone after doing all you could to resolve it, I would extend grace. Even when we attempt to reconcile, that can still happen. And if you left because you were hoping to find a better program for your kids, I would ask what you are doing to shape the lives of your children.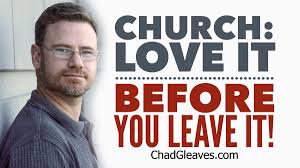 But chances are your reason for leaving was: "I wasn't being fed spiritually."  And that would make you like most people I've talked to.
As a pastor's wife for more than 20 years, I can't tell you how many times I've heard someone say they are looking for a new church because they weren't being fed. I didn't hear it being said about my husband (at least not directly) but from others about why they were checking out our church, why they hadn't yet found a church, or why they have nearly given up on church altogether.
See Also: Clear Signs God Is Saying Yes to Your Prayers
I fear we are becoming a society of selfish Christians when we base our reasons for staying in or leaving a church on the question "what's in it for me?"
Here are three things to consider the next time you are thinking about leaving your church:
1. Church is about more than your pastor.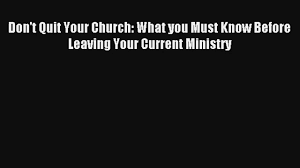 Is your pastor's teaching — or whether or not you like him personally or are feeling connected with him — your reason for staying or leaving? If so, you have placed an unfair and unreasonable burden on him. Your pastor is certainly not capable of being ALL things —  a great teacher and expositor of the Word,  a top administrator, a superb vision-caster, a gentle and compassionate counselor, a dynamic people person, a detail-oriented leader, and so on. And therefore, he can't possibly meet all your expectations.
See Also: The Ultimate Christian Bucket List: 20 Things To Do Before Heaven