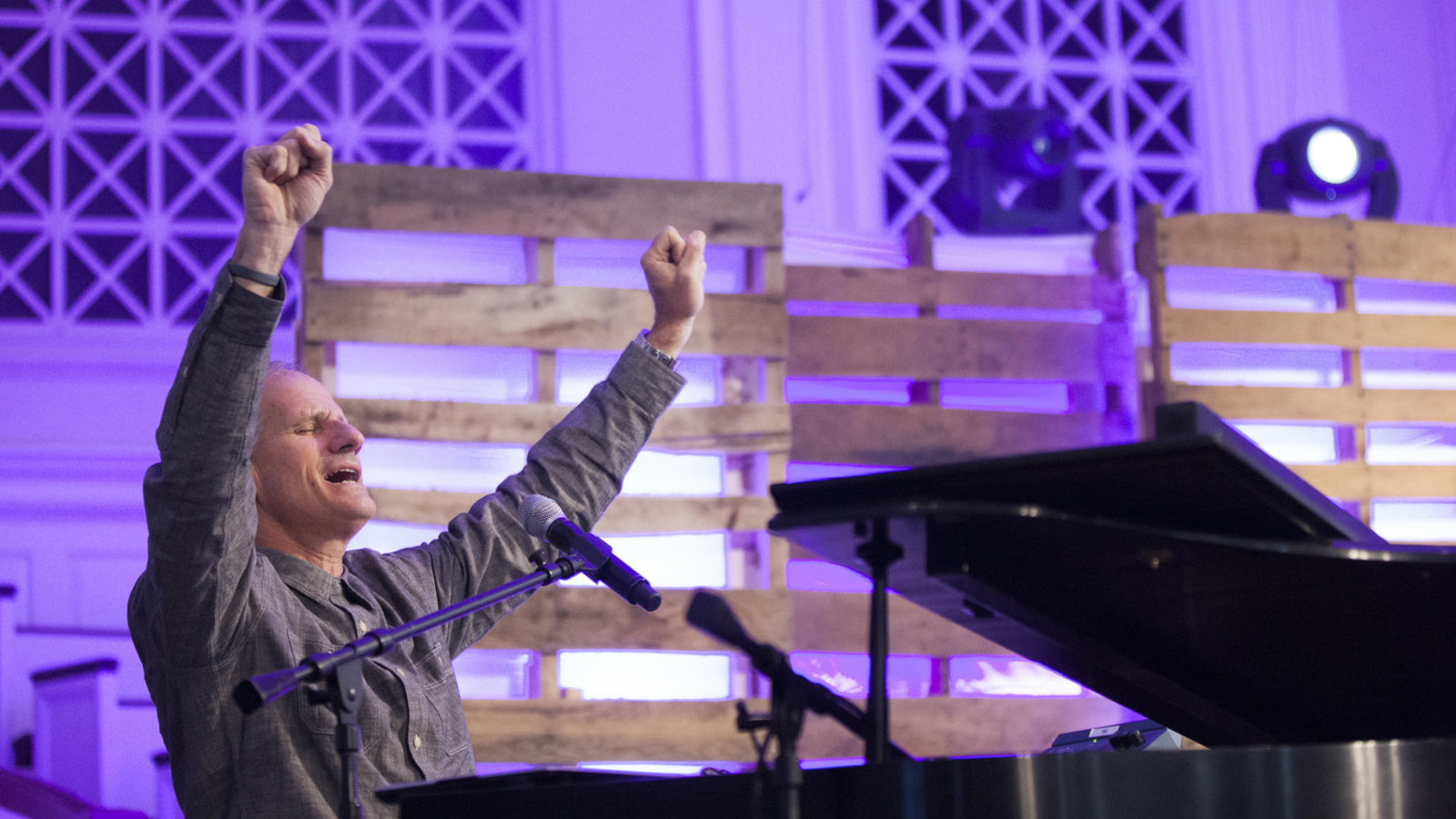 "For I am not ashamed of the gospel of Christ. For it is the power of God for salvation to everyone who believes, to the Jew first, and also to the Greek. For in it the righteousness of God is revealed from faith to faith. As it is written, 'The just shall live by faith.'" – Romans 1:16-17 MEV
Far beyond any other, the Gospel of the life, death, and resurrection of Christ is the most powerful thing in all existence. It is the power of God that brings salvation to us who would otherwise be perishing a terrible end in hell.
Yet, more than just saving us from hell and giving us entrance to heaven, the Gospel of Christ enables us to do things that no other event, teaching, mindset, or discipline can ever give.
Are you excited to let the Gospel empower you to do great things? Here are some things only the Gospel of Christ can empower us to do and to be.
1. Be God's Children

"But when the fullness of time came, God sent forth His Son, born from a woman, born under the law, to redeem those who were under the law, that we might receive the adoption as sons." (Galatians 4:4-5 MEV)
More than just being saved, through Christ we are now God's children, accepted in the Beloved (see Ephesians 1:6). Only through Christ can we be given the honour of being God's sons and daughters.
2. Be God's Ambassadors
"All this is from God, who has reconciled us to Himself through Jesus Christ and has given to us the ministry of reconciliation, that is, that God was in Christ reconciling the world to Himself, not counting their sins against them, and has entrusted to us the message of reconciliation. So we are ambassadors for Christ, as though God were pleading through us. We implore you in Christ's stead: Be reconciled to God." (2 Corinthians 5:18-20 MEV)
More than just being a "Christian" by name, through Christ we are now given the role of being His ambassadors, communicating God's great love to people and imploring them to respond to His goodness revealed in Christ Jesus.
We can only share the good news of salvation in Christ when we receive it ourselves. (see Matthew 10:8)
3. Be Strong Against Sin
"For the grace of God that brings salvation has appeared to all men, teaching us that, denying ungodliness and worldly desires, we should live soberly, righteously, and in godliness in this present world, as we await the blessed hope and the appearing of the glory of our great God and Savior Jesus Christ, who gave Himself for us, that He might redeem us from all lawlessness and purify for Himself a special people, zealous of good works." (Titus 2:11-14 MEV)
Christ has already defeated sin and the devil, and has cancelled the record of charges that were against us (see Colossians 2:14-15). Because He has already defeated sin and the devil and made a public spectacle of it on the cross, we are given the strength and grace to resist and overcome sin.
In our own strength we can never break free from the power of sin and the devil over our lives. But thanks be to Christ, He rescued us from the dominion of darkness and purchased us for Himself so that we will be free to live for Him alone. (see Colossians 1:13; Titus 2:14; 2 Corinthians 5:15)