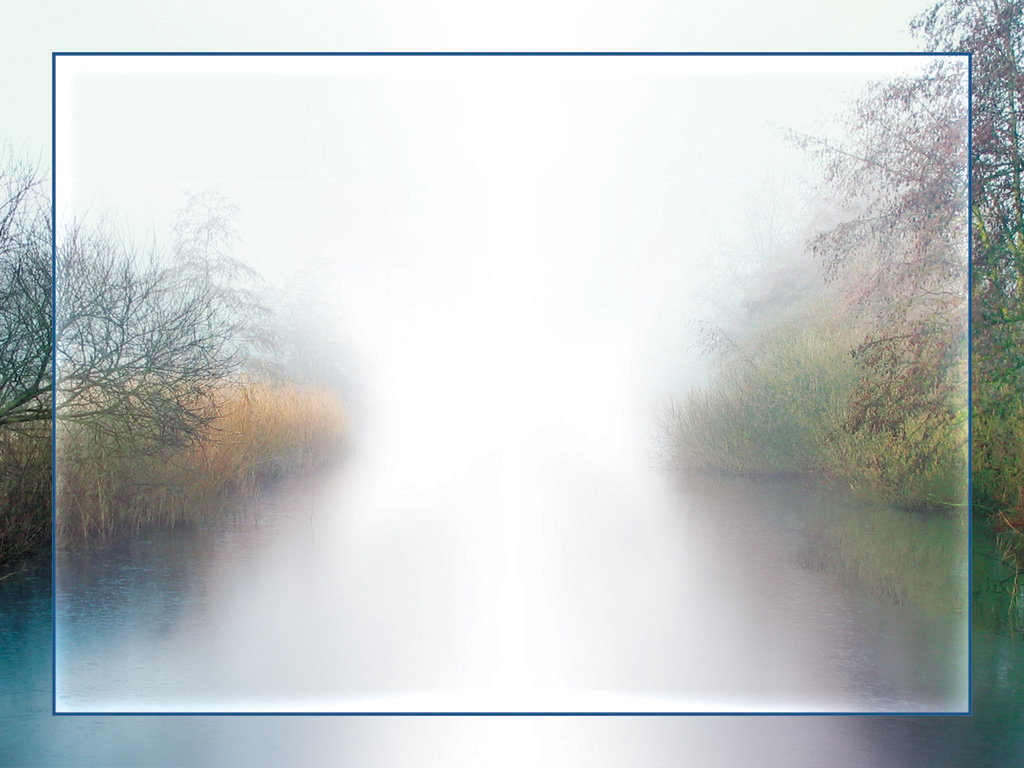 God answers our prayers. However, being the wise and good Father that He is, He answers our prayers in the way He sees best – either with a "yes" or a "no." And truth be told, whatever His answer is, it's always good, pleasing, perfect, and better than what we ask Him for.
Aligning Ourselves to God
Many of us feel bad when God doesn't give us what we ask Him for. Other times, we are delighted at what He gives to us even when we don't actually say anything. Yes, He does know what will make us happy, and also wants the best for us, even if what is best isn't what we want.
For us to properly receive what God gives to us, we need to have ourselves aligned with Him. His plans and will are always good, but we people are the ones who think wrong about Him. In order to fix that, we should follow what Paul said in Romans 12:1-2,
"I urge you therefore, brothers, by the mercies of God, that you present your bodies as a living sacrifice, holy, and acceptable to God, which is your reasonable service of worship. Do not be conformed to this world, but be transformed by the renewing of your mind, that you may prove what is the good and acceptable and perfect will of God."
Right Response
When we align ourselves with God, we are then able to correctly respond to His answers to our prayer. When we realise that all He ever does is for us and not against us, every answer He gives to our prayers become delightful and desirable, no matter what they are.
Did God answer your prayers? Or did He turn your request down? Whatever His response is, here are some ways to respond to His answer.
1. Thankfulness in Receiving
Whatever God's answer is, it's always the best. Thank God that He knows what to give us, and when to give.
"Rejoice always. Pray without ceasing. In everything give thanks, for this is the will of God in Christ Jesus concerning you." (1 Thessalonians 5:16-18)
2. Faithfulness in Stewarding
Whatever God's response is, we are expected to be faithful in using it for His purposes. So, God didn't give you what you asked for? Then try to know the reason why and learn from it. Every response from God is good and profitable.
"His master said to him, 'Well done, you good and faithful servant. You have been faithful over a few things. I will make you ruler over many things. Enter the joy of your master.'" (Matthew 25:21)
3. Humility in Responding
Whatever God gives in response to our requests (either exactly what we wanted or something better, actually), we must be humble in responding. God, who is God, is God. We are but humans, privileged to be loved by God even though we are undeserving of that love. Let's respond in humility.
"You will then say to me, 'Why does He yet find fault? For who can resist His will?' Rather, O man, who are you to answer back to God? Shall the thing formed say to him who formed it, 'Why have you made me like this?' Does the potter not have power over the clay to make from the same lump one vessel for honor and another for dishonor?" (Romans 9:19-21)