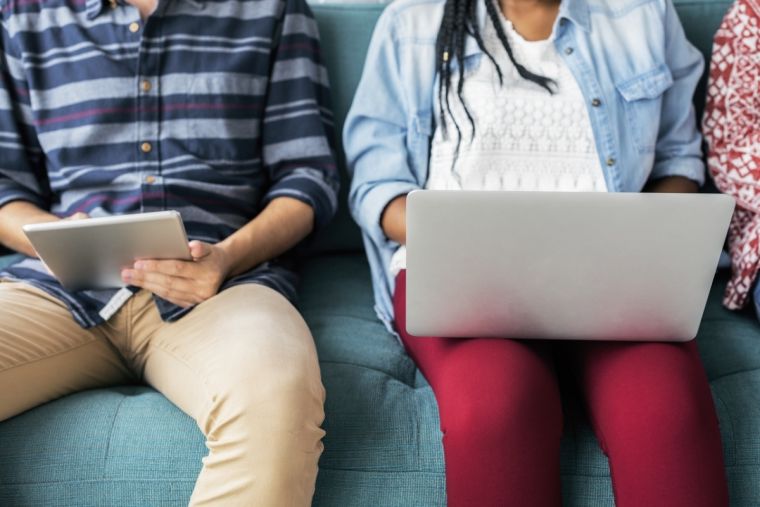 Early this year, I almost came to a point of burnout. My career had gone at a pace that was faster than I was hoping for. It was a "good" problem, but a problem nonetheless. I found myself hustling nonstop to keep up with the responsibilities and demands that had been set before me.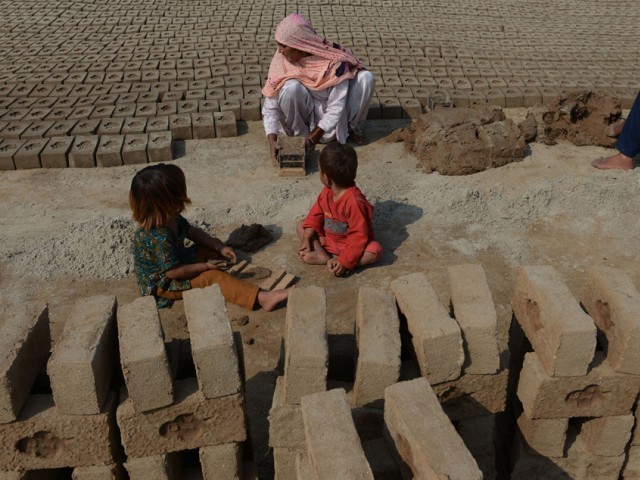 I came to a point when I wanted to give up. But through God's grace and wonderful work, all that was transformed about a month ago when I took the time to slow down and sought God. In my weariness, Jesus met me and gave me rest by reminding me how blessed I was—not burdened—by the work He had assigned me to.
I'd like to share with you five insights that gave me a new perspective on how to deal with work. This new mindset brought me to enjoy work once more, and I hope it does the same for you.
1. Work Is A Gift From God
No matter what job or profession you are in, that opportunity is a gift from God. We don't deserve it, but He gives it to us anyway. Deuteronomy 8:18 says, "You shall remember the LORD your God, for it is he who gives you power to get wealth, that he may confirm his covenant that he swore to your fathers, as it is this day."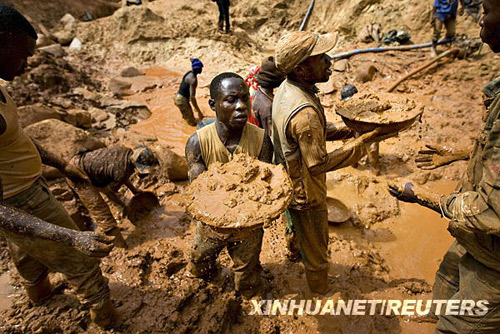 2. God Created Us For Good Work
God's ultimate purpose for us is not just to be blessed but to be used as blessings to others as well. We were made to do good and fulfilling work that will bring joy not just to ourselves but to others as well. Ephesians 2:10 says, "For we are his workmanship, created in Christ Jesus for good works, which God prepared beforehand, that we should walk in them."
3. Our Work Adds To The Bigger Picture
Whether you are at the top of the management hierarchy or at the bottom half of the organisational chart of your company, what you do contributes to the bigger picture. God gives us the opportunity to do significant work that affects our work place, community, families and even city.
4. Our Work Is Worship To God
When we do our job in the best way we can, God is most glorified. It doesn't matter if people see your work or commend you for it, God sees and He is well pleased with faithful labour. Colossians 3:23 commands us, "Whatever you do, work heartily, as for the Lord and not for men."
5. Our Work Will Not Be In Vain
You might not see the fruits of your labour in terms of profit, productivity, or impact right away, but God promises that no amount of hard work will go without results. In Isaiah 55:11, God promises about His word that "it shall not return to me empty, but it shall accomplish that which I purpose, and shall succeed in the thing for which I sent it."
As God works through us as we work faithfully for Him and others, we can and will succeed through Him.