3. Don't fight fire with fire. If you came home and your house was on fire, what would you think if the fire department began setting little fires all around your house. You'd think they were crazy, and you would lose hope that your home could be saved from the blazes. Just the same, when your wife wrongs you, you can't wrong her to make it right.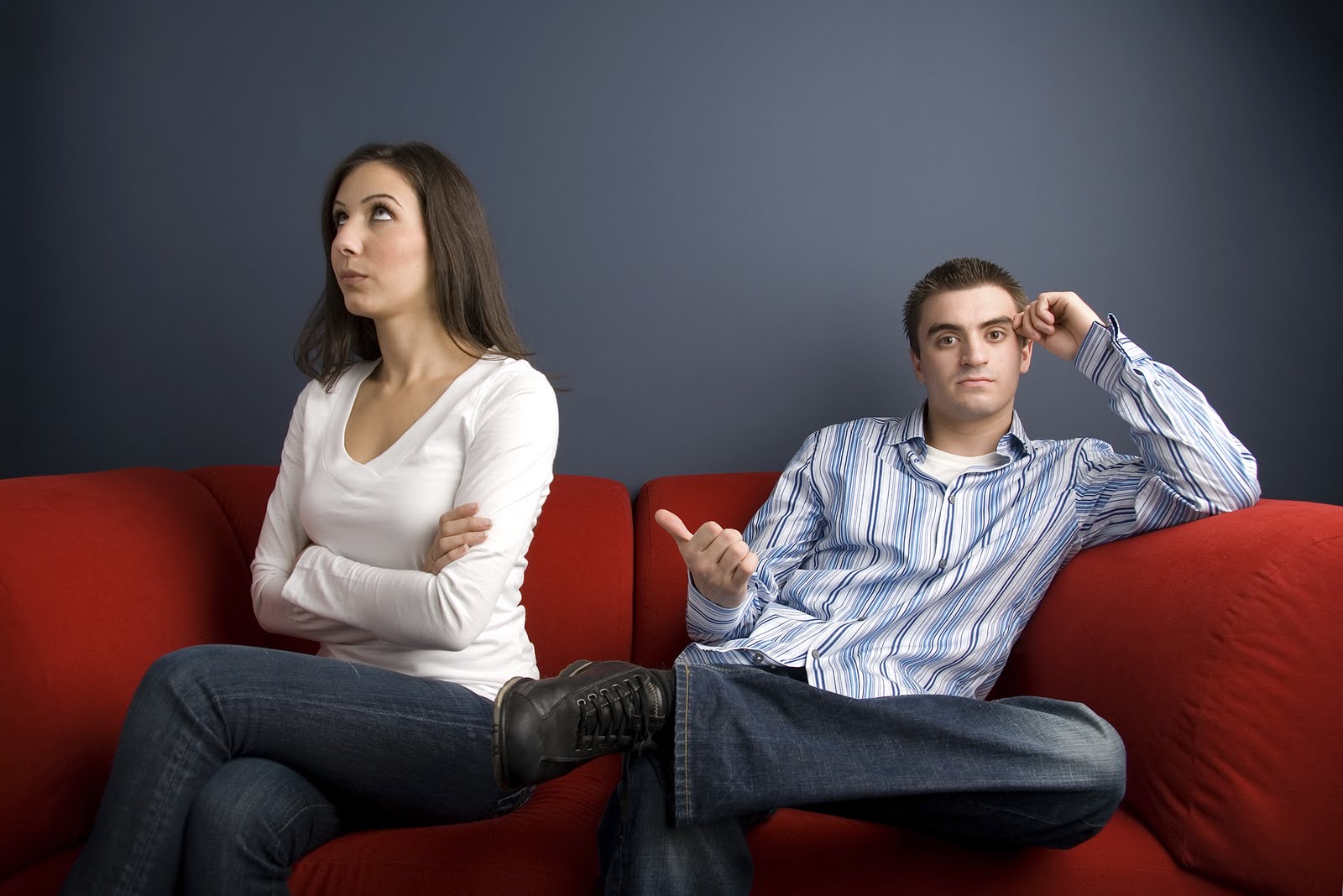 4. Tune in, don't tune out. When your wife is wrong and hurts you, I'm sure you can find a thousand different things to avoid her and avoid the hurt. You can go all in at work, staying late, taking on extra projects, bringing work home and hiding out until it's done. You can find an infinite number of projects around the house. You can hang with the fellas, find a game to watch, go fishing, whatever. Those aren't all necessarily bad. But don't use them to tune out your wife and your marriage. Instead, you have to tune in to her and your marriage even more. Be more attentive to her and her needs.
5. Treat her better than she deserves. This is the exclamation point on handling things when your wife is wrong and you know it. She may have done something so terrible that you can't imagine this, but this very behavior will be the saving grace of your marriage. You have to pay the price by loving her in spite of her not loving you.