The most fundamental question that teenagers in your community will ever wrestle with is, "Why am I here?"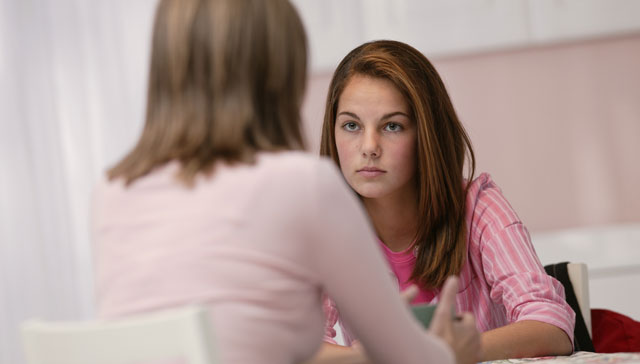 Unlike past generations, teens today aren't looking for the meaning of life. Instead, they're searching for meaning in life, a purpose for living, something that makes their lives worth living.
The fact is they're seeking the very thing for which God made them, and that's why it's important that you consistently teach teens about their purpose in life.
The Bible teaches that God made everyone—even teenagers—with a purpose.
For instance, in Colossians we're told, "For everything, absolutely everything, above and below, visible and invisible…everything got started in him and finds its purpose in him" (Colossians 1:16 MSG).
Do you think you would see a difference in the life of your teenage son or daughter if he or she felt truly and wholly accepted by God? What if they understood—deeply—that they belonged to the family of God? Or that the hand of God will guide them—deliberately—throughout life?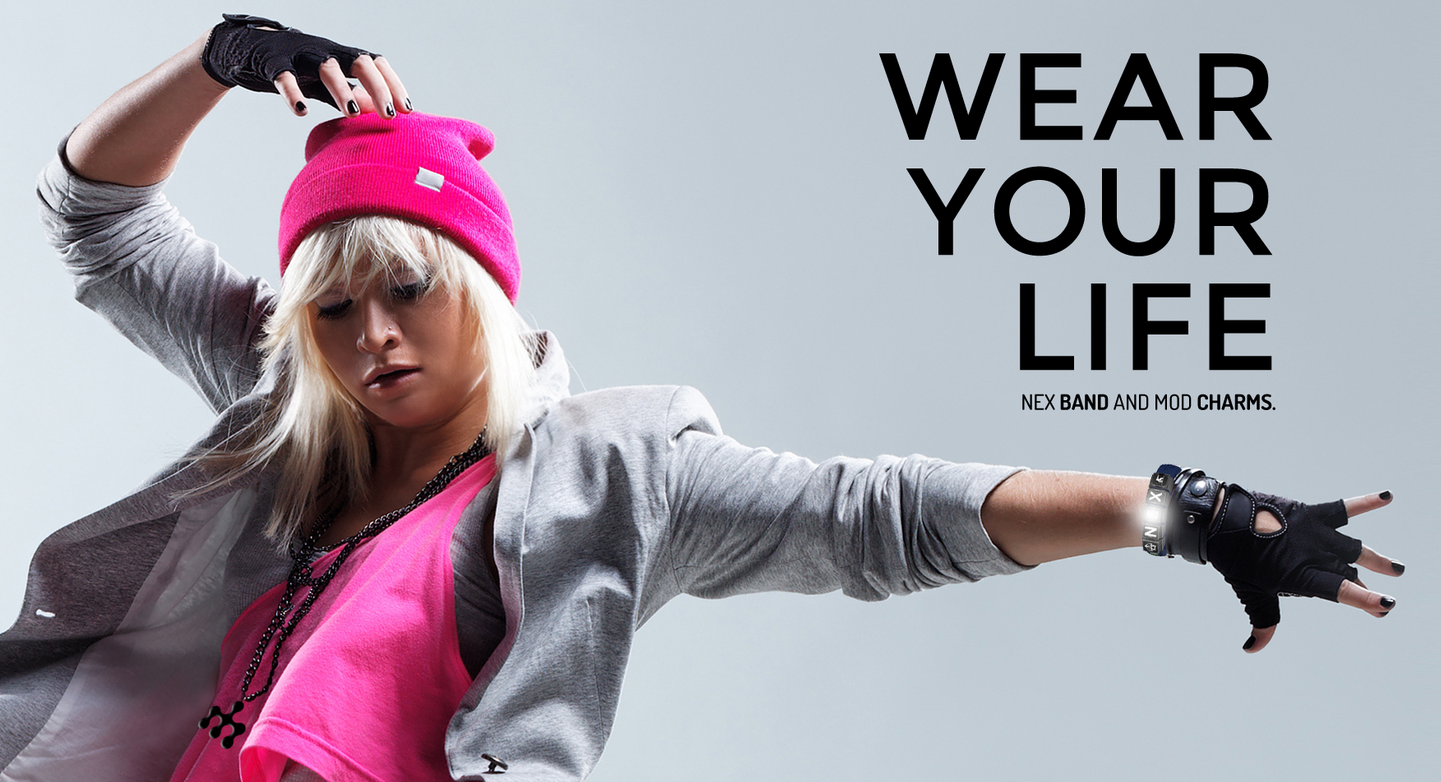 How do you think your teens would react if they discovered that God created them for a specific mission in life, and he's ready for them to start on that mission right now, regardless of their age?