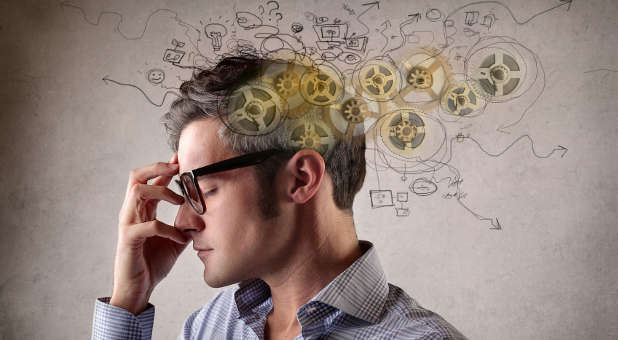 I have a friend who is a gifted worship leader, a loving husband and an affectionate father. He's funny, smart, passionate about his faith and wholeheartedly committed to his church. People who know him say he's a model Christian.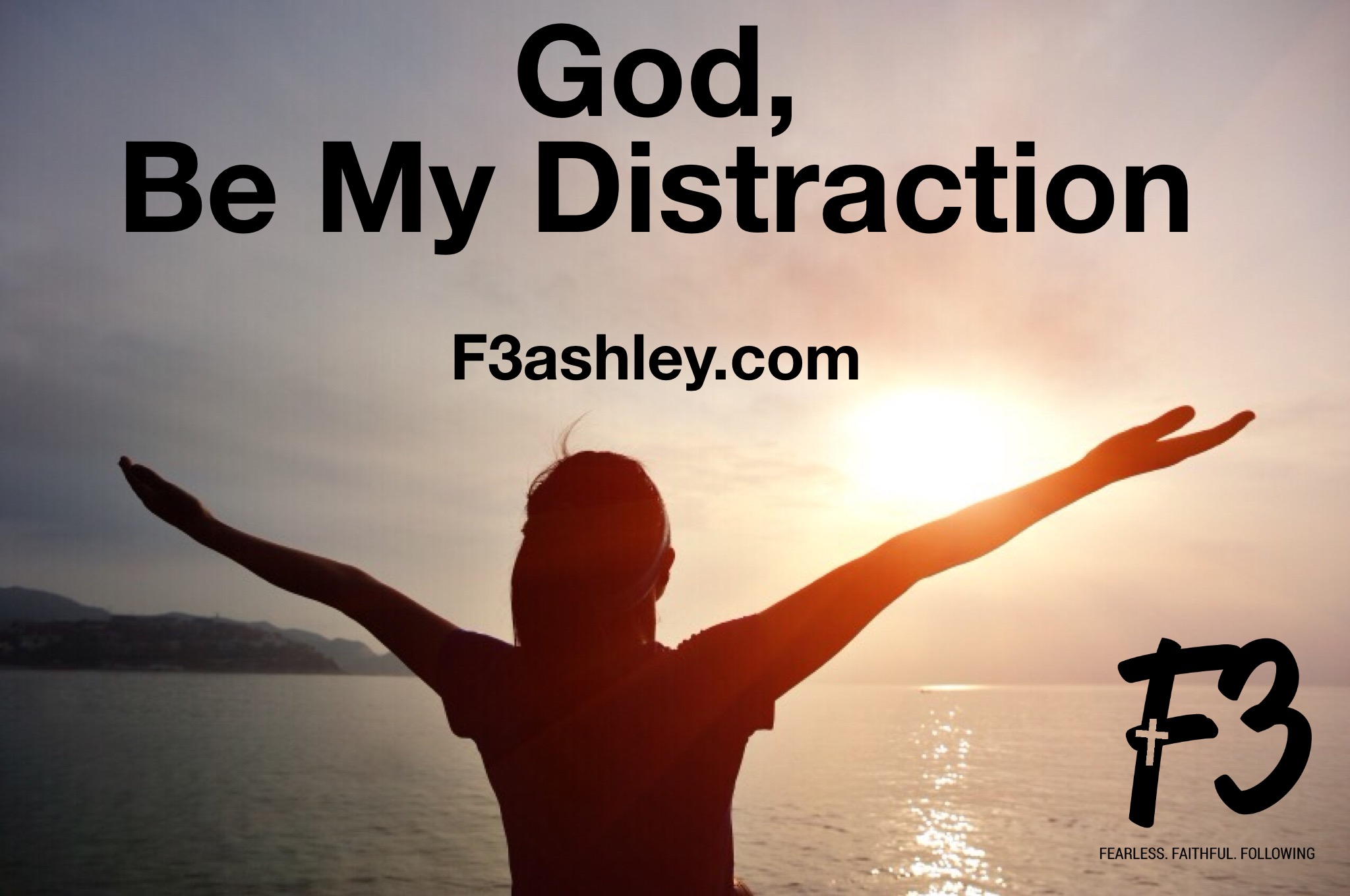 But underneath this joyful exterior is a lot of pain. He struggles with depression, and then he condemns himself because Christians are supposed be happy. When emotional heaviness drags him to a low point, he knows how to put on his convincing "church face." Nobody knows the dark thoughts that torment him.
My friend is not unique in this struggle. Countless Christians I know engage in a daily battle with the enemy of their souls. And Satan is relentless in his attacks. He is described in Scripture as "the father of lies" (John 8:44), and the "accuser of the brethren" (Rev. 12:10). He wags his bony finger of condemnation and tries to deny us access to the Lord's love and mercy.
You will never find victory in the Christian life if you don't expose, confront and renounce Satan's groundless accusations. If the devil has been replaying his lies in your head, you must hit the "EJECT" button now! The spirit of condemnation always makes these outrageous statements listed below: