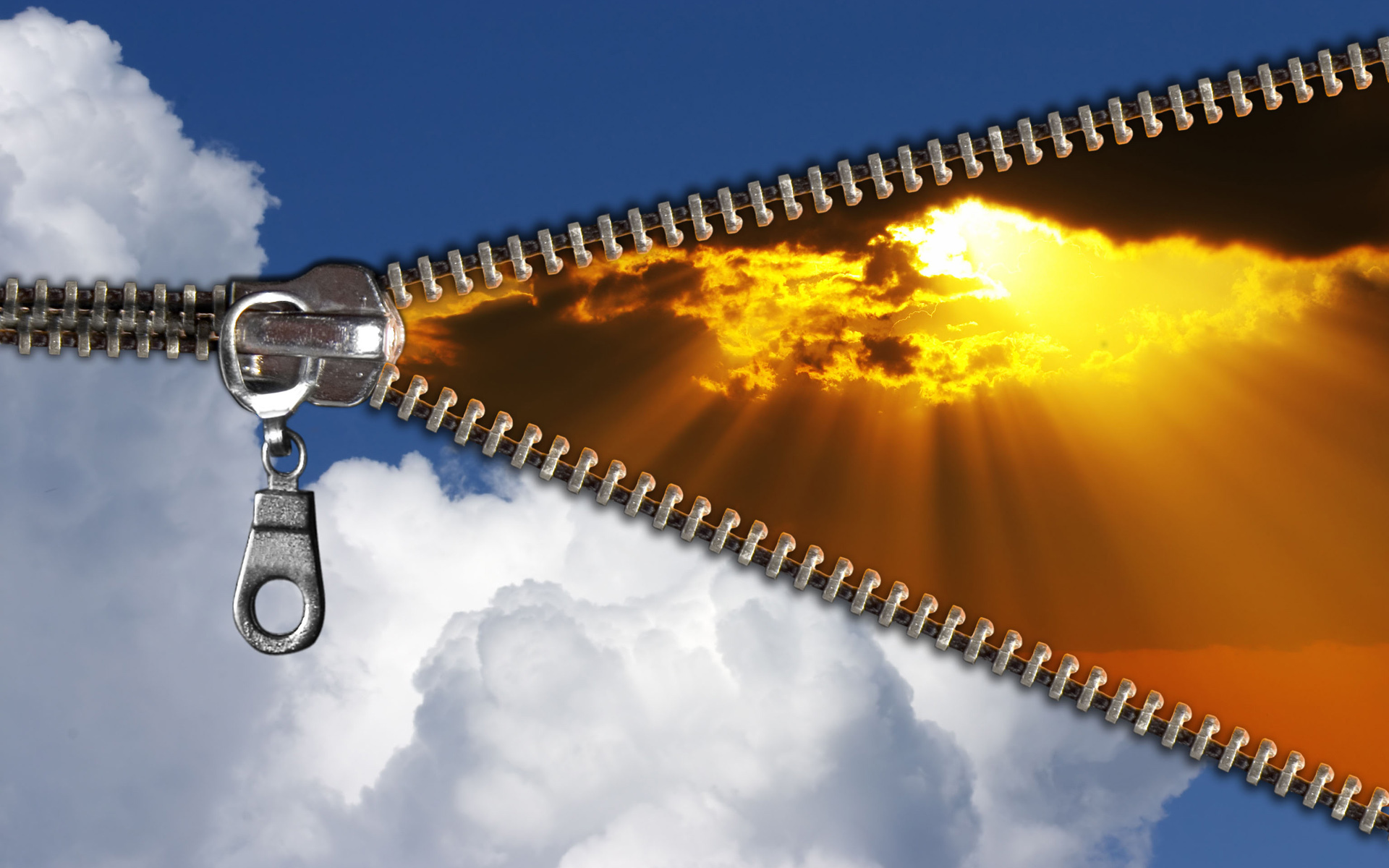 Every New Year stands as a symbol of new beginnings and change for the better for so many of us. Not that we can't strive to improve at any other time of the year, but improvement seems to be the popular overarching theme come New Year's Day, and we can all capitalise on that.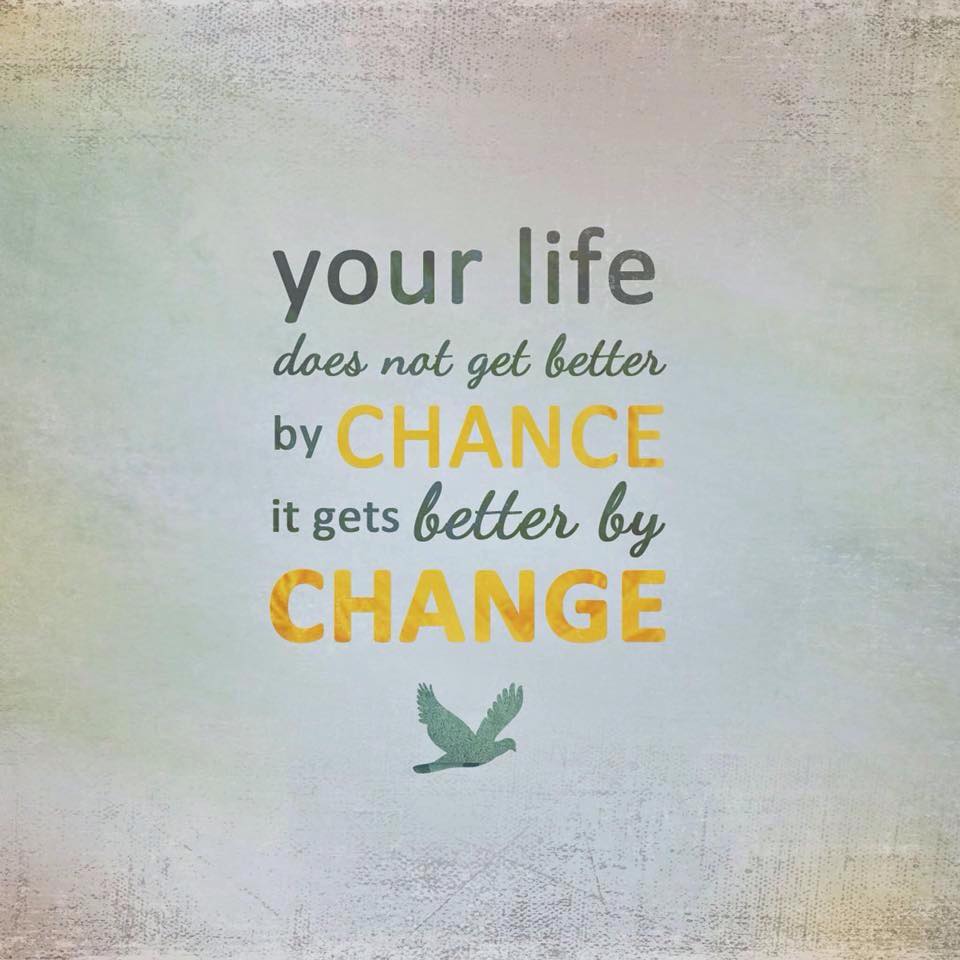 Change is nothing new in the kingdom of God either. Though God never changes and remains as faithful and awesome yesterday, today and forever, He invites and enables us to change for the better. 2 Corinthians 5:17 says, "Therefore, if anyone is in Christ, he is a new creation. The old has passed away; behold, the new has come."
God invites us to partner with Him, allowing the Holy Spirit to create a positive change for us this 2017.
Here are six ways to change for the better this coming New Year.
1. Build on Your Existing Skill Sets
Whatever you are good at today, you still have room to become better. Growing in our innate giftings and building on our talents not only give us more edge and favour in the natural world but also honour God in the eternal. As Colossians 3:23 urges us, "Whatever you do, work heartily, as for the Lord and not for men."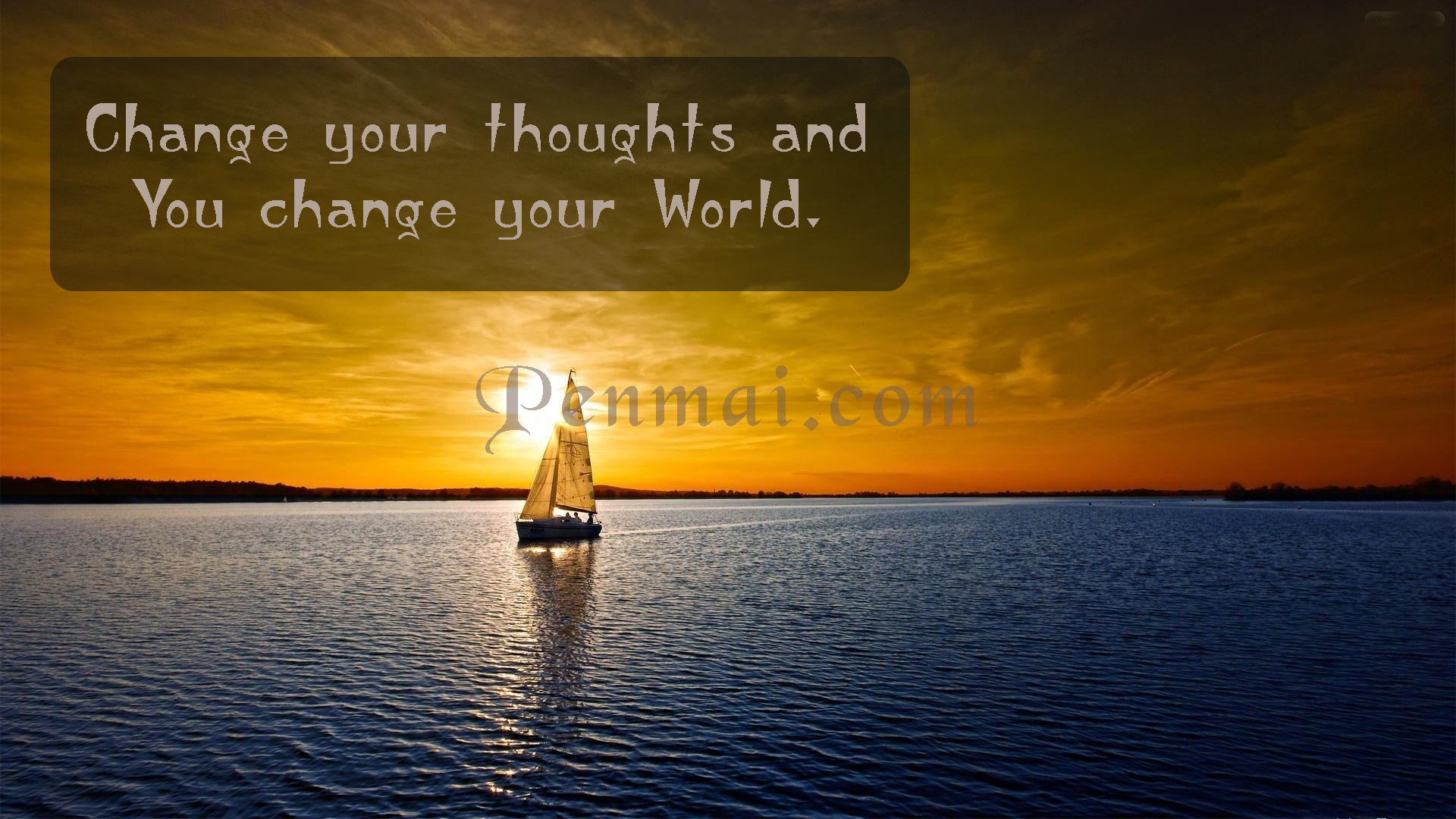 2. Invest More on Your Health and Wellness
I know how we often put more gym time or exercise in our list of New Year's resolutions, but if we actually commit to sticking to it for the whole year (and not just for one or two months) we can never go wrong. Investing into our health and wellness will always have a great return.
3. Grow in the Areas of Spiritual Disciplines
Spiritual disciplines are vital in that they create for us more opportunities to grow in our walk with God. The most basic spiritual disciplines include prayer and Bible reading, but we can also grow in intercession, fasting, memorising scriptures, and so many others. When we grow spiritually, we make ourselves more sensitive to God's move.
4. Work on Building Your Key Relationships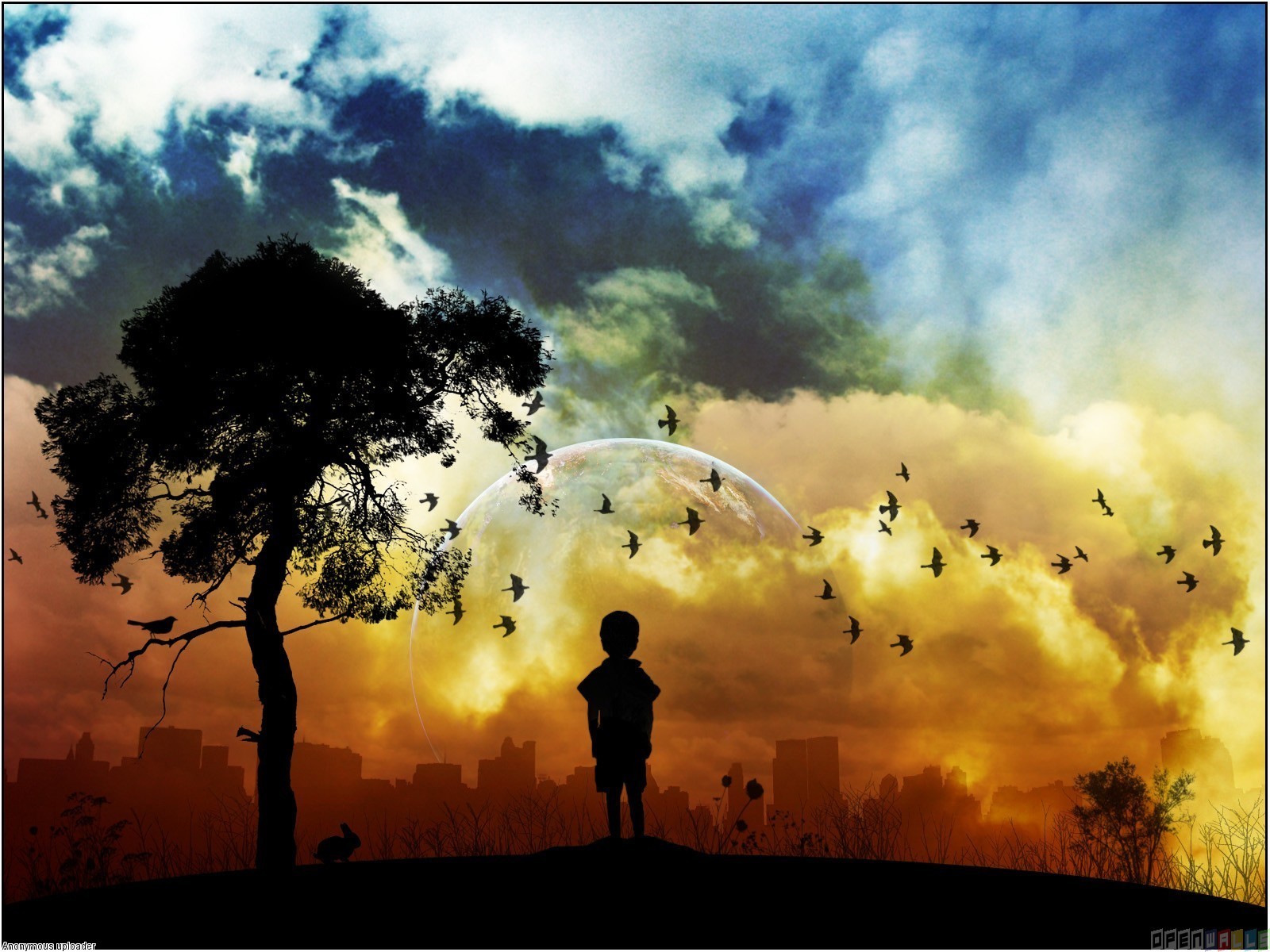 We have various relationships, but focusing on the key ones is something you can commit to do more this 2017. The primary relationship, of course, will be our relationship with God followed by our relationship with our families.
5. Commit to Do More for Others
Your 2017 can be much bigger than this year if you make it more than just about your needs and wants, but about the desires of other people as well. Make your year about giving back to the underprivileged, to ministries, or even to friends and colleagues.
6. Invest in More Heavenly Treasures
Matthew 6:20 tells us, "but lay up for yourselves treasures in heaven, where neither moth nor rust destroys and where thieves do not break in and steal." Anyone can ask and pray for bigger salaries, more stuff and vacations for 2017, but nothing compares in storing up heavenly treasures such as God's presence, more godly relationships and our character.