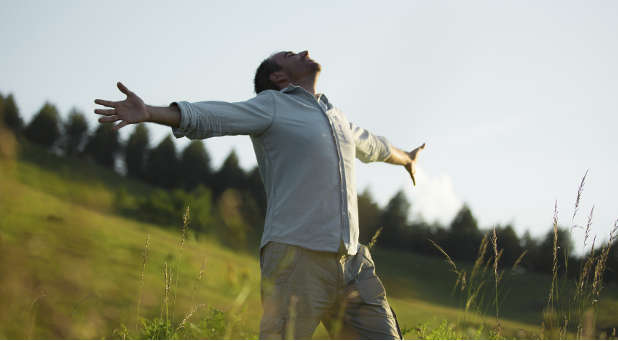 How would you grade your prayer life these days? Are your spiritual batteries drained? Do you need a recharge? It's easy for prayer to become monotonous and predictable, but the Holy Spirit is always willing to offer a jumpstart. Even if you feel like a failure in this area, He can turn a spiritual wimp into a warrior.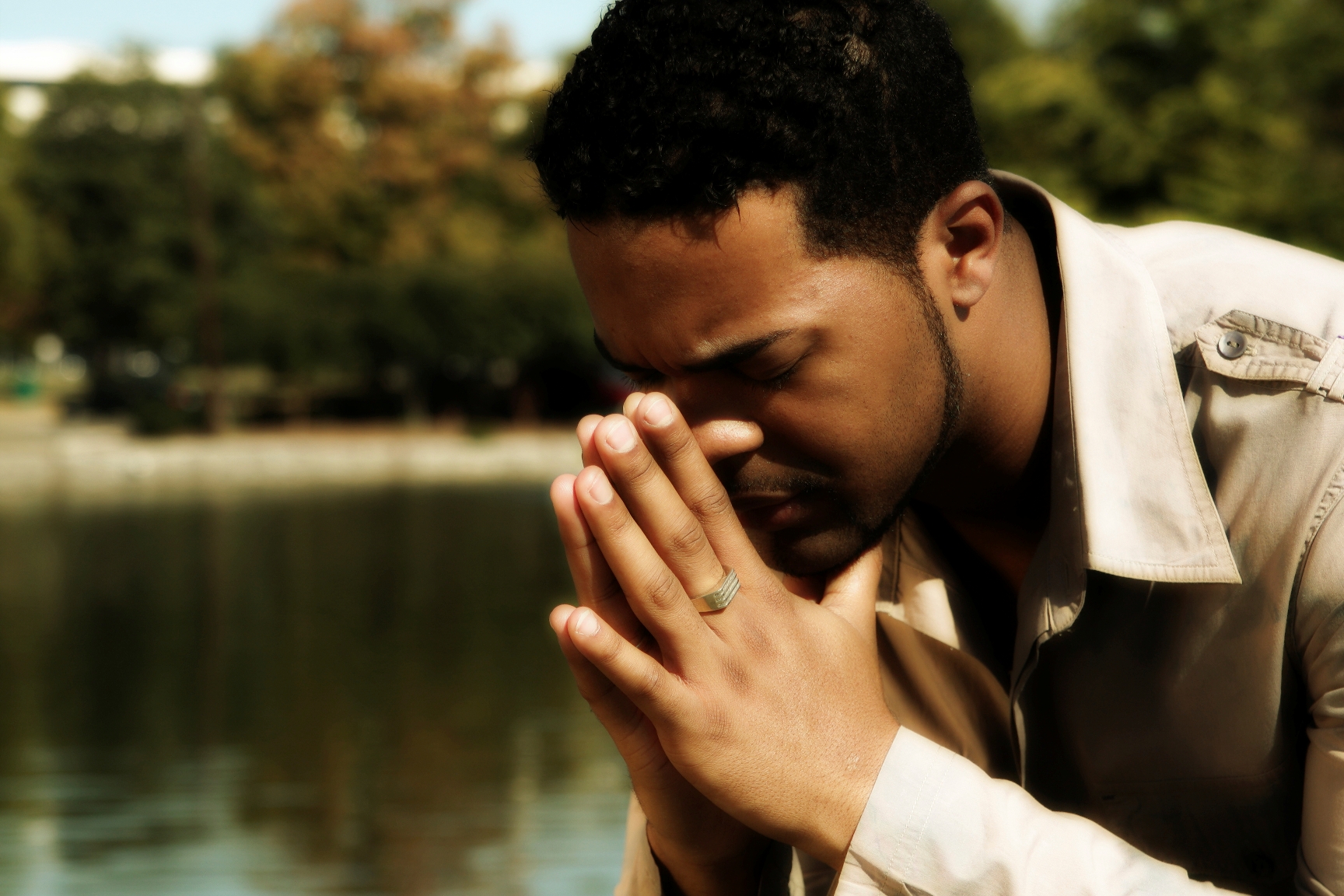 After a recent string of answered prayers, I've discovered a fresh excitement about my own prayer journey. I've also realized that if I want to mature spiritually, my prayer life must go to a higher level. Here are eight ways you can turn up the heat:
1. Develop your spiritual confidence. Many Christians live on the far edges of God's blessings because they don't believe they have been made righteous by Christ's sacrifice. You will never expect answers from God if you think He is mad at you. Don't act like a slave who begs for things. You are His heir, and He has given you His royal robe, His signet ring and His estate. He wants to give you the kingdom. God tells us to "draw near with confidence to the throne of grace" (Heb. 4:16). You can ask Him for anything.