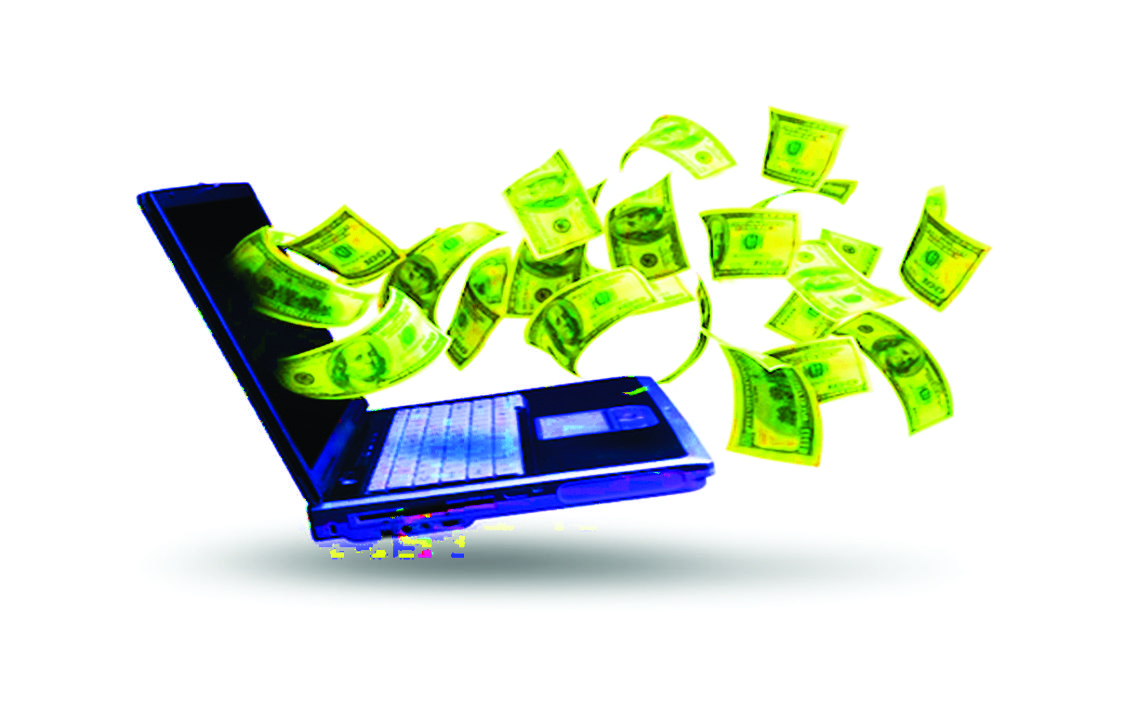 Most folks find it hard to believe the fact that right here in Kenya there are people raking in amazing incomes just by working online.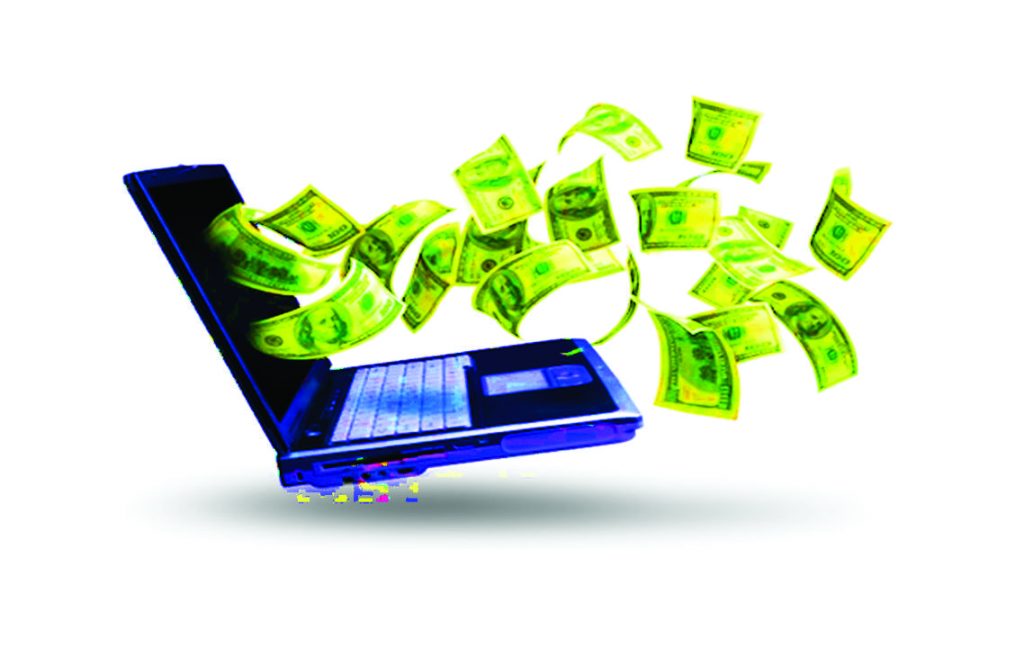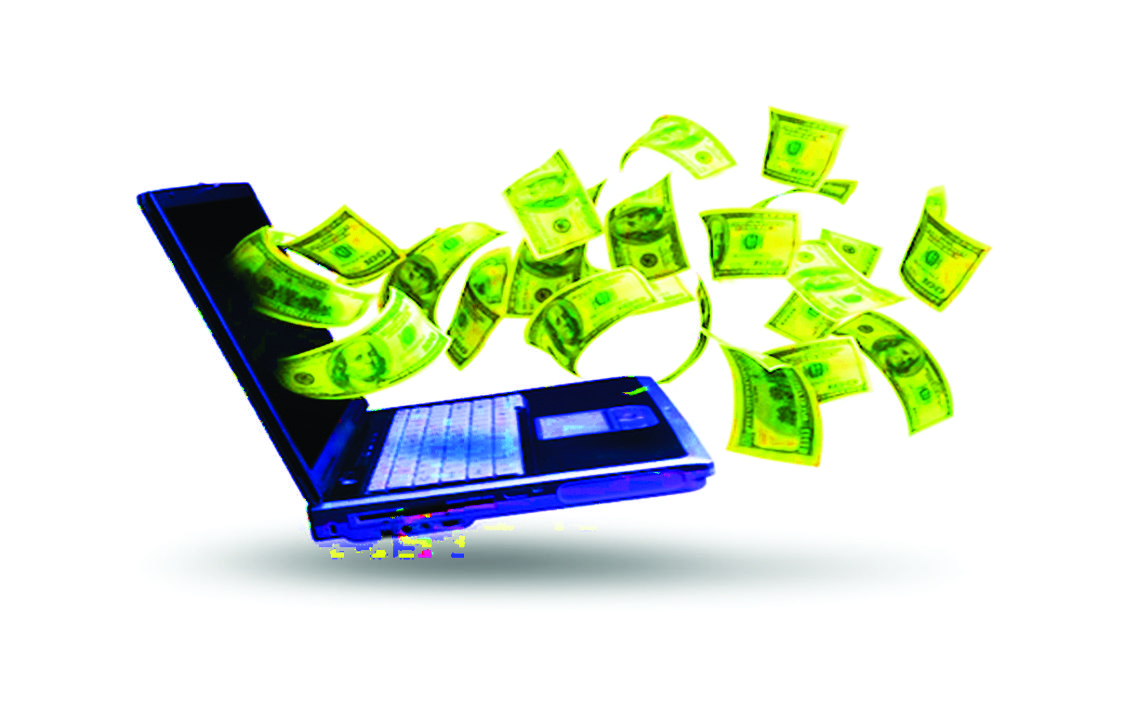 So today I decided to list here 9 different ways that Kenyans are using to make money online.
1. Writing
This is by far the most popular method currently. There is this one sight that pays as much as $30 (Kshs 3,000) per article. The site pays every Tuesday without fail and has been putting food on more Kenyan tables than you can imagine.
Top earner I have heard of makes Kshs 80,000 per month. Most people average about Kshs 40,000 per month from this site.
2. Google-click-your-way-to-a-fortune
There is this Google Inc program that serves ads relevant to your content. What this means is that people are more likely to click on the ads.  The amazing thing about this program is how neatly it can fit into your current lifestyle even as you make serious money. For instance if your hobby is gardening or reading books you can simply share your experioence and expertise in brief articles and then sit back and let Google do the rest. They usually send earnings via Western Union every month.
Top earners in Kenya rake in as much as Kshs 500,000 or even more. One of the reasons why it is so difficult to get case studies of folks who earn money in this way is because Google has a secrecy policy and do not take kindly to people revealing how much they earn (no kidding). But one American took a photograph of his US$ 1 million cheque earned in a single month and posted it online. Here is another cheque posted in 2008 of almost a million Canadian dollars belonging to  Markus Frind of PlentyOfFish.com, a free online dating site.

In my eBook I carry plenty of details on how people manage to earn these kinds of income monthly. It is not easy but it is certainly doable, after all their human like you and I are they not?
3. Selling products they make
There is this Nairobi lady who makes delicious cakes but has no shop or premises. She does it all from her home and she sells everything online and then organizes for delivery within Nairobi. She is very reluctant to reveal her income but she drives a nice car and has no other source of income (she doesn't even have a sponsor  ).
4. Affiliate Programs
5. MLM or Network Marketing
6. eBooks
7. Software
8. Blogging
9. Youtube