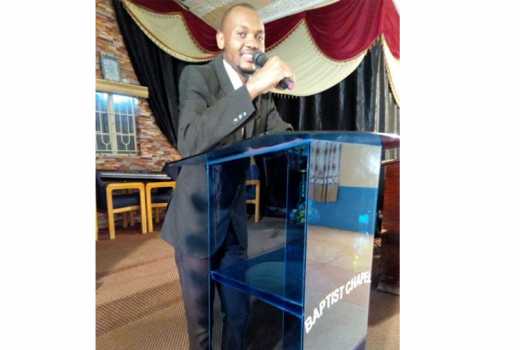 Trust me, at that age, such thoughts don't even cross your mind. We were best of friends. He had this aura that I used to admire. He was living with us in Lucky Summer, and after my dad died, we became closer.
He used to send me to Korogocho and Kiamaiko to buy the drugs. As payment, he would allow me to sniff the drugs.
The feeling was just amazing! What really motivated me was the youth whom I would see taking the drugs. I wanted to be like them.
Were you in school?
Yes. I was in Form One. I used to sneak in cocaine to school. I was a withdrawn child, hence no one noticed anything. However, in Form Three I was expelled from school after I was involved in a strike. I was the ring leader.
I was later enrolled at Glory Secondary School, Korogocho. It was a day school and that meant I had the freedom to sneak in drugs. After classes, I would join my friends at our smoking zone.
Drugs are not cheap. Where did you get the money from?
My uncle was my sponsor. However, he got tired and asked me to source for funds. I resorted to stealing. It was quick way to make money.