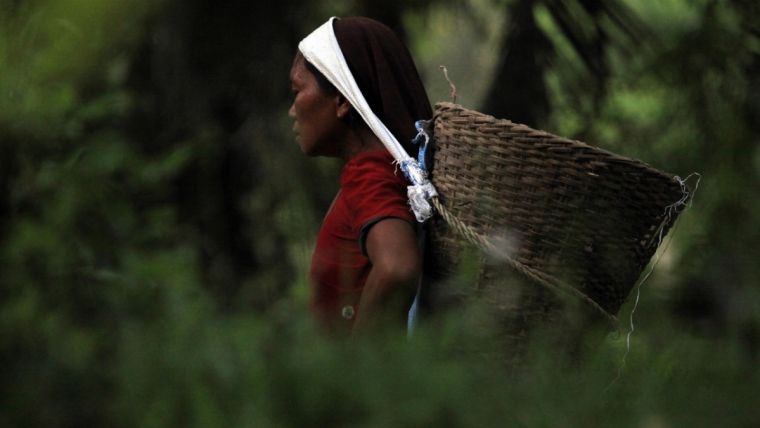 Have you ever had a burden that you felt like you just couldn't let go? Maybe it was a problem at work, a relational challenge, a financial struggle or a problem in ministry. Whatever those burdens might be, there's only one thing you should be doing with it- to cast it on the Lord.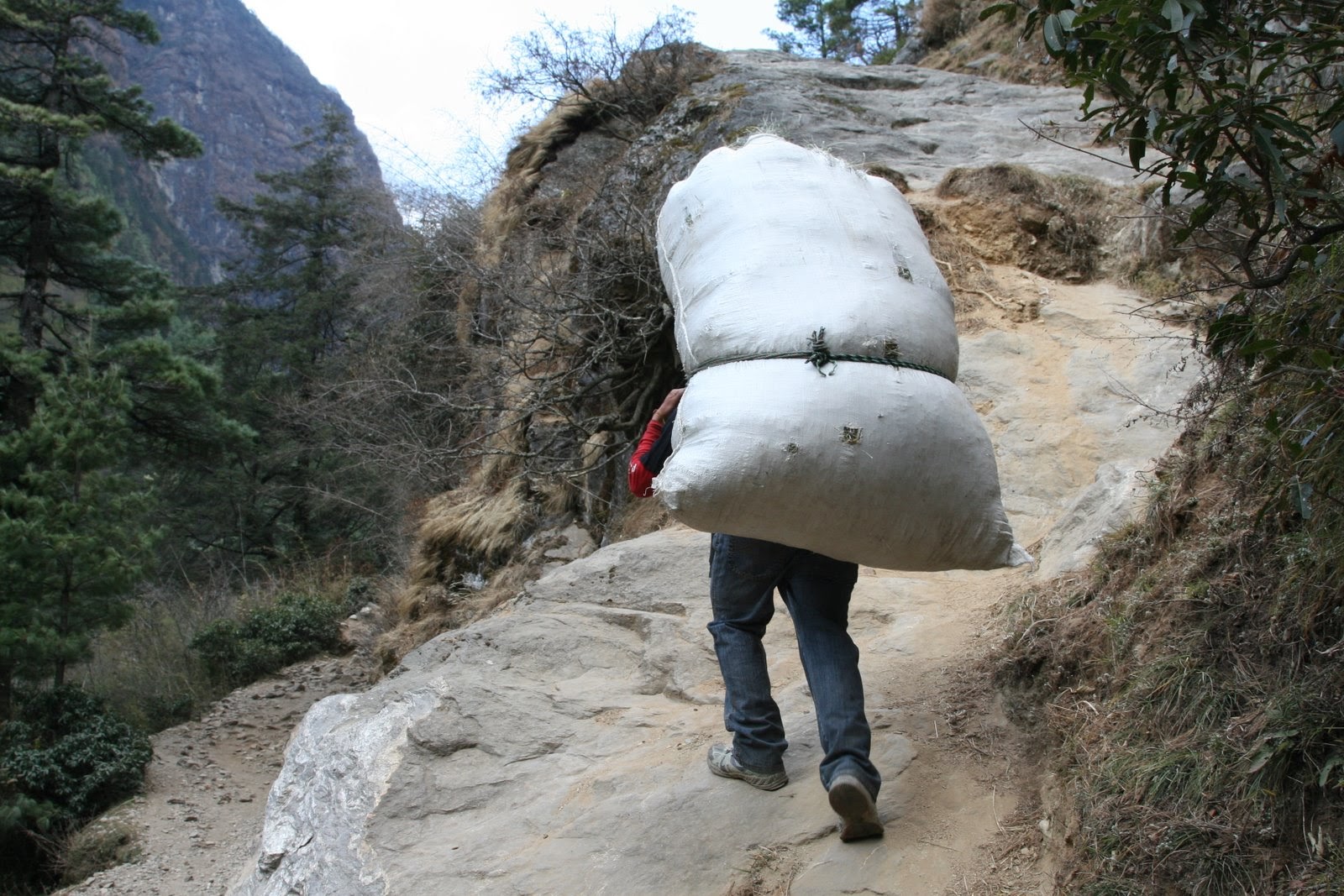 Psalm 55:22 says, "Cast your burden on the LORD, and he will sustain you; he will never permit the righteous to be moved."
We all want to be sustained. If you've ever run a long distance race, you'll know how important sustenance is. In this marathon of a life, that's what we need most: to be sustained. The Bible points to us how vital it is that we cast our burdens to God and let go of our control over it.
Casting Your Burdens Doesn't Mean Being Careless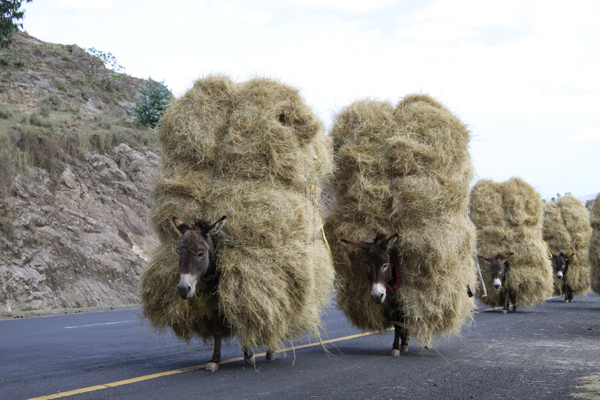 Most of the time, we might struggle with casting a burden to God thinking that we are being reckless and lazy by letting go off the burden and giving it to Christ. I admit that as someone who likes to take responsibility for all my actions, I can struggle with that feeling, too.
But casting our burdens to God does not mean that we do not care. It simply means that we acknowledge that God cares more and that He has the solution to the burden. Most especially when we face circumstances that are out of our control, the best remedy can often be to release all form of control over things and leave all things to God.
Casting Your Burdens Calls for Humility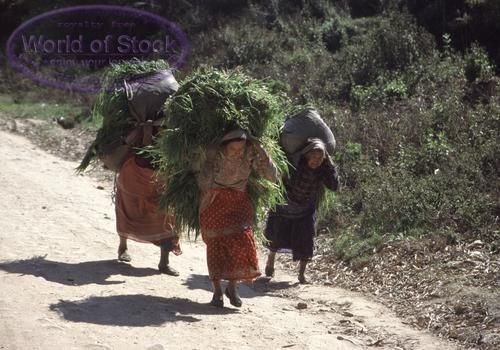 Another feeling that may contradict with the call to cast our burdens to God is pride. We'd rather do things ourselves. We want to be able to say that we did it all on our own with no help. But 1 Peter 5:6-7 tells us, "Humble yourselves, therefore, under the mighty hand of God so that at the proper time he may exalt you, casting all your anxieties on him, because he cares for you."
It takes humility to accept the fact that not everything is under our control, and we need to surrender to Christ every detail of our life so that He can have His way in us. That's not to say that we slack off and do nothing. As we cast our burdens to God, the most common way that He moves is to give us the wisdom and strength to deal with situations in a supernatural way, which we could not have done on our own.
Burdens are never to be carried on our shoulders, but to be cast up to the cross in surrender and humility. As we invite Christ into our situation, we will start becoming free from the weight of our burdens. We will even see more burdens resolved compared to when we do things on our own.