Be patient with God and with yourself. One of life's frustrations is that God's timetable is rarely the same as ours.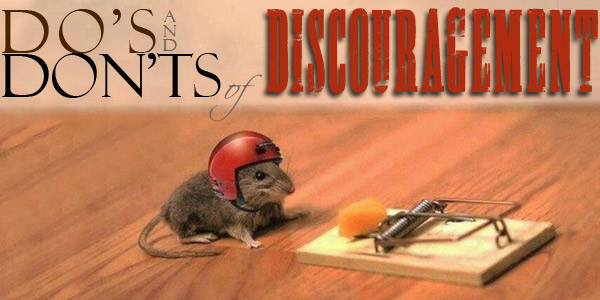 We are often in a hurry when God isn't. You may feel frustrated with the seemingly slow progress you're making in life.
Remember that God is never in a hurry, but He is always on time. He will use your entire lifetime to prepare you for your role in eternity.
See Also: Be Encouraged! A New Wind of Change Is Blowing To Your Fovour
The Bible is filled with examples of how God uses a long process to develop character, especially in leaders. He took 80 years to prepare Moses, including 40 in the wilderness. For 14,600 days Moses kept waiting and wondering, "Is it time yet?" But God kept saying, "Not yet."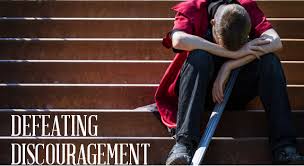 Contrary to popular book titles, there are no Easy Steps to Maturity or Secrets of Instant Sainthood. When God wants to make a giant oak, He takes a hundred years, but when He wants to make a mushroom, He does it overnight.
See Also: When You Need to Beat Satan's Greatest Weapon