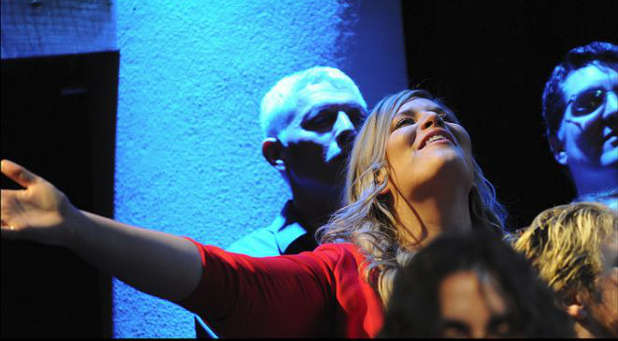 We are in a season of great restoration right now. It is the heart of God to bring restoration to our lives and those around us. This is why Jesus came, to give power back to believers take back what the enemy has stolen.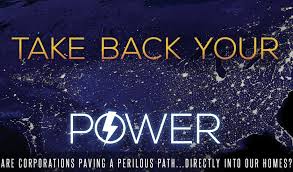 "The thief does not come except to steal, and to kill, and to destroy. I came that they may have life, and that they may have it more abundantly" (John 10:10).
Jesus came to to give us life to the full. When God restores, He does not do anything halfway. God is holistic in His view, wanting to bring forth a fullness of His glory in our lives. As we get our devotion, thoughts and speech in alignment with His truth, we begin to see the manifestation of His promises in our lives.
See Also: 3 Types of Relationships That Hold You Back From God's Best