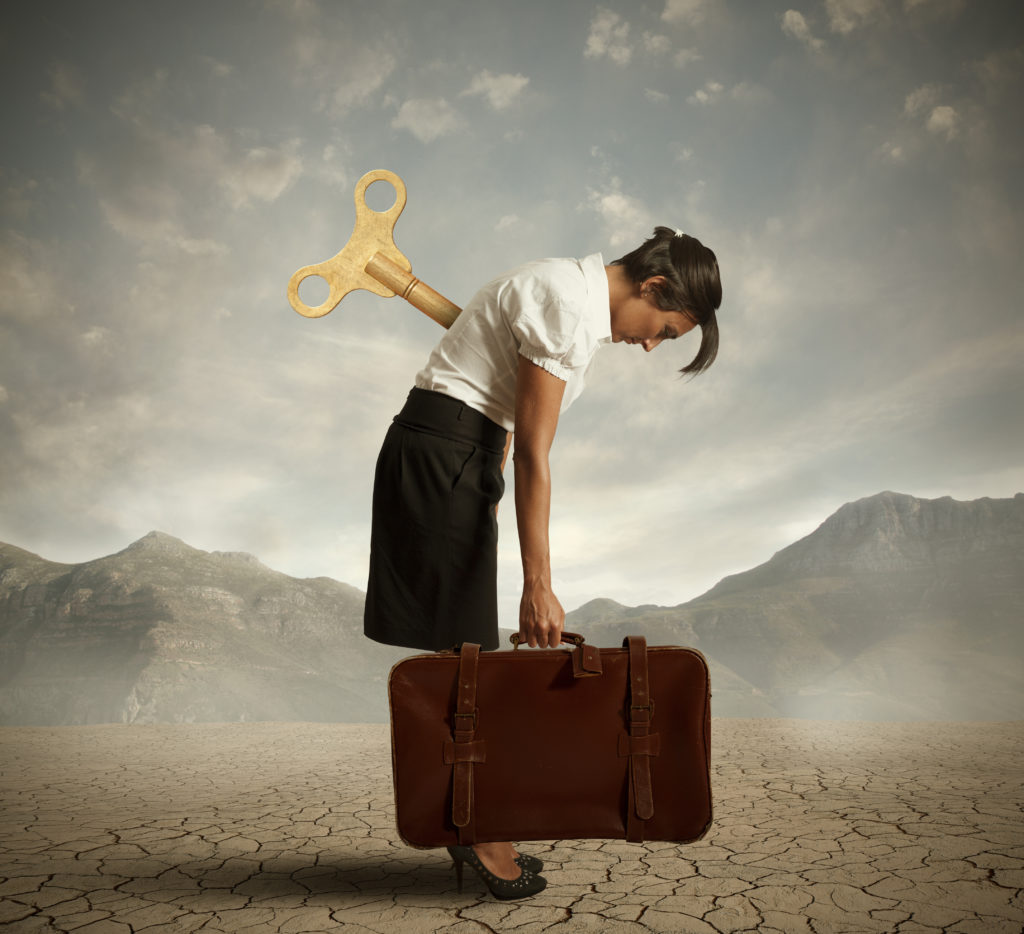 There's a Greek myth about a king named Sisyphus who for various sins was condemned after his death to roll a great stone up a hill forever. Just as he got to the top, it would roll down the hill and he would have to do it all again.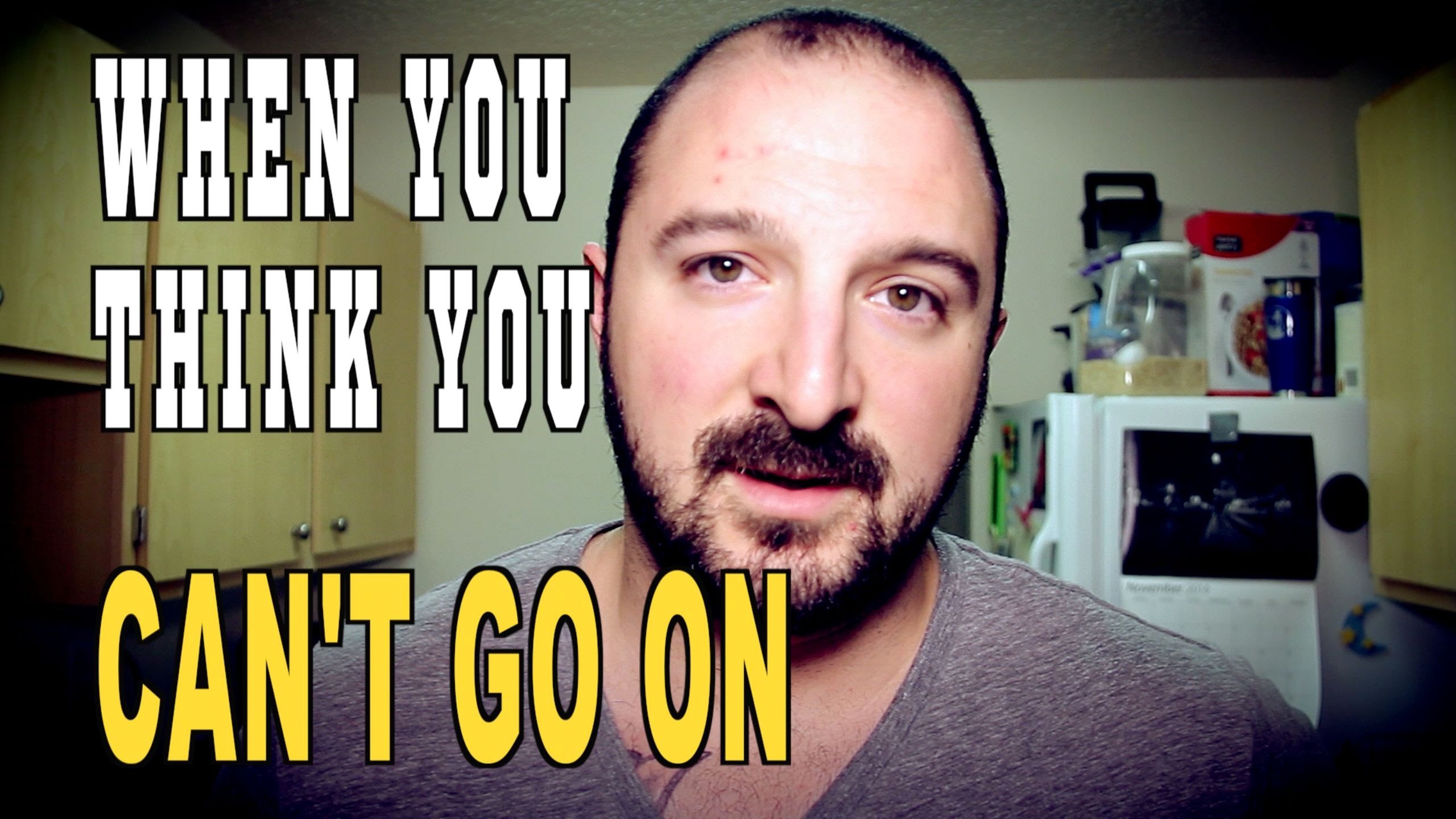 Sometimes Christians feel just like that. We get tired of what we're doing, at home or at work or at church, and we wonder how we're going to go on. Perhaps our church commitments feel like a burden, or our family life. We seem to achieve something and then it all goes wrong and we have it all to do again.
In the Bible, God recognises the reality of weariness. Sometimes he himself is weary of our sins. More often, he recognises our weariness and promises help. He is deeply involved in our human condition.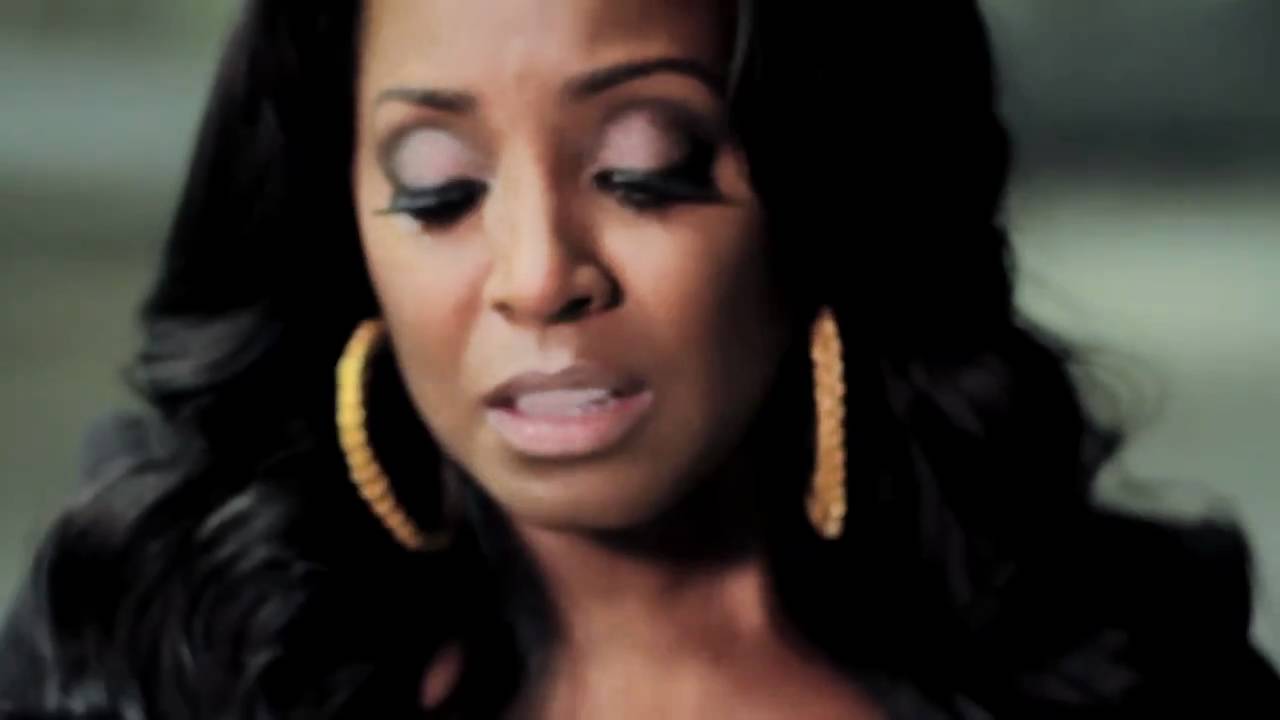 Here are 10 verses about weariness.
1. "You gave abundant showers, O God; you refreshed your weary inheritance." (Psalm 68:9)
2. "My soul is weary with sorrow; strengthen me according to your word." (Psalm 119:28)
3. "Like cold water to a weary soul is good news from a distant land." (Proverbs 25:25)
4. "Do you not know? Have you not heard? The Lord is the everlasting God, the Creator of the ends of the earth. He will not grow tired or weary, and his understanding no one can fathom." (Isaiah 40:28)
5. "He gives strength to the weary and increases the power of the weak." (Isaiah 40:29)
6. :Those who hope in the Lord will renew their strength. They will soar on wings like eagles; they will run and not grow weary, they will walk and not be faint." (Isaiah 40:31)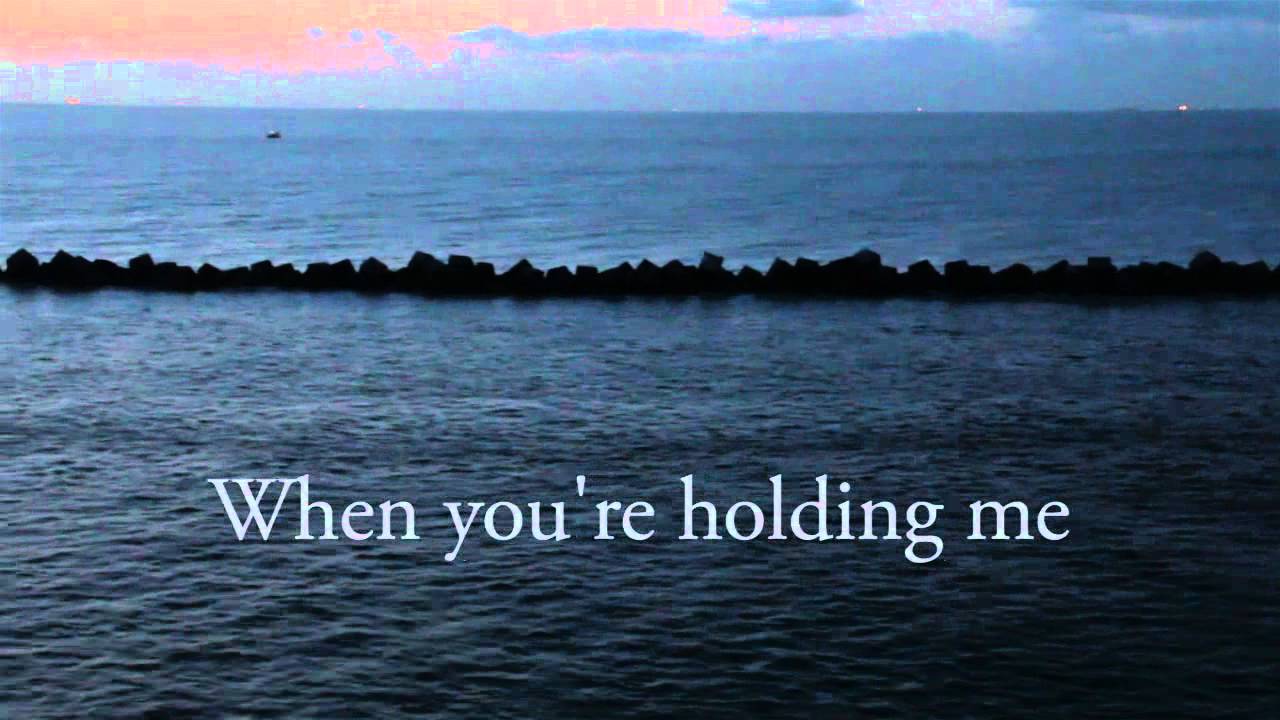 7. "The Sovereign Lord has given me a well-instructed tongue, to know the word that sustains the weary. He wakens me morning by morning, wakens my ear to listen like one being instructed." (Isaiah 50:4)
8. "But if I say, 'I will not mention his word or speak any more in his name,' his word is in my heart like a fire, a fire shut up in my bones. I am weary of holding it in; indeed, I cannot." (Jeremiah 20:9)
9. "I will refresh the weary and satisfy the faint." (Jeremiah 31:25)
10. "Come to me, all you who are weary and burdened, and I will give you rest." (Matthew 11:28)