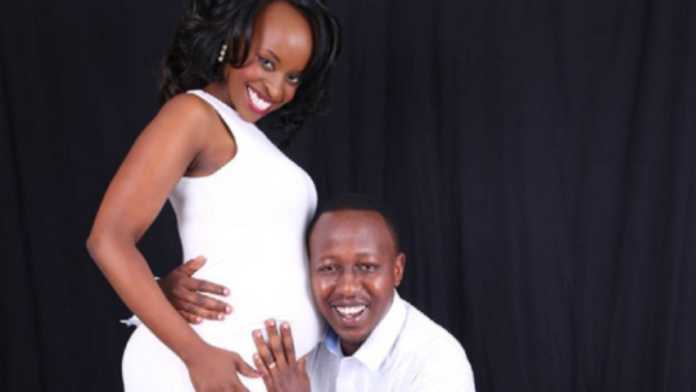 Faith Muturi Ngugi – who made a name for herself as the host of NTV's gospel show Cross Over 101 – has finally put to bed a baby boy.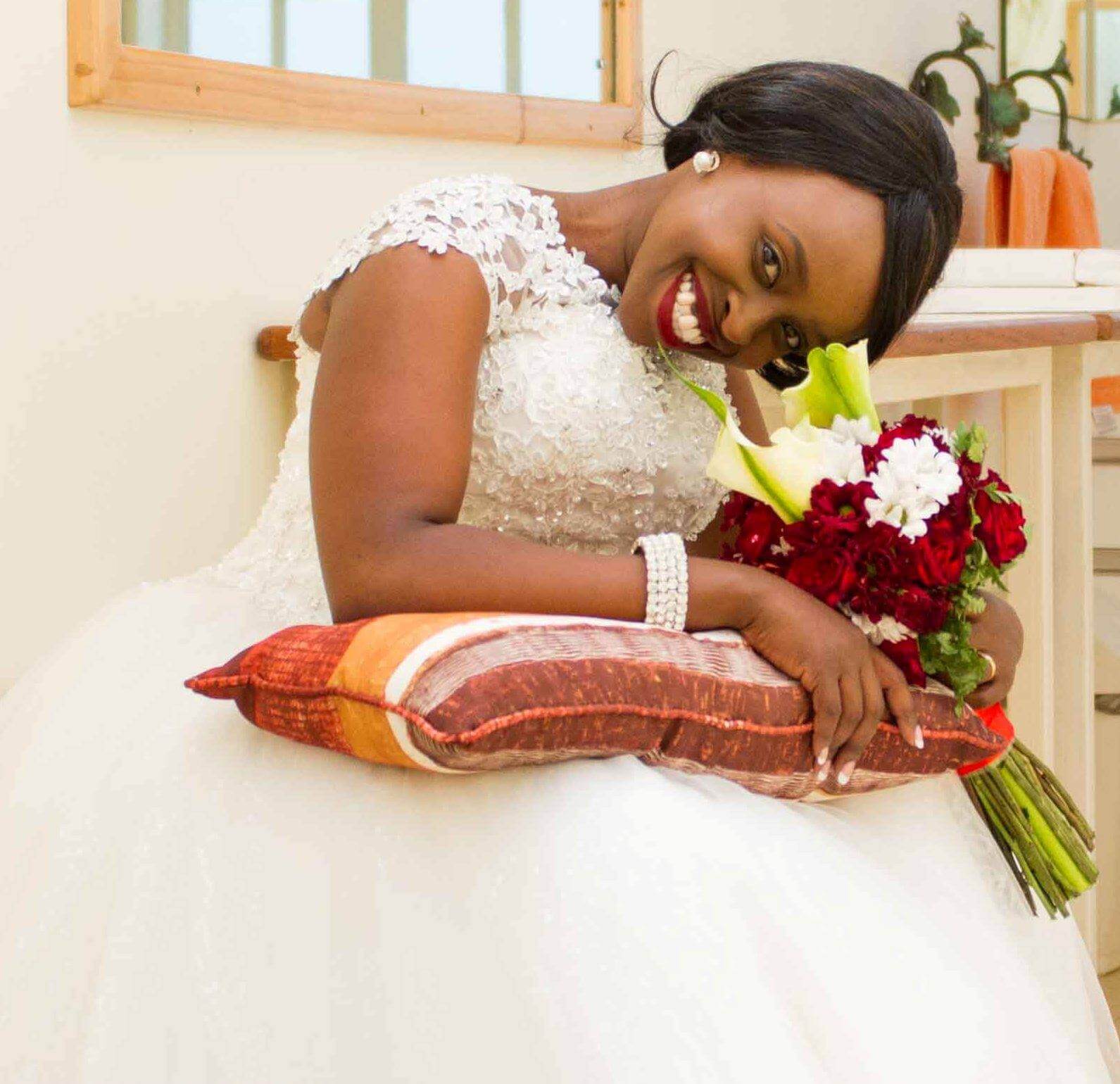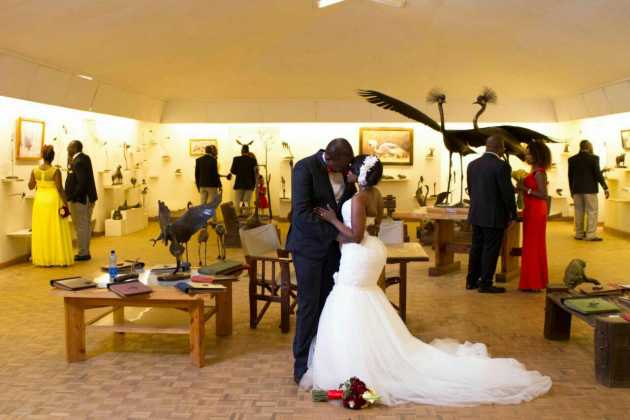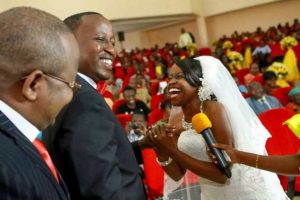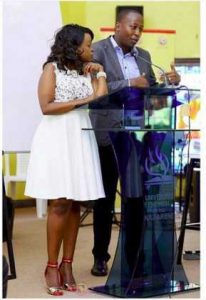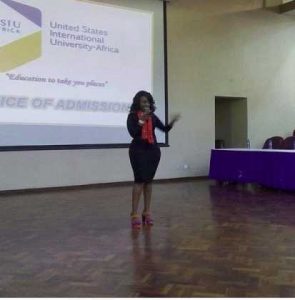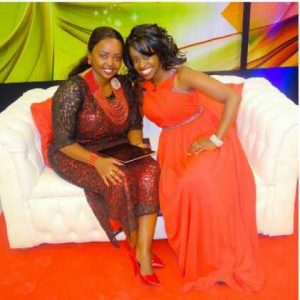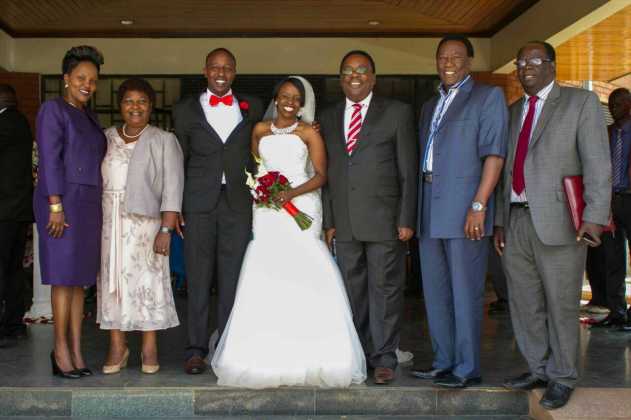 She broke the good news on social media saying her family had been blessed with a baby boy.
In her post, Faith revealed that they had settled on the name Lemuel Imani Gakio Ngugi for their son who was born at 10:32 am while adding that both mother and baby were safe.
Here is the post.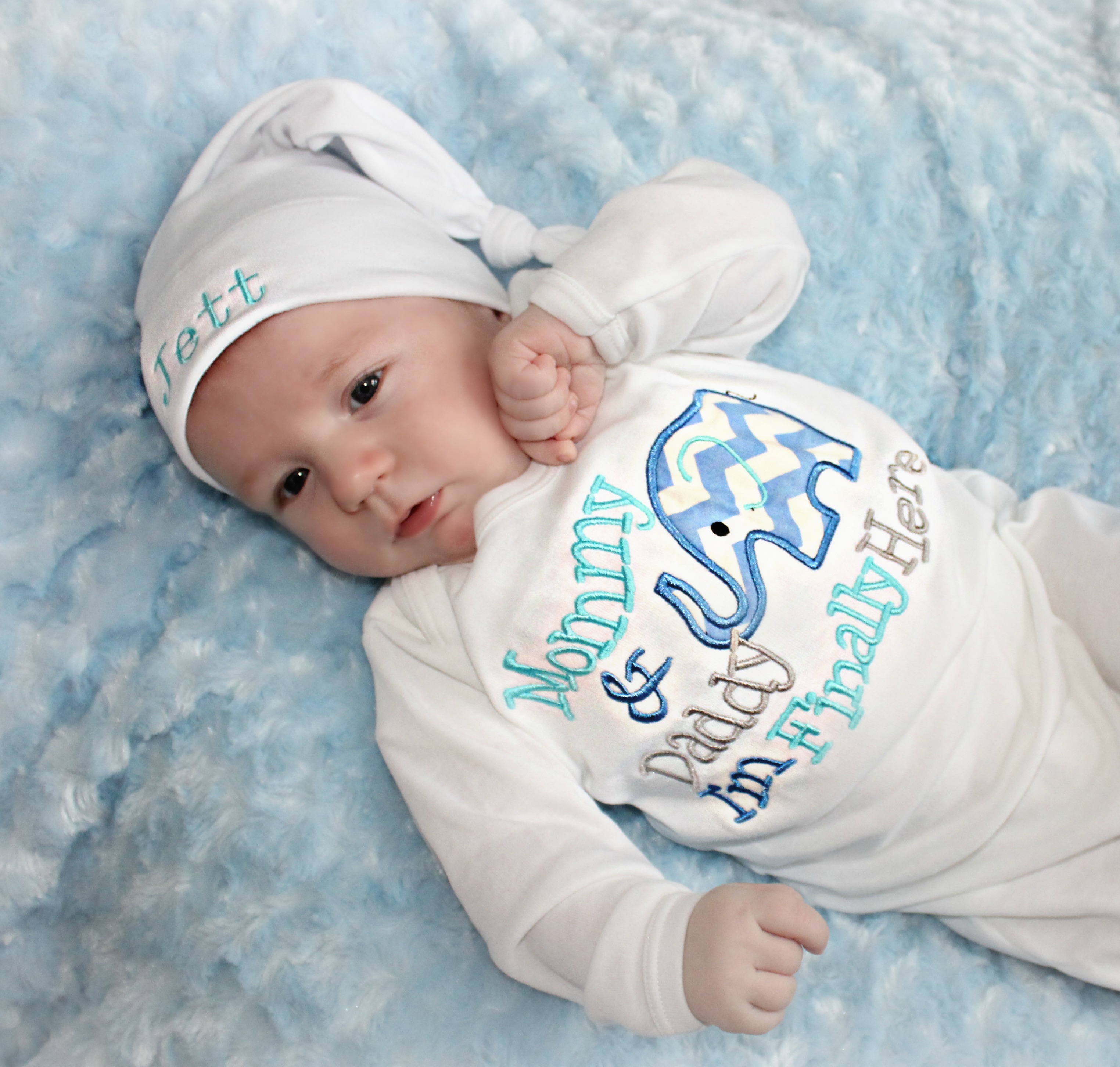 Join us in welcoming Baby Lemuel Imani Gakio Ngugi into the world!!! He landed at 1032 hours. We are completely overjoyed and grateful. We thank God for healthy mother, healthy baby and sane father???? #Mwema #WayMakerMiracleWorker #BlessedBeyondMeasure #HappyBirthdayBabyLemuel
Congratulations! May God bless, guide and watch over you, your baby and your family!