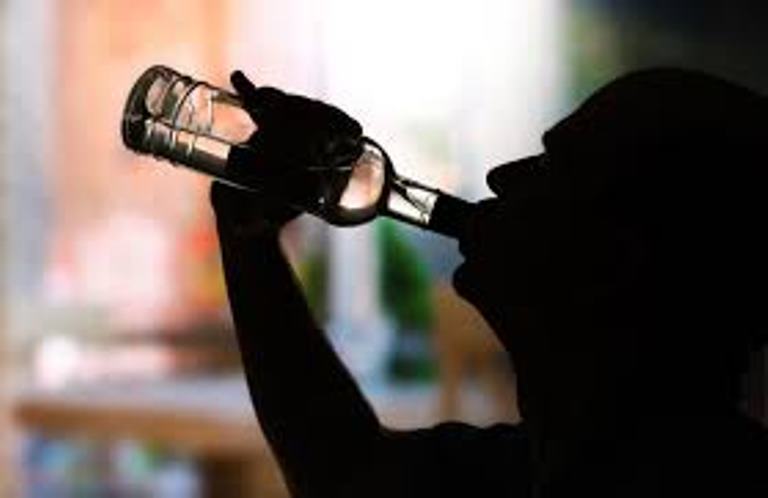 I'm not sure when Paul will stop falling. But I hope that he reads this and knows he's not alone. Despite  being an alcoholic..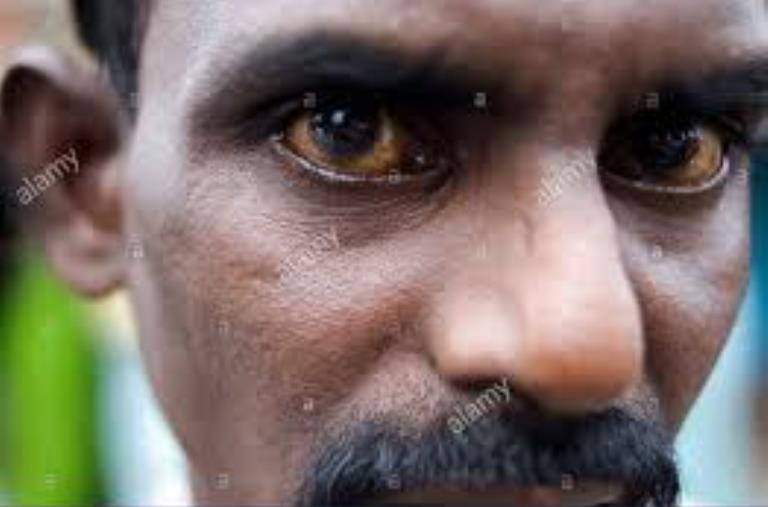 Most afternoons, I pick up my son's daughter from preschool and bring her to my house for snacks and playtime. It's the highlight of my day. She's the apple of my eye. She munches carrots at our kitchen table, then plays alphabet games on the computer, or we go to the mall to watch people ice-skating and do a little shopping.
This year my granddaughter turns five, an age etched deeply in my heart. It's how old my son, Paul, was when something happened to him that I'll never forget.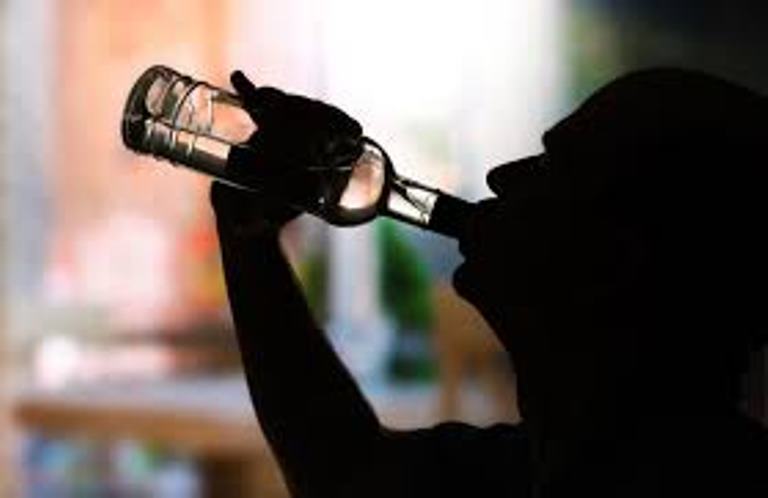 Now Paul is in his fifties, and I haven't spoken to him in years. He's struggled with alcoholism and has been in and out of Alcoholics Anonymous programs, the reason I'm writing this true story without our last name. He and his wife divorced soon after their daughter was born, and Paul lost custody. I'm not even sure where he lives. Still, I pray every day that God will heal him from his demons. Maybe it seems naïve to believe that God will help save someone who appears to have no interest in saving himself. But there is a reason I believe.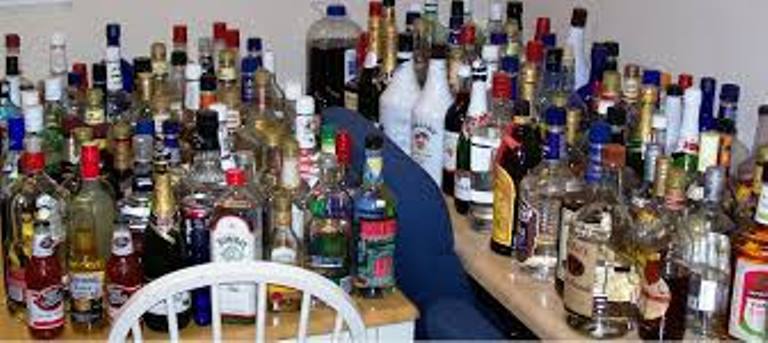 The year Paul turned five, everything was changing in our family. I had gotten a promotion at my accounting firm, and my wife and I moved with our three children, Paul and his two sisters, from Florida to Colorado. I was torn about the move. I grew up in Florida and most of our extended family lived there.
But we found a two-story wood-frame house to rent in a pretty neighborhood in Wheat Ridge, a suburb west of Denver, with a spectacular view of the mountains. We joined a church and enrolled the kids in school. We quickly made friends with some of the people from church.
One afternoon, about three months after the move, my phone rang at the office. It was my wife, crying hysterically.
"Paul is in the hospital!" she managed to get out between sobs. "He was playing upstairs and stood on the windowsill. He fell through the screen onto the concrete driveway. It looks really bad. . . ."
I fought my way frantically through the Denver traffic, repeating my favorite Bible verse, Isaiah 43:2: "When you pass through the waters, I will be with you; and when you pass through the rivers, they will not sweep over you. . . ."
All I could think about was the day Paul was born, a healthy nine-pound, three-ounce baby, the son I'd always wanted. How could this have happened to him? All my adult life I'd used my analytical mind to succeed in my career and in everything else. Now my mind was useless. I blamed myself for choosing the promotion and the move. We'd lived in a single-story house in Florida. This never could have happened there
!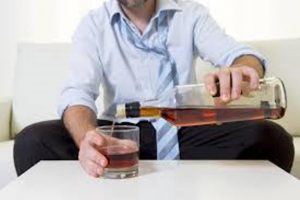 I finally got to the hospital. I raced to Paul's room. My wife was with him, along with a doctor and a nurse. Our Sunday school teacher, our pastor and two other friends from church had heard the news and gotten to the hospital before me. Paul lay motionless in a bed that looked like a crib, with protective railings on all sides. He was in a hospital gown, his eyes closed, his body a mass of bruises.
"He's bleeding internally," the doctor told us. "He has several broken ribs, a blood clot in his brain and severe damage to his back. I'm very sorry, but we don't expect him to survive." The doctor and the nurse gave us the room to contemplate our son's fate.