We are entering into a time in which God is speaking to us more clearly over the next few months.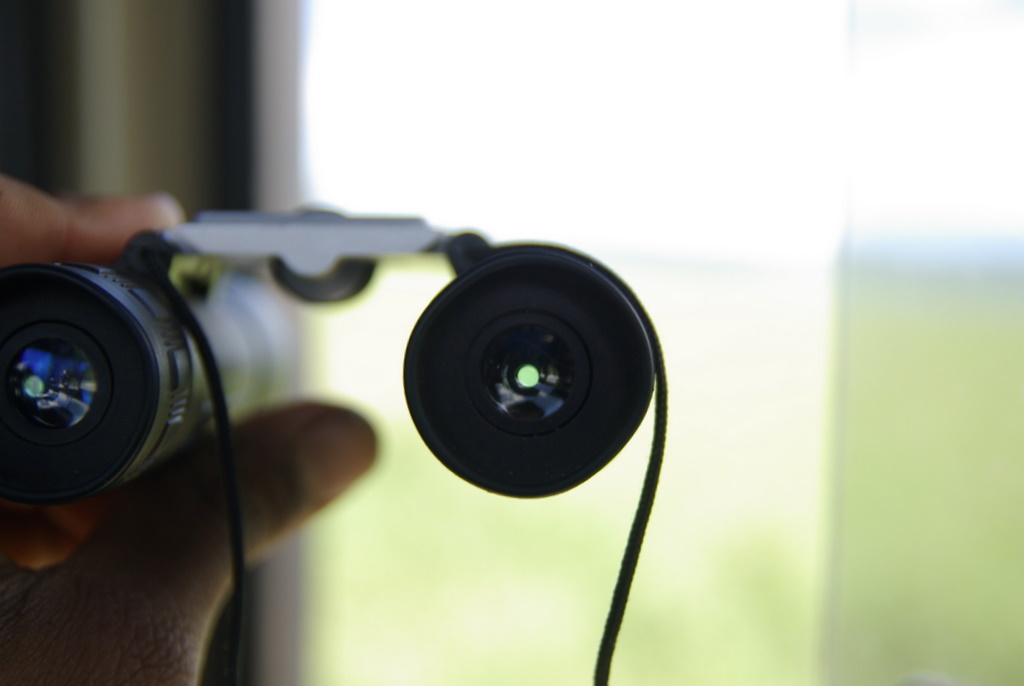 This October through December we can expect to get deeper revelation about our callings, and about new assignments coming from Heaven. This is an exciting time, but it can bring some challenges as well.
When God speaks
There are some things that we need to be careful of when it comes to hearing God. Here are 3 things that we need to watch out for:
1. No response
Not responding to, or not valuing, God's prophetic words to us can cause us to not hear His voice. God can speak to us—but we need to write it down and pray about it to understand what is being spoken.
2. Misinterpreting
Misinterpreting—this is a big one for those who are learning to discern. God's ways are often different than ours, and the prophetic ministry is designed to help us grow and mature. It requires us to understand how to test a prophetic word and learn to interpret it.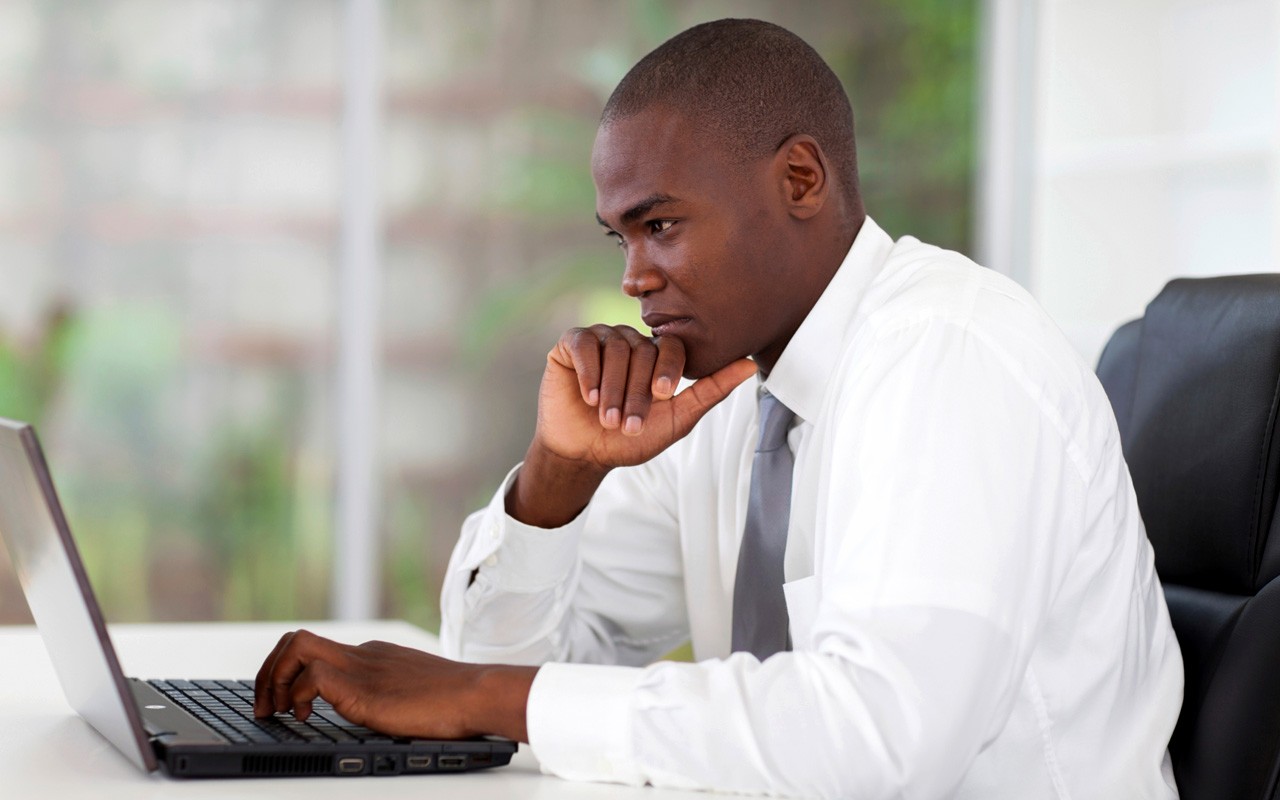 3. Over-responding
Sometimes we can fall into the trap of not understanding the timing of a prophetic word. We need to be careful not to respond too soon or at a greater level than what God is saying. Oftentimes, we can get overly excited and try to step out in faith and make major decisions based on a small amount of revelation.
Bringing balance
Here are a few things to consider when God speaks to you:
• Does it line up with the Bible?
• Has God spoken something similar to you before?
• How does it feel in your spirit?
• Does it hit you in a positive or a negative way?