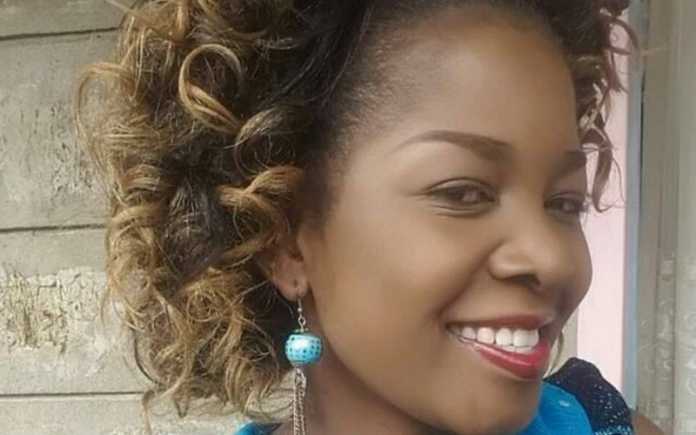 The Bible says, 'Humble yourselves before the Lord, and he will lift you up,' and I agree with that. Award-winning gospel singer Gloria Muliro is a good example. The Mapito hitmaker is indeed enjoying life in Christ. Have you ever asked yourself what and where some of these top gospel artistes would be without Jesus Christ?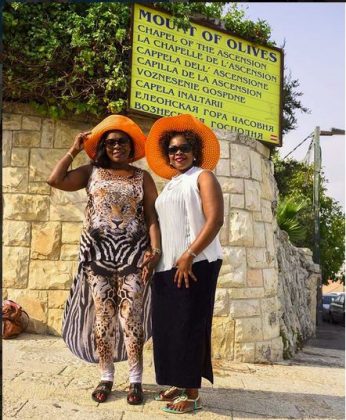 Gloria Muliro, who parted ways with her controversial husband Pastor Omba, has recollected herself, and her current lifestyle tells it all. She has never let 'loneliness' take over her life. She is a happy woman, thanks to her music. Her songs still dominate the  airwaves, irrespective of the time they were released. Gloria is talented and she sings sense, compared to some counterparts, who sing garbage for the sake of money.
Well, Gloria was in Israel on vacation last month, and she visited various places, such as: Mt Olives, Jerusalem, Garden Field, where an angel appeared to the shepherds to announce the birth of Jesus, among other places. This place (Garden Field) captured Gloria's attention, and here is what she had to say about it:
 

"At #GardenFields where an #Angel appeared to the #Shepherds to announce the Birth of #Jesus.Now you Know!! I tell you the Tour is just a Lifetime event. Bible Stories brought to reality and an experience worth trying for all of us. Register with Go Tell World Exposures "
As usual, Gloria Muliro did not disappoint. She demonstrated Kenyans' peculiar behaviours by taking photos everywhere she visited. And yesterday, she took to social media to share the pictures, just to give us a glimpse into how her holiday went.