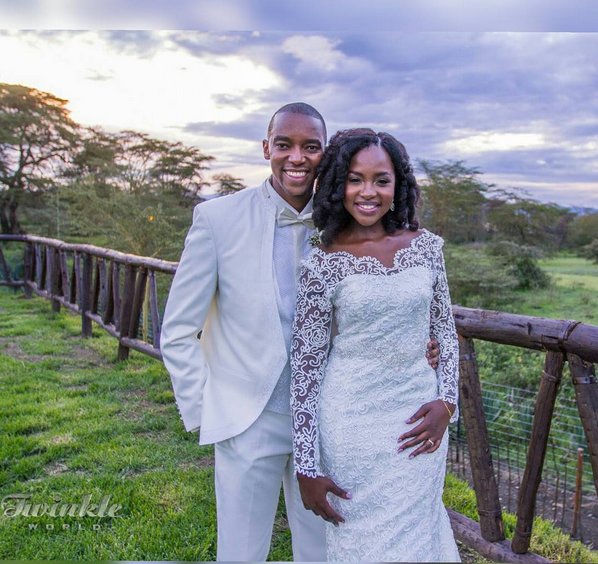 They are the cutest celebrity couple in Kenya. They are the envy of every single dude and chic. They are the model couple which married people everywhere want to emulate. They love each other so much, it warms your heart. Team Mafisi cried buckets when they found out Joyce Omondi had said, "I do" to Citizen TV's Waihiga Mwaura.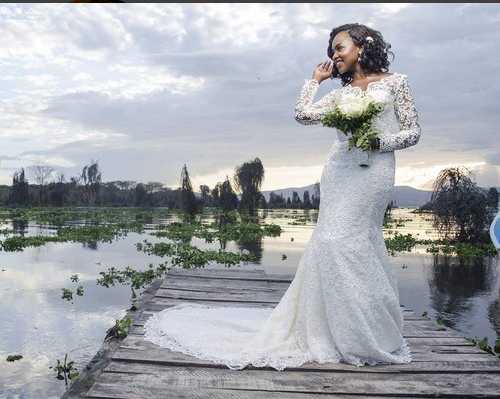 Gospel singer Joyce Omondi has been out of the country to study for a three week business course. This hardworking musician has a masters degree and still thrives to better herself by attending business courses.
Here is a lesson for these young girls who thrive to get likes and comments on social media for posting semi nude photos, come borrow a leaf from Joyce. Work hard my dears. You will be, that much more attractive, because of your achievements and not because of a well edited twerking video on your social media networks.
Check out the cute couple's magical moments together.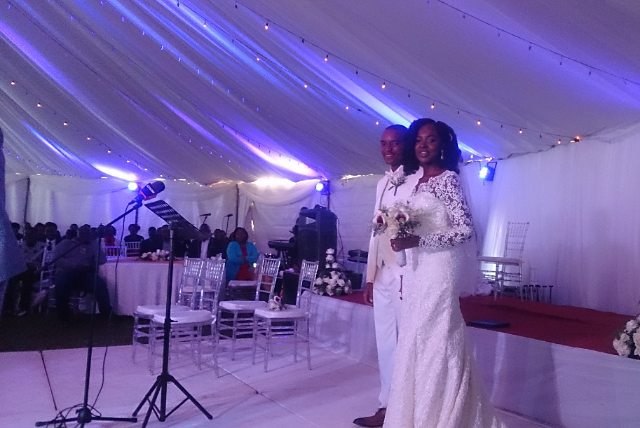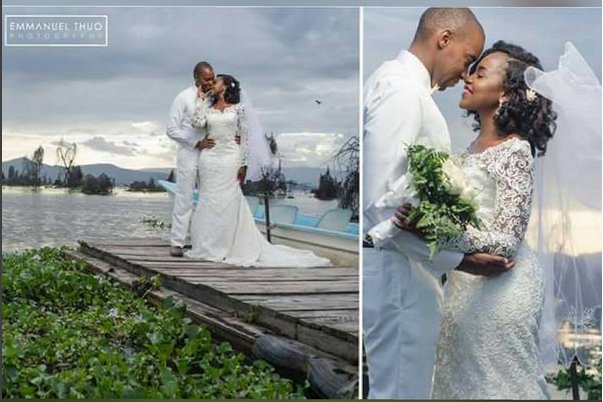 Most women when they get married they don't change their names. But Joyce Omondi seems to have changed her name and made it official. The evidence is on her business course certificate that bears the name of her hubby. Meaning, hata ID card na passport imechange. Sema mapenzi tele. That is the ultimate expression of love, you take his name and promise to love him through think and thin.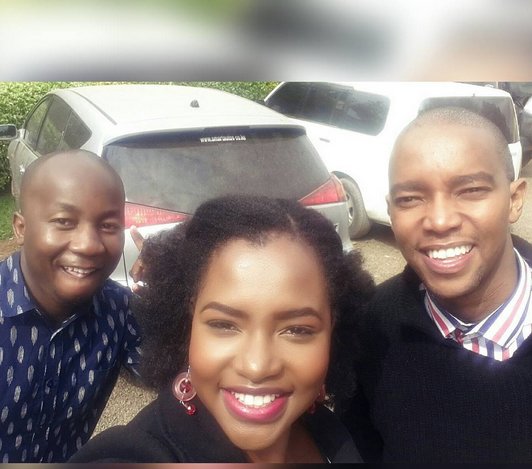 Joyce posted on her social media accounts wrote,
"SUCCESSFULLY COMPLETED THE BOULDER MICROFINANCE TRAINING PROGRAM YESTERDAY! IT'S BEEN AN INTENSIVE 3 WEEKS AWAY FROM HOME, BUT I'M GRATEFUL FOR THE EXPERIENCE THIS HAS BEEN! ??
@BOULDERMFT
#FROMKENYATOTHEWORLD
#DIDTHAT
#LEARNINGNEVERENDS"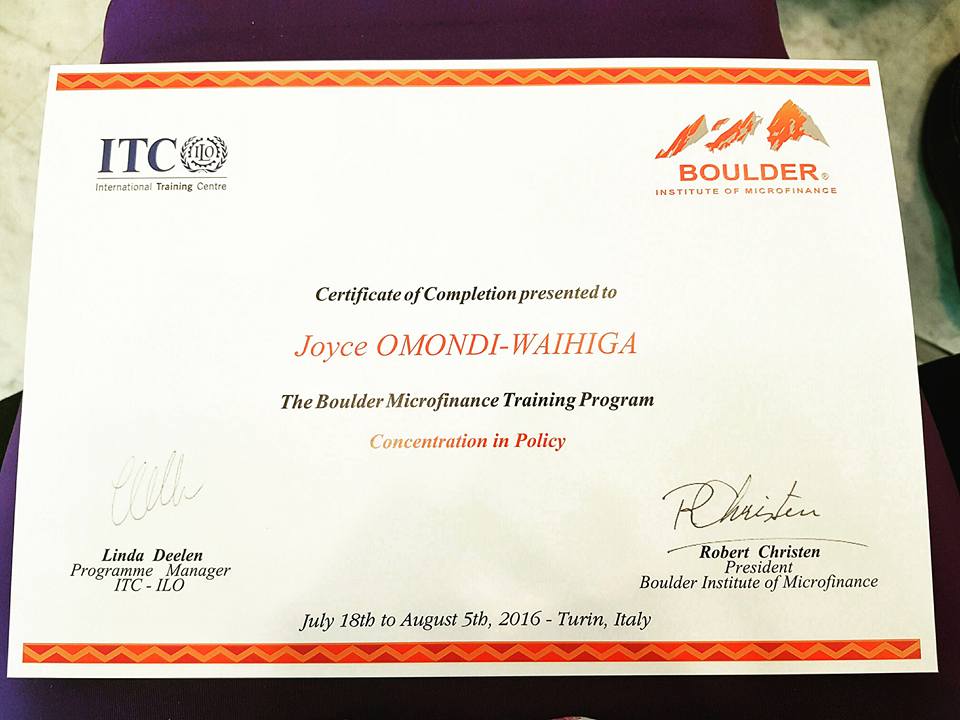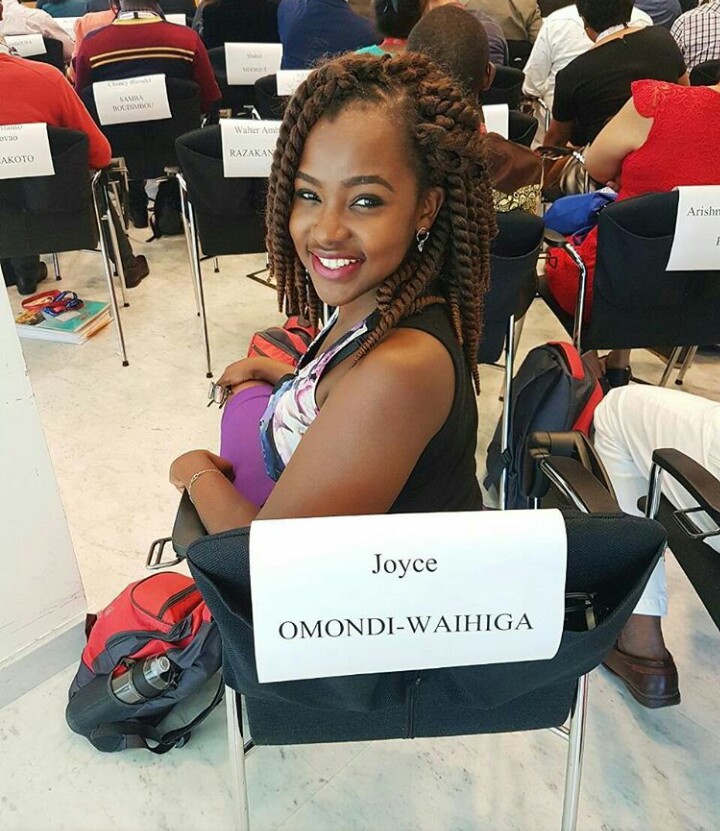 Source: Source Mpasho