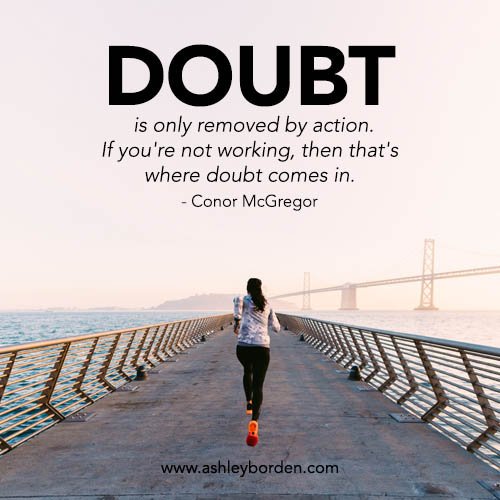 Have you ever passed over a prayer request because you felt that perhaps your prayers won't help? I want to stir your faith to believe that yes, your prayers do make a difference.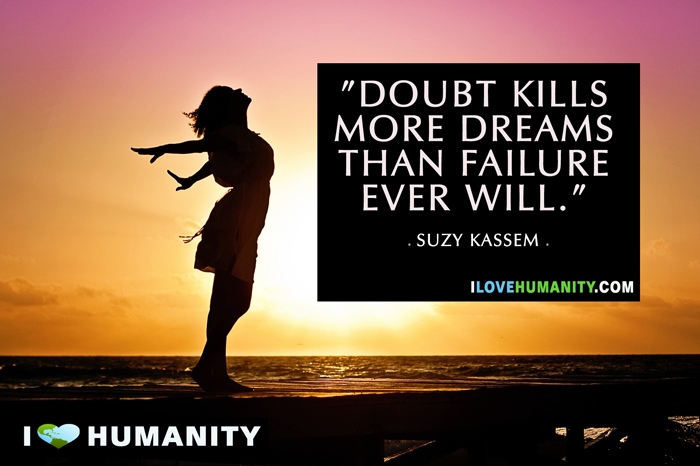 James 5:16 claims, "Confess your faults to one another and pray for one another, that you may be healed. The effective, fervent prayer of a righteous man accomplishes much." When true believers in Jesus Christ pray words of faith, they cause situations to change. First John 5:14-15 states, "This is the confidence that we have in Him, that if we ask anything according to His will, He hears us. So if we know that He hears whatever we ask, we know that we have whatever we asked of Him."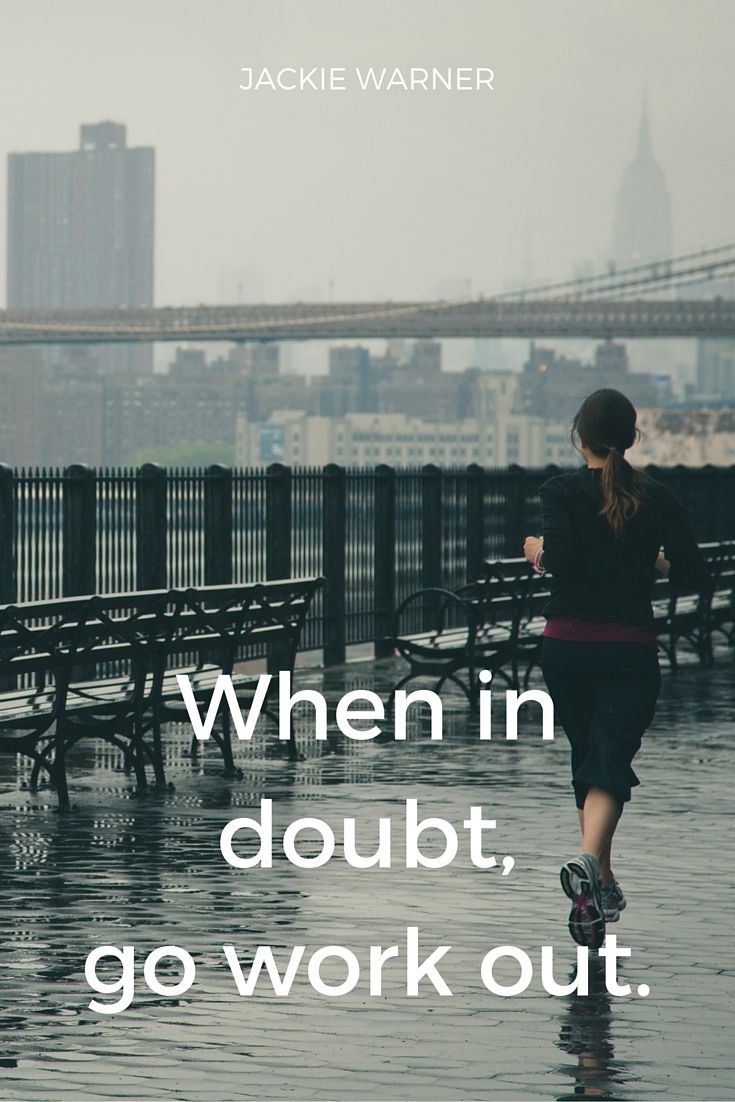 I shared two urgent prayer requests on social media. One was for a little girl who was rushed to the hospital with high fevers and severe seizures. The other request was from a woman who needed prayer for healing of a relationship between her and her adult daughter who needs salvation and healing. This woman was not able to even start to minister to her daughter because of a broken relationship. I shared the needs of these people with you, with examples of faith-filled prayers to pray. Together we prayed in faith, and both came back with good reports.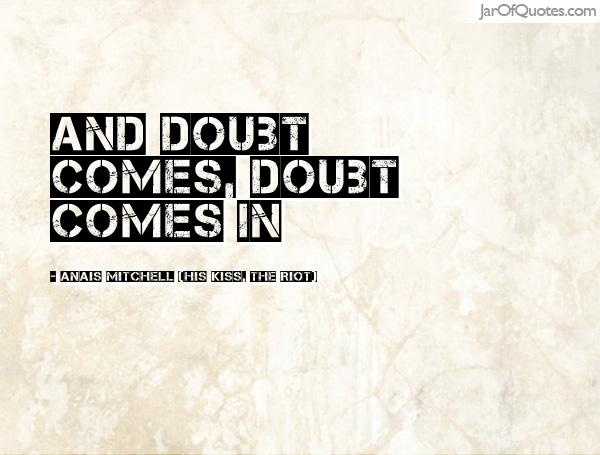 The little girl was released and sent back home within an hour. The family says this is nothing short of a miraculous touch from the Lord, and they credit this healing to everyone's prayers. With the other situation, the mother wrote back and said that her daughter's spirit has opened up to her once again and she can now start to reach out to her daughter's needs, and she said to thank everyone for their prayers.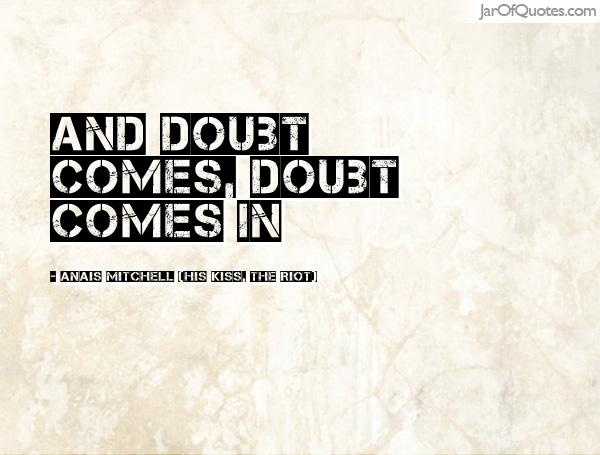 I want to encourage you, regardless of the situation, reach out to those who believe and ask them to pray. And for those of you who are called upon to pray, don't lose heart, your faith-filled prayers do make a difference. They accomplish great things for the glory of our God.