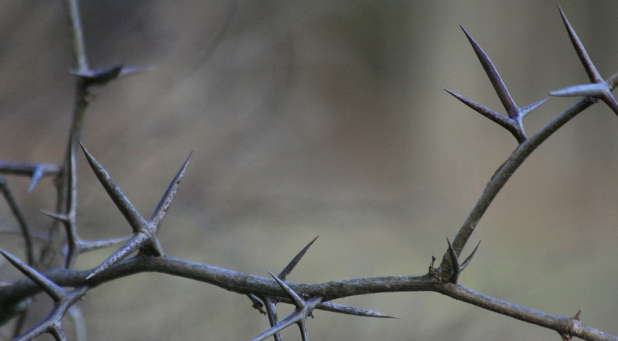 Have you ever had one of those days when you were busy all day long but when you got to the end of it, you found you hadn't accomplished anything that you wanted or needed to do? It's so frustrating when this happens. And I know what this feels like.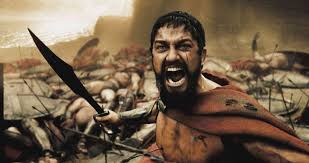 I'm usually a very goal-oriented person and can stay focused on the things I really want to do. But there was a time recently when I found myself struggling to finish things I started because I was getting distracted by other things that needed to be accomplished as well. So I ended up with a lot of loose ends and felt overwhelmed by everything that needed to be done.
See Also: How to Prepare for Spiritual Battle
I believe this happens to many people because they are letting their circumstances seize them, allowing the many interruptions that come up take over their day. We need to learn how to live our lives on purpose and invest our time and energy in the plans God is calling us to accomplish.