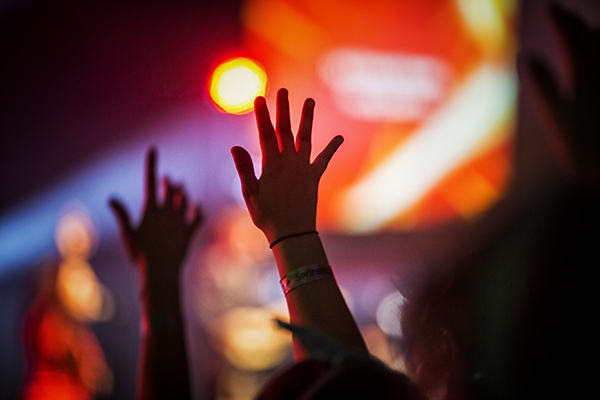 Bible says: infants can praise the Lord! When you see what this little boy does, you perceive the meaning of these words. His worship is so sweet!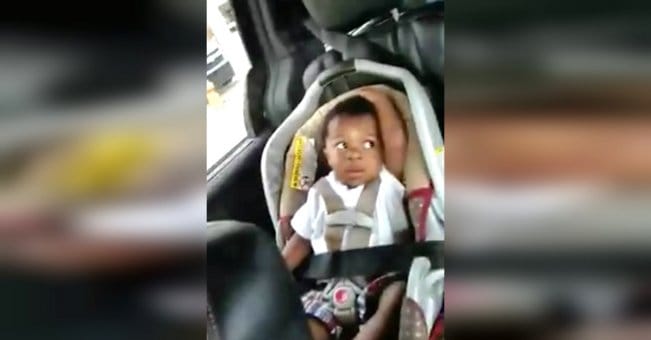 These days moms get really busy. They have so many things to handle and they are forced to take the babies wherever they go. This mom used to listen to some worship and gospel songs in her car. At times we think our kids are not paying attention.
But even the smallest ones watch their parents and do what we do. And they are so responsive to the things of God! This little boy used to listen to the praise songs and see his mom worshiping God.
One day (just a regular day with its routine) the mom turned on "I am blessed" song and what the baby did is exceptional. Some people can sing with their voices, while others sing with their hearts!
"Out of the mouth of babes and sucklings hast thou ordained strength because of thine enemies, that thou mightest still the enemy and the avenger." (Psalms 8:2)
This is what happened there. The great act of worship of the human being to his Creator! Watch, listen and join in!
This is so touching! Our kids learn not by what we say, but by what we do!
source: tuko news