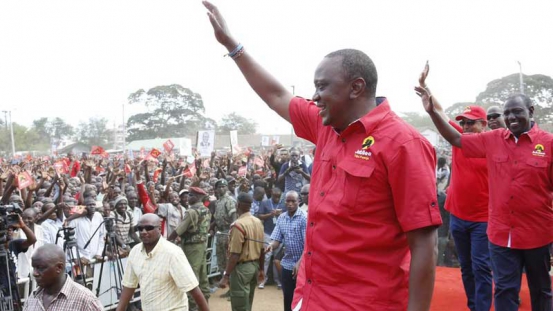 Kenya Has been going a uphill task to elect new president and the country has been thrown back to days of anxiety. People are overcome by worries of what ifs. What if my choice doesn't win and what if.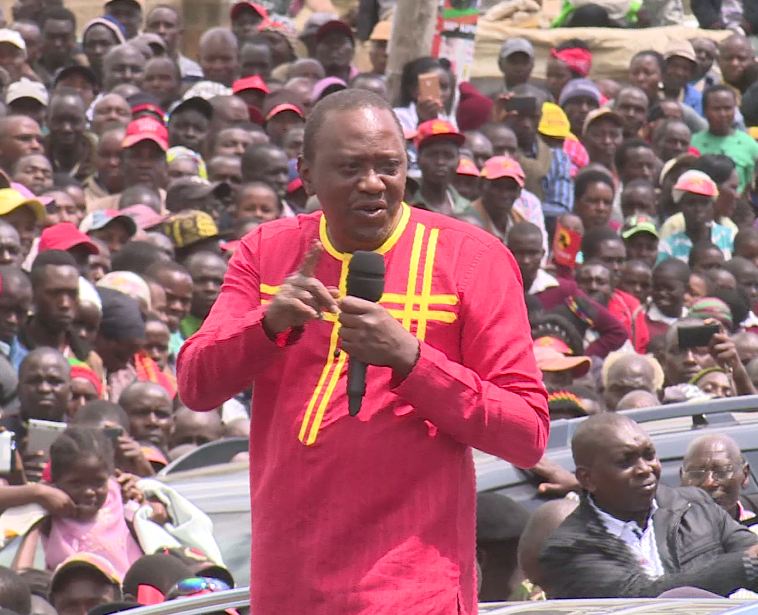 According to two prophecies given, one by Prophet Dr. Thomas Manton IV and local Rev. Migwi it pointed out that Uhuru Kenyatta would win the elections. Though he won but it was overturned by court.
As much as we may lean on the side we want to win, it is coming out again a second time from different pastors and prophets yet again.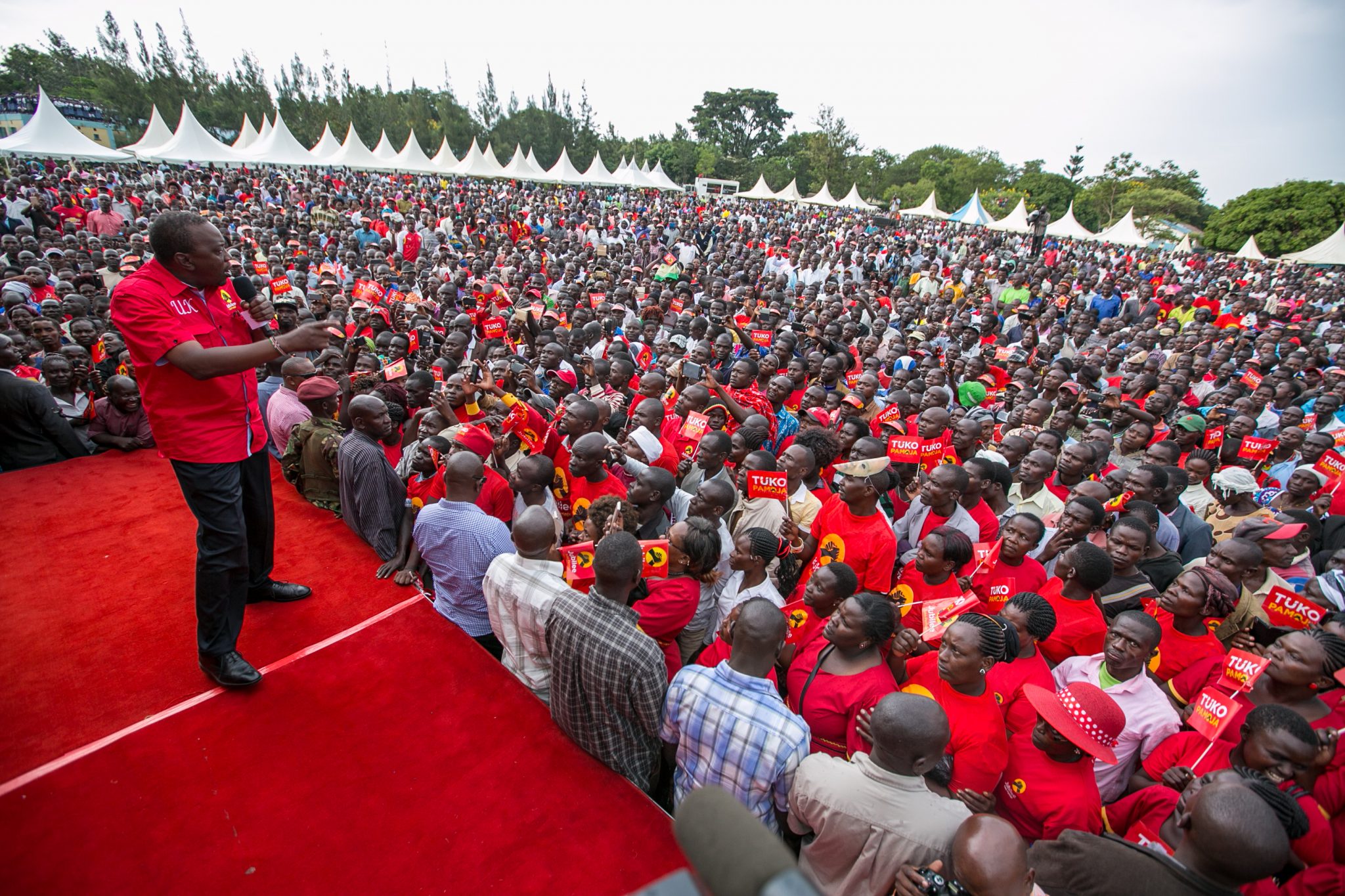 I do not want to discourage anyone of this, but let's be attentive to prophecies. Though at this very moment we may not know whom is speaking the heart God but when the prophecies are fulfilled we will know who is speaking the will of God for the bible says "but You shall know them by their fruits".
This one more time a lady Prophet and preacher from Tanzania was telling her church that the Lord revealed this to her three times that he has chosen President Uhuru Kenyatta to be Kenyas president a second time and to Raila he has blessed him with mass wealth.