It's no secret—not even to people who aren't involved in the media and news publishing industry—that bad news sells more than good news. And while we all need to hear a good mix of both, sometimes being exposed to too much bad news can get pretty overwhelming.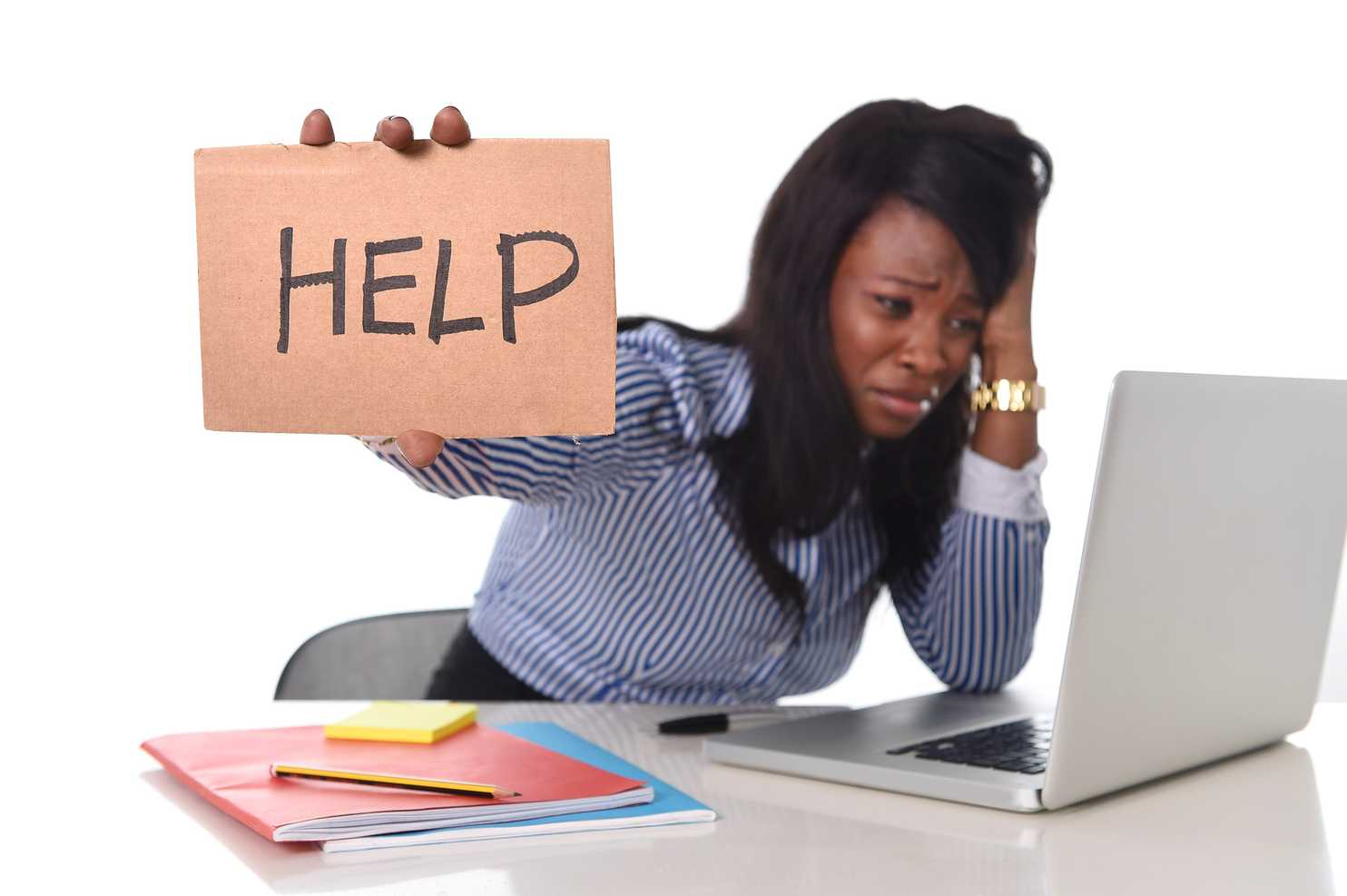 A study by Pew Research collating about 20 years worth of news shows that the top headlines since 1986 have been those about war, terrorism, bad weather and man-made and natural disasters. It's no wonder then why people will often think that our world is completely messed up and beyond saving.
It's tough to remain hopeful, optimistic and life-giving when all we see in our newspapers, feeds, emails and social media accounts are bad things that happen around us.
However, there is hope even in the midst of overwhelmingly bad news.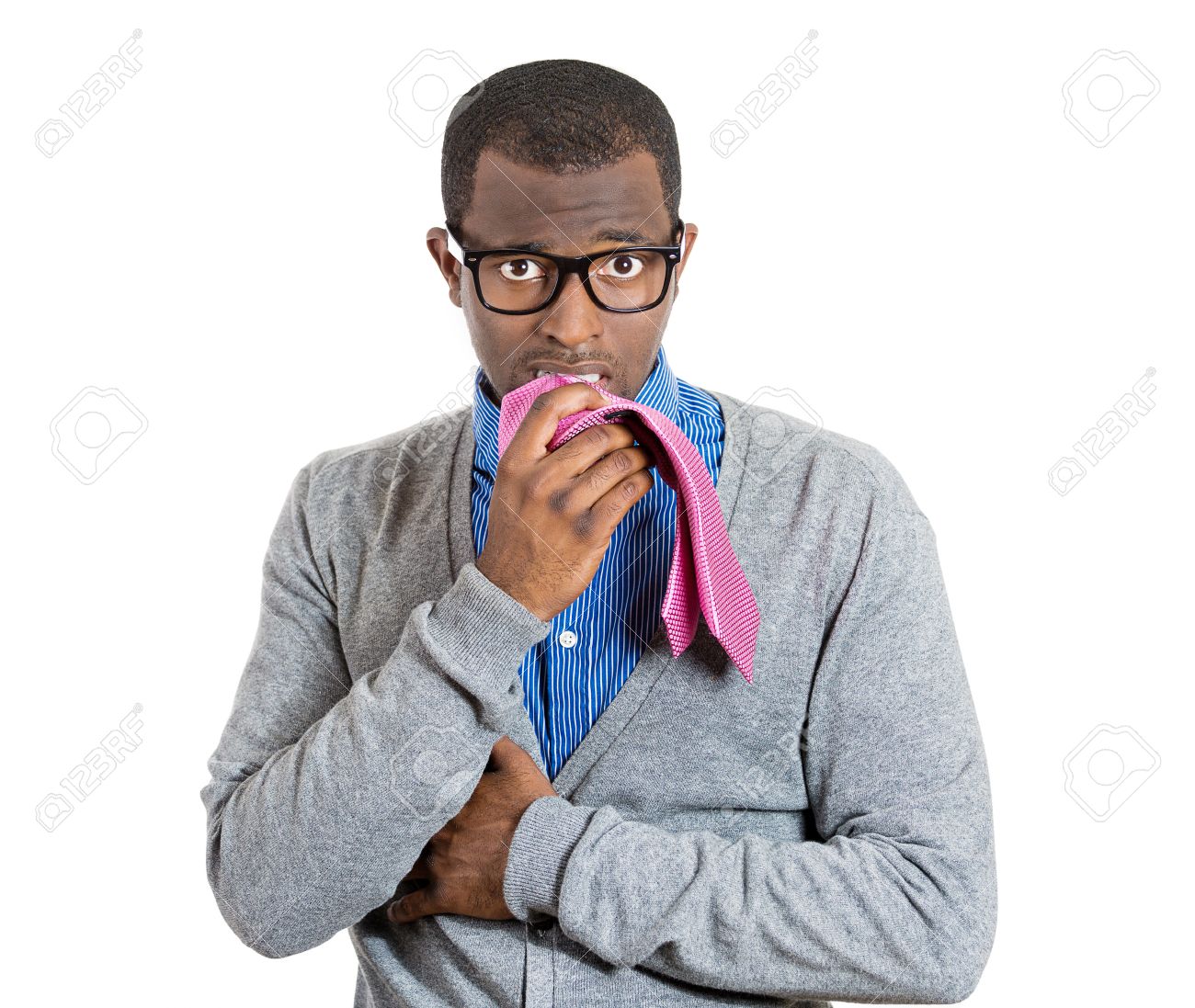 In John 16:33, Jesus was also the bearer of bad news when He told His disciples that "in this world you will have tribulation."
Thankfully, it does not end there. He gives the promise that He has now overcome the world as well. In the midst of bad news, we can have hope.
God Is on the Move
Romans 8:28 reminds us, "And we know that for those who love God all things work together for good, for those who are called according to his purpose." Behind all the terrorism, catastrophes, instability and wars, there is a God who is working and is on the move.
We know for one that there is no force, alliance or resistance that is more powerful than God and that our victory is now sealed in Him. The cross of Christ marks for us our victory over the greatest problem, which is sin. While we might be losing battles today, the war has already been won.
God's love sustains the good and is more than enough to carry us through the pain and suffering in this world. Sure there's sickness, premature deaths, hurricanes and a worsening ecology. But God is in control and He's working for our welfare as well as His glory.
Dig Down Deeper
If all we do is take news as it is, we will always only see the bad news and never the good. But there is good news. In fact there is wonderful news! Good is winning, people are being healed, cities are experiencing peace, hunger is being eliminated, and justice is prevailing.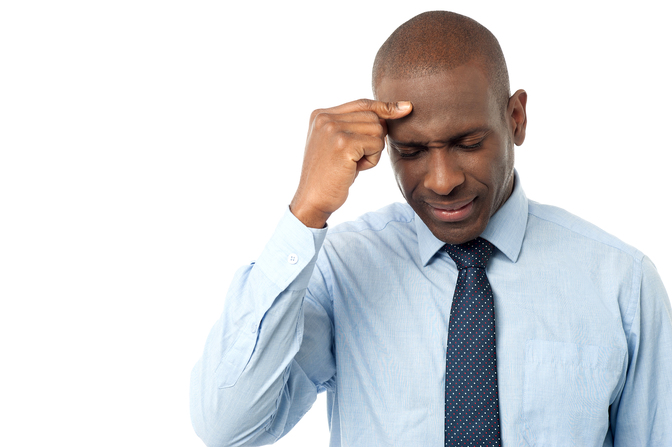 Moreover, there is the greatest good news—the life, death, burial and resurrection of Christ, which has now paved the way for us to experience life both here on earth and in the age to come. 2 Corinthians 4:4 says, "In their case the god of this world has blinded the minds of the unbelievers, to keep them from seeing the light of the gospel of the glory of Christ, who is the image of God."
Beyond the bad news and dreadful headlines, there is hope and light found in Christ. Maybe we just aren't looking hard enough.