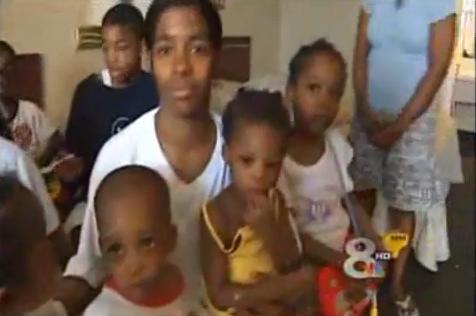 On a not too regular basis my wife and I take our daughter Alexa to her grandparents' home where she would stay for a night or two. Those are bittersweet parts of my time because as much as I love being around my child, I desperately need a break at times.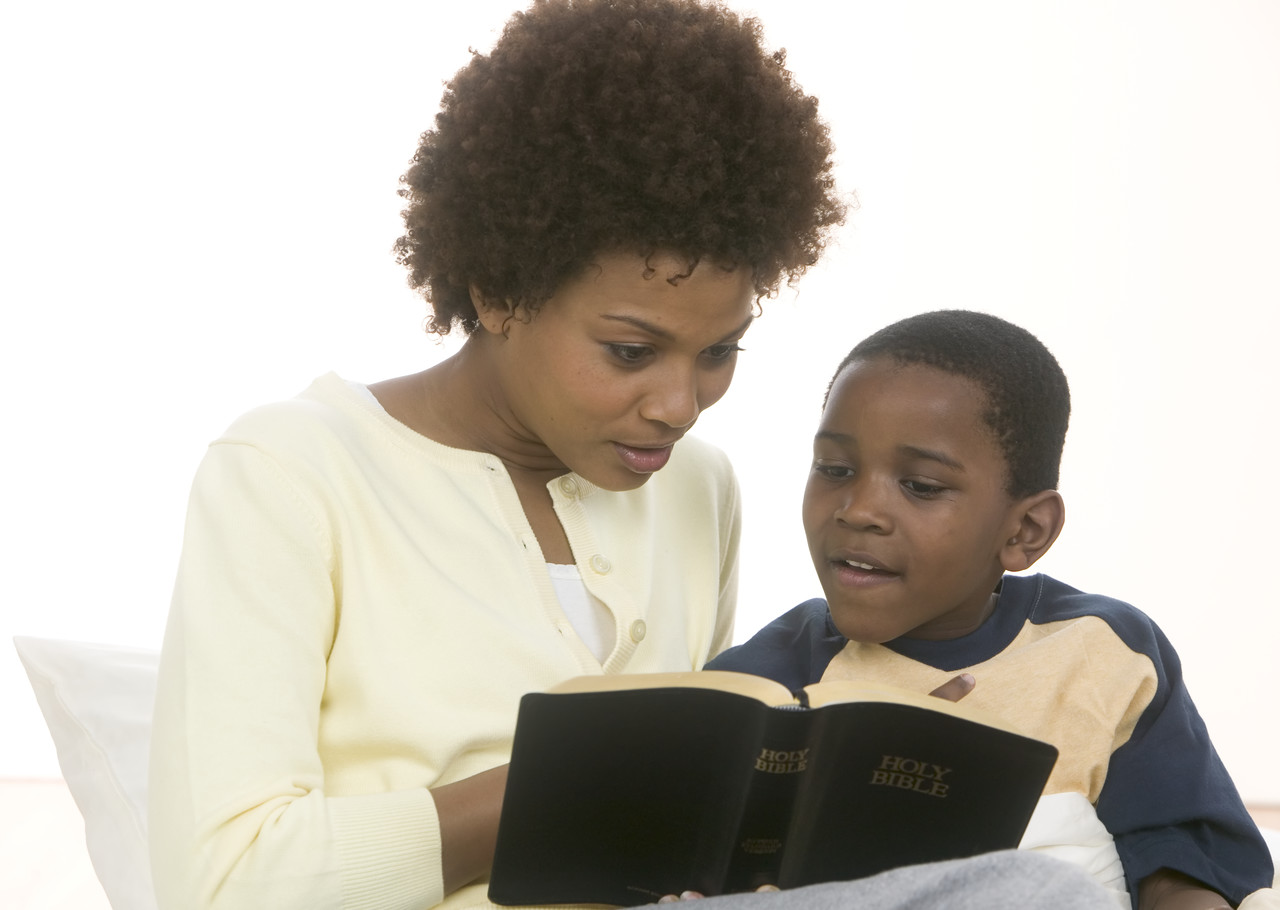 I have always found being a parent to be a joy and delight, but I find no shame in admitting that sometimes (or sometimes more than I'd like) I need a break from it. It's not that children are a burden or that I feel that God has given me unnecessary load, but it's simply an admission that there is a limitation to what I can give and offer.
As much as I'd like to give an unlimited supply of love, affection, affirmation, provision and protection for my daughter, I'm just not able to do that. There are days that I run out of energy, motivation and even money to be who my daughter needs me to be. I'm sure any parent can relate with the experience. It's embedded into every parent's desire to be a constant source of sustenance for their children. But let's be honest and admit that we run low on supply sometimes, and we need a break. During those moments, we need to run not to the sofa to watch television, not to the beach or a movie house, but to Christ.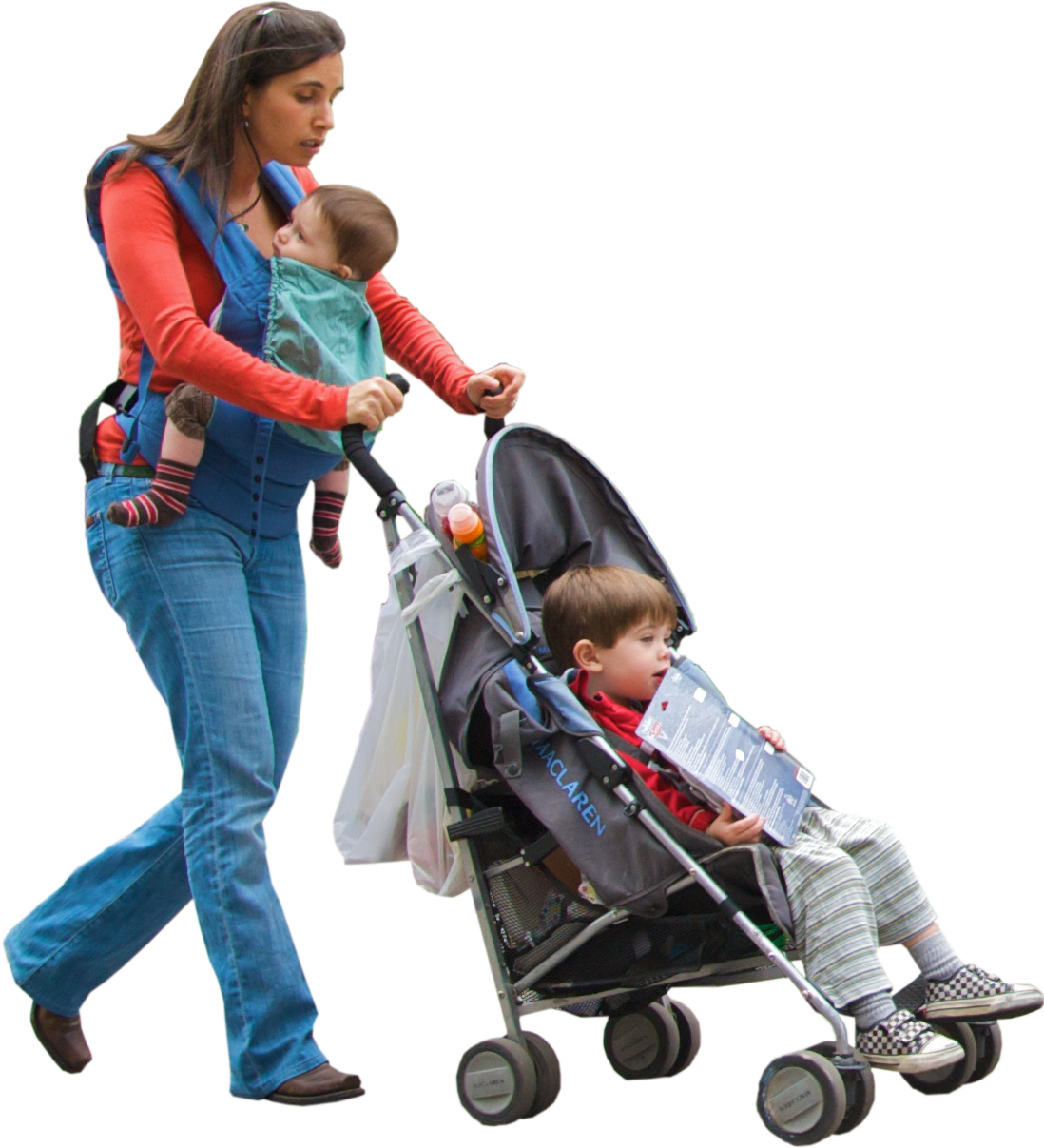 The day I became a husband and parent was the day that I completely realised just how crucial my time alone with God is. It's no secret that the days when we fail to receive our share of God's love and presence would be the days when we will not be in the best position to share our love with others. We cannot give what we do not have.
In Matthew 11:28-30, Jesus gives us this assuring command, "Come to me, all who labor and are heavy laden, and I will give you rest. Take my yoke upon you, and learn from me, for I am gentle and lowly in heart, and you will find rest for your souls. For my yoke is easy, and my burden is light."
It doesn't take a whole lot to make us weary. There are bills to pay, schedules to be met, time constraints, and other challenges. Having kids around sometimes adds to this feeling of weariness. Our careers, ministries, marriages, relationships and so on also weigh us down. In all these, God reminds us that we don't have to be carrying the load 24/7. Jesus commands us to come to Him and experience His rest.
Anytime we come to Jesus, there is an assurance of restoration and rejuvenation so that we can go back and start carrying more weight. When we approach God's throne with our flaws, He shows Himself to be all sufficient and strong through our weakness. A call to parenthood—or any responsibility for that matter—entails that we obey the call to come back to Christ on a regular basis.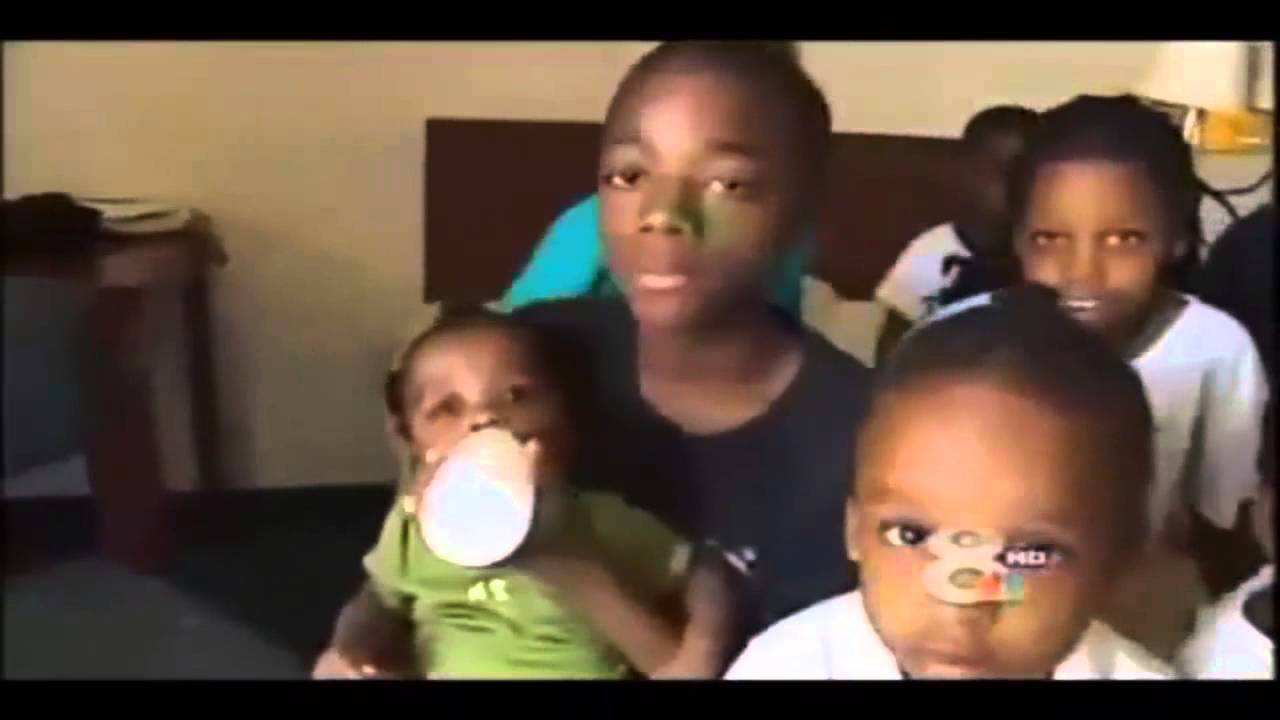 Parenting is next to impossible if we do not come to Christ on a regular basis. Only He can provide the unlimited source of love, joy, provision, security and inspiration our children need. We simply become conduits. The more we come to Christ, the more we will have more to offer to our children.
As a parent, when was the last time you approached Christ and asked Him to fill you before you start filling your children? Your relationship with Jesus is the biggest blessing you can ever give to your kids.