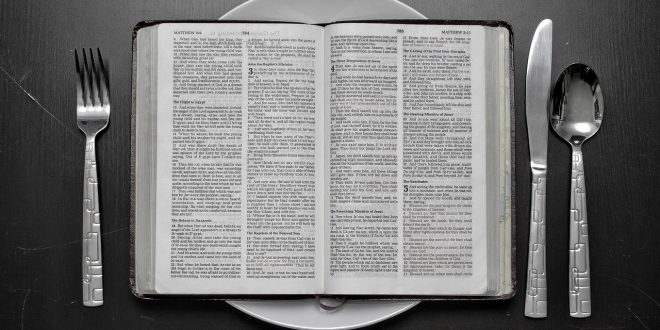 Fasts must be observed in the right spirit. Isaiah 58 tells us right and wrong ways to fast. In verse three, God quoted the Israelites: "'Why have we fasted,' they say, 'and you have not seen it? Why have we humbled ourselves, and you have not noticed?'"
His reply was, Yet on the day of your fasting, you do as you please and exploit all your workers. Your fasting ends in quarreling and strife, and in striking each other with wicked fists.
 You cannot fast as you do today and expect your voice to be heard on high. (Isaiah 58:3–4)
The Israelites' fasting was characterized by injustice to others, and it ended in "quarreling and strife." It sounds as if the Israelites were competing with one another—even in spiritual matters. That's strife.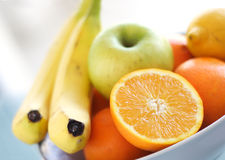 When God says, "Declare a holy fast; call a sacred assembly" (Joel 1:14), He is saying, "Call people away from their regular duties and have them fast as a holy duty to Me."
To get serious with God, we must commit to the things we should be doing—with the right attitude. If we "do as we please" instead of seeking and obeying God when we fast, He will ask us, Do you expect Me to answer your prayers while you have this attitude?
This is no game. Either you are fasting or you are on a diet.
To consecrate yourself before Me, you have to set yourself apart and seek Me rather than your own interests.
Prayer:
Father, I desire to have the right spirit before You when I fast. Show me how to fast in a way that pleases You. In Jesus' name, amen.
Thought: When we earnestly seek God's ways, He will pour out His power on us.
Reading: 2 Chronicles 34–36; John 19:1–22
-Daily Power And Prayer Devotional (Myles Munroe)