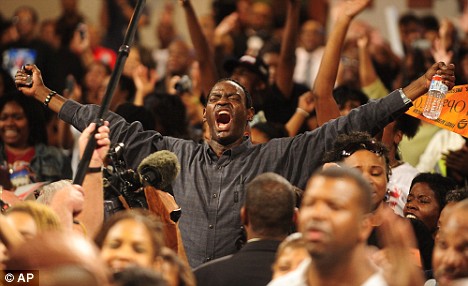 In a world where political correctness is the fad and people are easily affected even by the slightest amount of discomfort, many Christians have chosen to dilute and water down the Gospel.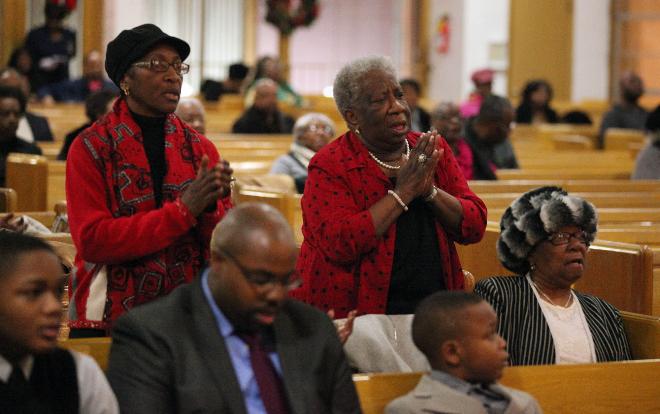 Sadly, many who thought of reaching out to the masses to bring the love of God in Christ to those who don't know Him fail to do so because of various reasons, including these:
A fear of offending people;
A fear of being rejected;
A fear of being ridiculed for their faith in Christ; and
A fear of being casted out by society.
We now live in the season that is spoken of very strongly in the Bible, the season that the apostle Paul and the Lord Jesus Himself spoke very clearly of. For the sake of brevity, let's just read what Paul said.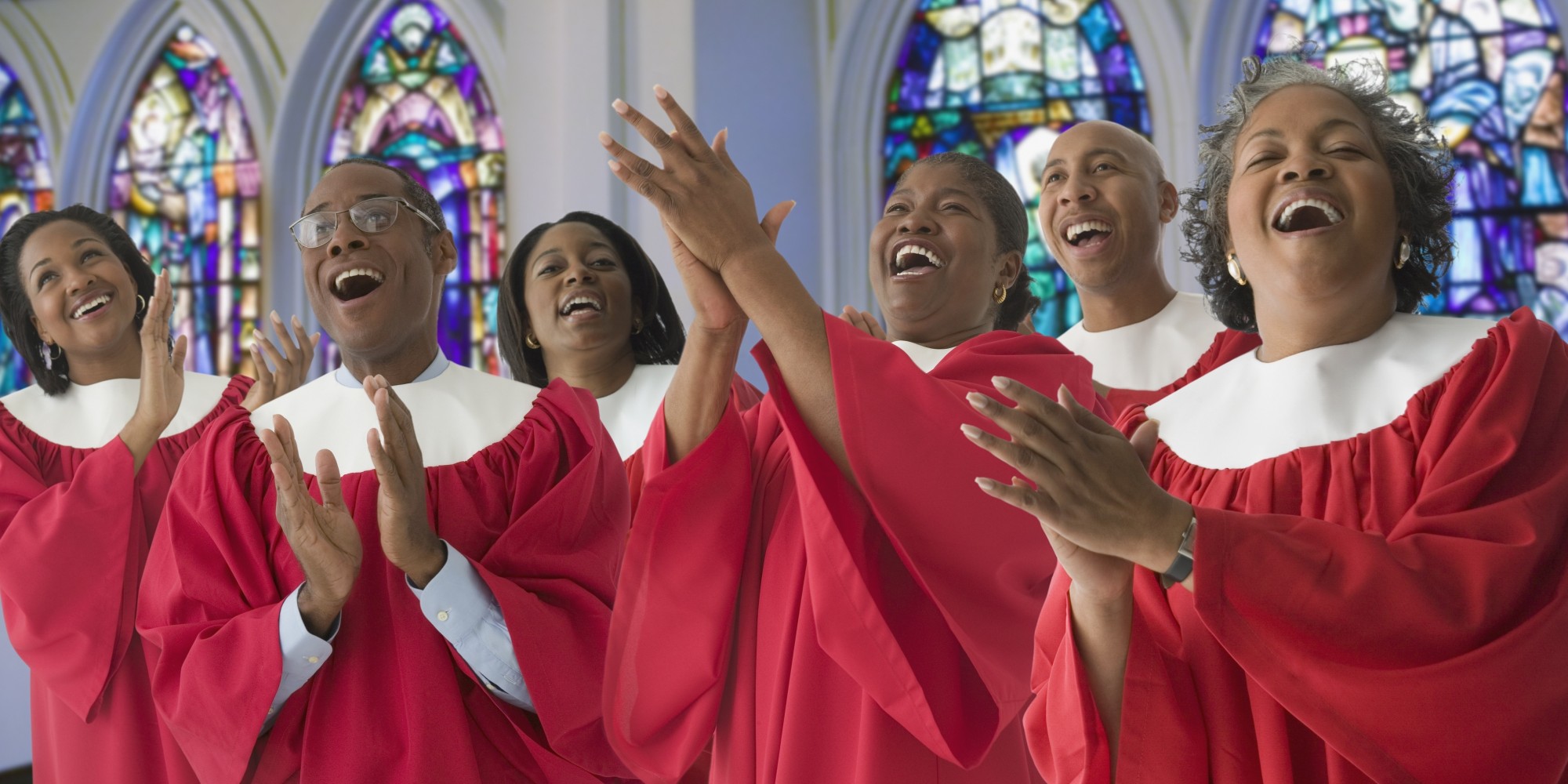 "You should know this, Timothy, that in the last days there will be very difficult times. For people will love only themselves and their money. They will be boastful and proud, scoffing at God, disobedient to their parents, and ungrateful. They will consider nothing sacred. They will be unloving and unforgiving; they will slander others and have no self-control. They will be cruel and hate what is good. They will betray their friends, be reckless, be puffed up with pride, and love pleasure rather than God. They will act religious, but they will reject the power that could make them godly. Stay away from people like that!" (2 Timothy 3:1-5)
This is the season we now live in. The season where many people love themselves too much; where many, even those who profess to love God, prioritise their own comforts instead of the purposes of God; and where many who claim to be Christian use the name of Christ for selfish gain.
Yes, that's the season we are in today.
What kind of Christian does this season call for?
A Christian who will do all God's will for their lives
A Christian who, like David, will be after God's own heart and not his own pleasures; A Christian who will lay down his own comforts to be able to do all what God wants him to do:
"When [God] had removed [Saul], He raised up David to be their king, of whom He testified, saying, 'I have found David the son of Jesse, a man after My own heart, who will fulfill My entire will.'" (Acts 13:22, emphasis mine)
A Christian who will not let human opinion sway or stop him
This season calls for a Christian who will reject political correctness, or the fear of man, and the desire to be "in," which has dulled his own conviction and bold faith. This Christian will not let anybody except God dictate how he will live his life.
"Peter and the other apostles answered, 'We must obey God rather than men.'" (Acts 5:29)
A Christian who will live to serve God in his generation
God wants us to live according to His will even though our lives are short. This season calls for a Christian who, among all pursuits, will live to serve God while he is alive:
"For after David had served by the counsel of God in his own generation, he fell asleep, was buried with his fathers, and saw decay." (Acts 13:36)
Let's take the challenge. I hope we will all choose to pursue God today.