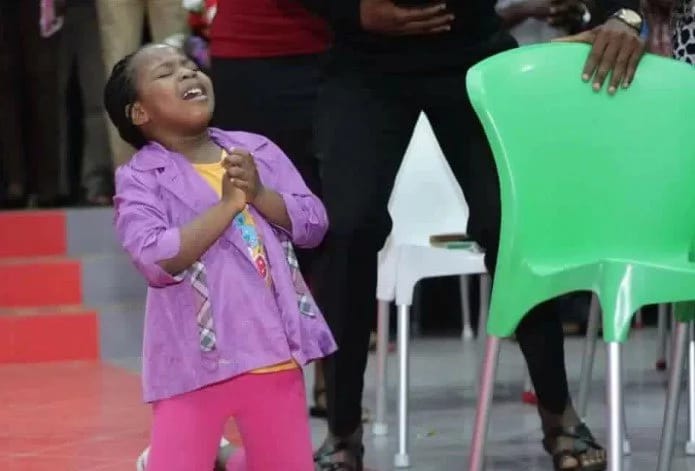 It is quite possible for you to raise your children in the way of light; you can make them grow by sharing God's words with them and encouraging them to do things that would make God's light shine through them like worship.

While you are on this post, it would be nice for you to put aside every issue that has to do with religion; let us focus on bringing our children to the knowledge of God. Teaching them the right things would help us a great deal as you can be sure the society would be more peaceful.

This little girl's story would make you want to raise your children with the fear of God in them. Children learn a lot when they are growing; rather than allowing them to pick up weird habits from other children or people they meet daily, you can teach to go in the way of God.

This would also help them later in life as we do not need to worry as parents when they are no longer with us. The little girl who is being talked about here is a pastor's daughter.

She had a habit of falling when she was being prayed for in the church. Her concerned father felt she did not know the implication of falling and asked his wife to talk to her about it. His little girl loves to praise God even when they are having a quiet time in the house.

The pastor did not know when these pictures were taken but he had always known his daughter to be a lover of God. This little girl goes on her knees to praise God any time she breaks free from her peers. She will pray for as long as possible with a contrite heart and broken spirit. She would worship in tears when she is in concentration.

It is quite possible for children to discern spiritual things at an early stage; it is possible for them to have an encounter with God at such an early stage in life. Do not live your lives based in assumption; let these children have the chance to worship God in purity.

See some pictures of the little girl who goes on her knees to praise God:

1. This little girl worships with all seriousness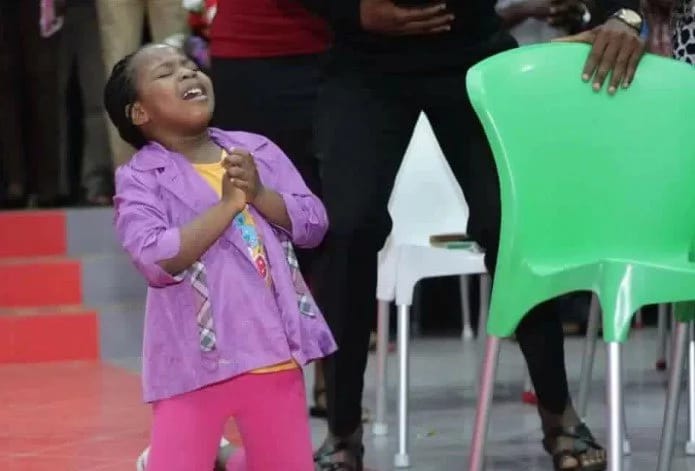 This little girl is truly angelic. Remember those who worship God worship Him in spirit and in truth.
2. Heavenly father…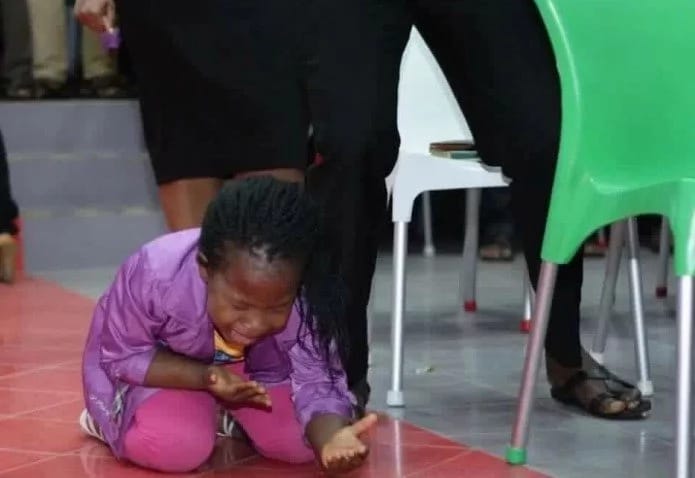 There is a peace that comes with knowing God and praising Him. Let us show our children the way so we can save them from plying the route of destruction.
Source by Tuko news