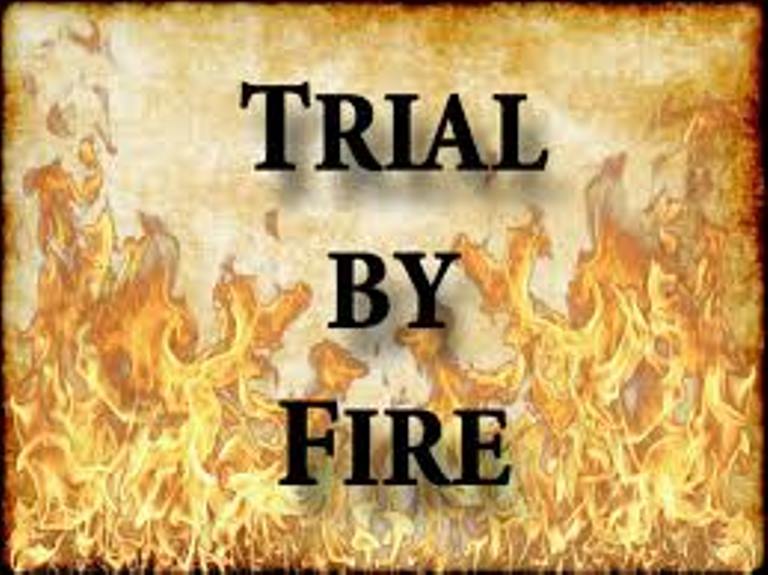 "If we are thrown into the blazing furnace, the God we serve is able to save us from it, and he will rescue us from your hand, O king. But even if he does not . . . we will not serve your gods . . ."  Daniel 3:17–18 (NIV)
Shadrach, Meshach, and Abednego told King Nebuchadnezzar they would not worship him like a god. In effect, they said, "Our God may rescue us; he may not rescue us, but that doesn't matter because he's still our God and we will only worship him" (Daniel 3:16–18, author paraphrase).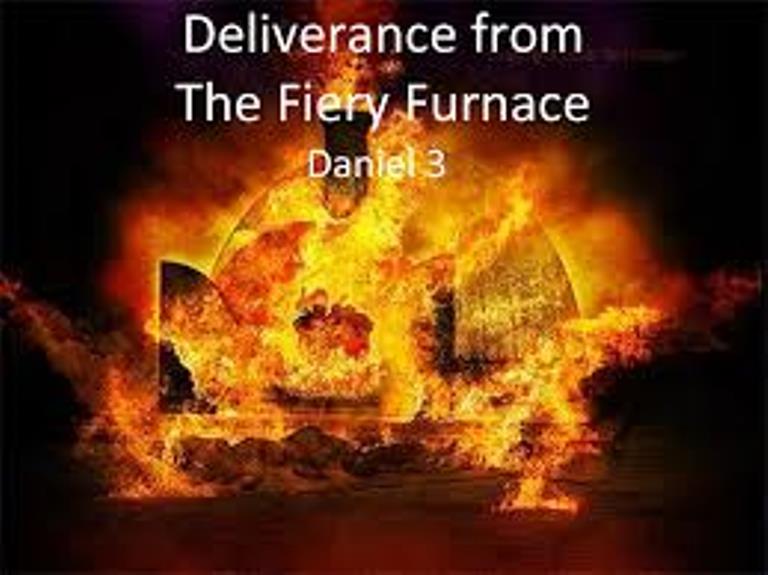 These three taught me a lesson on a day when I was agitated that God was taking his own sweet time to provide me with an urgent need he'd promised.
Perhaps you can empathize and understand when I say that, at times, I was angry, frustrated, and depressed. I demanded God provide for the need on my own timetable. Several times I tried to push the door open in my own strength.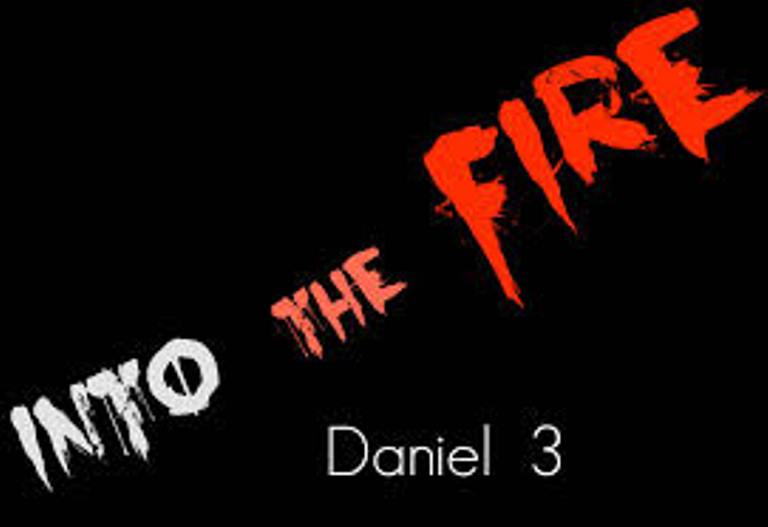 Then—and here's where Shadrach, Meshach, and Abednego came in—I realized there was absolutely nothing I could do to make this thing happen. I was totally and wholly dependent upon God to fulfill his promise. Not totally dependent because I was obediently submitted to God, but because I'd exhausted every other possibility.
To echo the apostle Peter, I had nowhere else to go, but to sit and wait for God (John 6:68). It was then I had what I've come to call my "Meshach moment".
It was a moment when I finally said, similar to Shadrach, Meshach, and Abednego, "God may provide for me; he may not provide for me, but that doesn't matter because he's still my God and I'll serve him no matter what" (Daniel 3:16–18, author paraphrase). I've found that there are still areas in my life where God is steering me toward a Meshach moment, where I cling to my own way with a tenacity that is nothing less than foolish.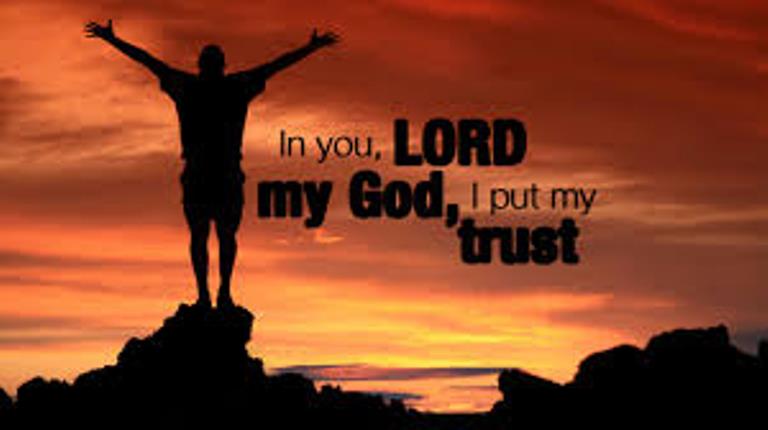 Are you waiting on God? I've learned that sometimes when I am waiting on God, he is actually waiting on me.
Perhaps, in your wait, God is leading you toward a "Meshach moment", bringing you to a place where you're wholly dependent upon him and faithful even if the answer does not come? God has precious plans for you and that's why he's teaching you to depend upon him