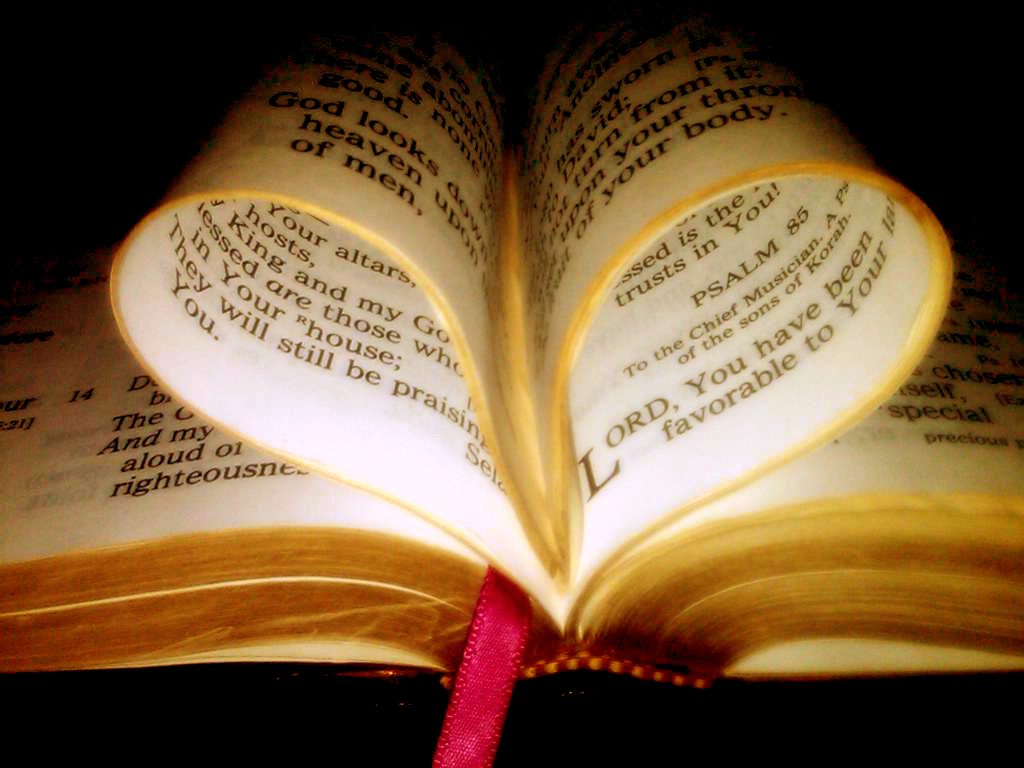 For those reading Luke 21 for the first time, the passage can seem like nothing but gloom and doom. In other biblical accounts of what will happen in the end times, the writers include more positive elements than Luke 21. In fact, many of those passages make it clear that this will be the time of the great harvest, the outpouring of the Spirit in full measure released in all nations as the church walks in unity, purity and power even beyond the book of Acts. Yet here in Luke's account, Jesus highlights mostly the negative. We will soon see why.
In the first two-thirds of Luke 21, Jesus paints a vivid picture of the day of the Lord as He goes through the various signs of the times (wars, famines, earthquakes and so on). But in verse 25, He makes a strong prophetic declaration intended to alert us. Amid describing the tumultuous cosmic signs and tsunamis that will come in this season, He also declares, "On the earth [there will be] distress of nations." This will be a time of distress that is unique in its intensity—the measure of unrest will be unprecedented and unparalleled. It will include financial crises, terrorism, racial clashes, violent weather, persecution and many other things. But what makes this time unique is that the distress will continually increase until the Lord returns.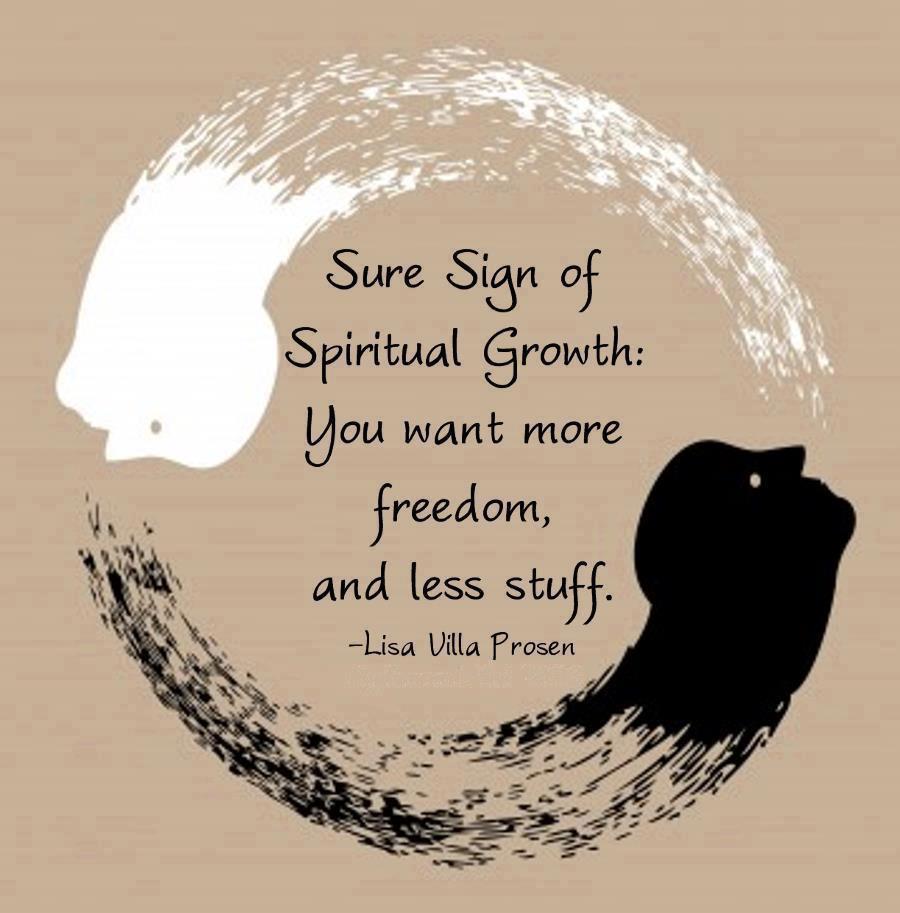 The nations of the world throughout history have always experienced some level of distress—whether from the chaos of a fallen natural world or from man's own hands (or most often both).
Throughout history, even unusual distress has come in cycles, meaning there was always a reprieve. But we are now entering a season in which distress will continually increase. Things will never go back to how they were in the "good ol' days" of safety and security, whenever that was. The places in the world that refuse Jesus' leadership will continue to get darker and more chaotic.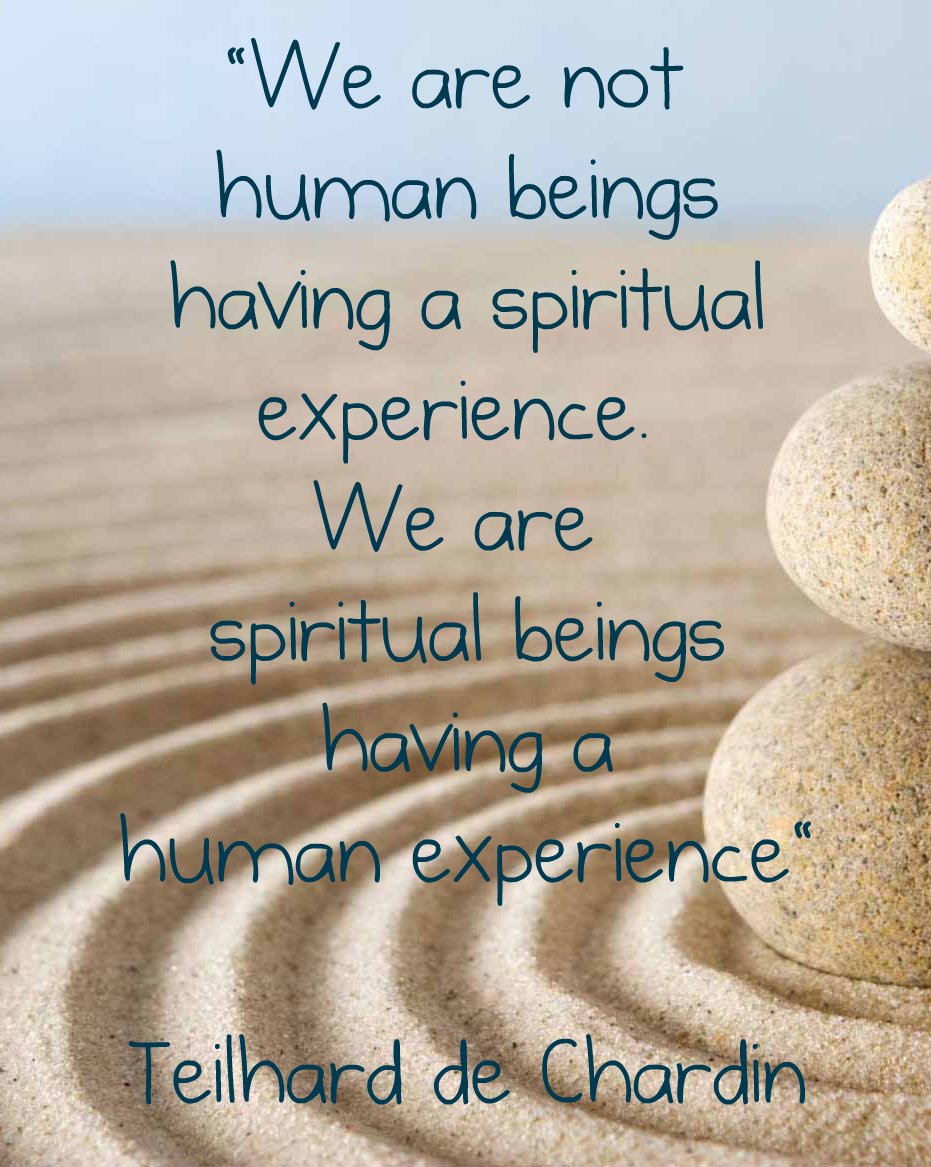 Sin will continue to escalate to higher levels. The demonic influence in the earth will increase.
Because the Lord is an excellent Pastor, He has told His people ahead of time what they should know and do. Throughout His Word—including here in Luke 21, where His instructions are explicit—He gives enough information to awaken our hearts spiritually and prepare us mentally so that we will not be surprised or overwhelmed. Jesus knows the human condition, mindset and capacity more than anyone. He knows that we are prone to overreact when we initially experience distress. He knows we can process only small amounts at a time. And so He tells us in this passage, "Pay attention! Don't ignore what's happening. If you do, when the distress of this day comes—when it hits you all at once—then you will be overcome with fear. You don't want this to surprise you; there is no need for it to surprise you, for I am with you and can give you understanding. You can interpret the signs little by little as things unfold. My people will be able to understand more and experience more grace even as they observe things intensify more and more over several decades."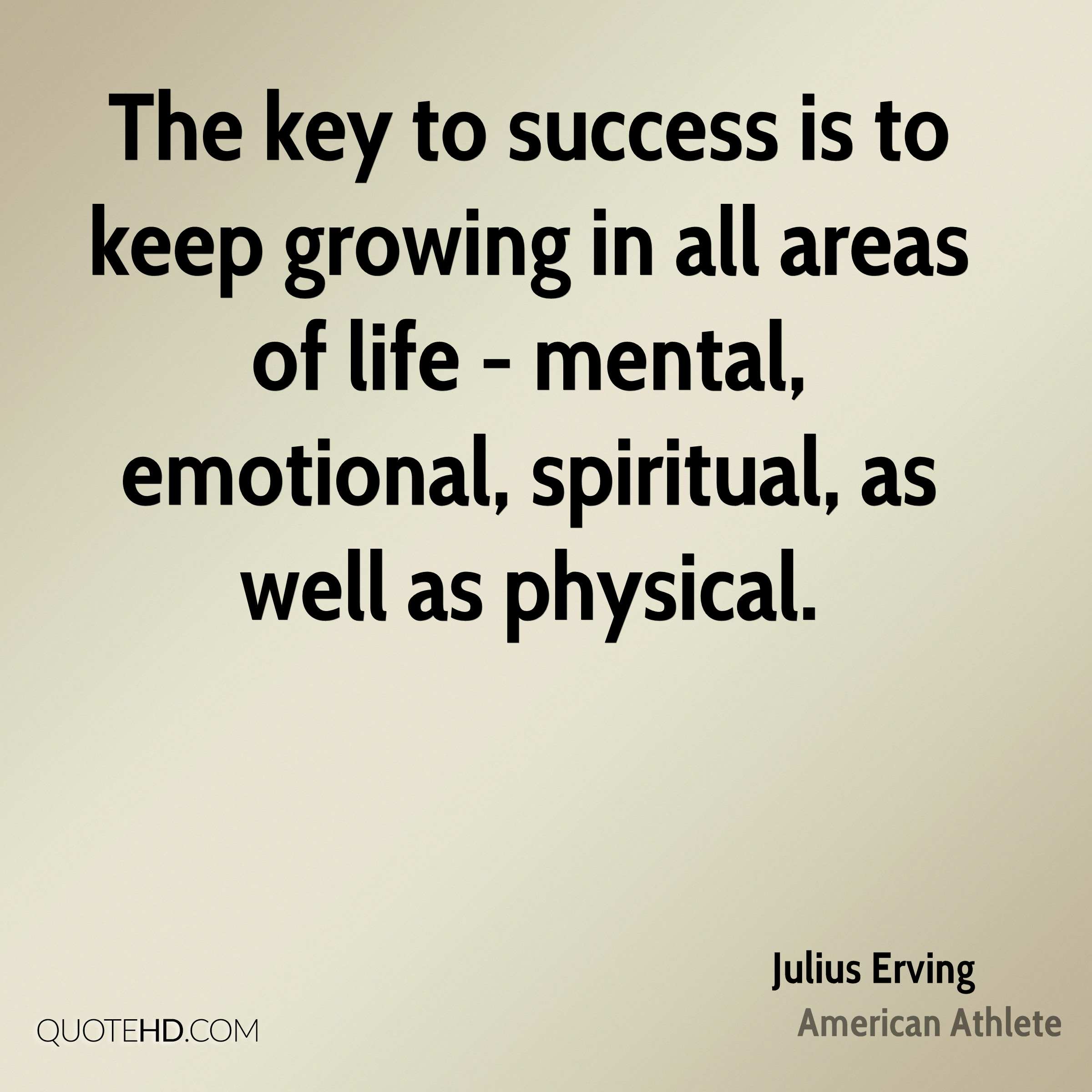 But the important thing He is saying is this: "Stay close to Me."
Indeed, in each season of increasing distress, we must realign ourselves with the Lord so that the intensity of the distress does not overwhelm us. As we come closer to Him and rely on Him for strength and wisdom, we will grow in understanding of what He is doing and in our dependence on Him. This is not just the safe way to respond; it is the only way God's people will be able to succeed spiritually in the days ahead