I love the wonderful Holy Spirit, and I hope that you do, too. Ever since I was powerfully baptized with the Holy Spirit on Nov. 17, 1998—after a month and a half of getting clean from drugs—I have grown closer to Him.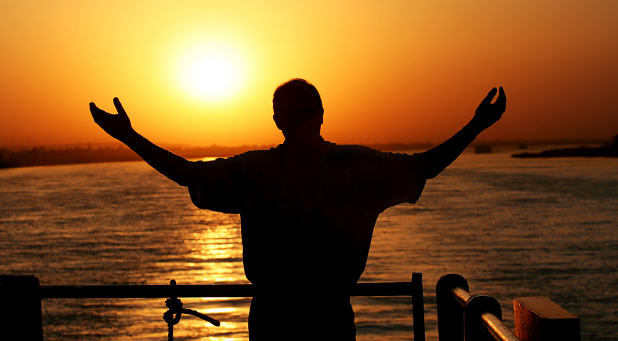 I learned quickly that the Spirit of God is a Person and I can fellowship with Him and dialogue with Him about everything. Since the day He filled me with power, I have been on an adventure to testify about Jesus to others and see them filled with His wonderful Spirit.
John 14:26 says, "But the Counselor, the Holy Spirit, whom the Father will send in My name, will teach you everything and remind you of all that I told you." Jesus was instructing His disciples that the Holy Spirit would bring to their mind the things He said, so that they would tell others and spread the gospel message around the world.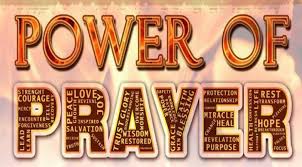 A few of them recorded His words, such as Matthew, and wrote epistles, such as Peter. With John 14:26 in mind, we can know that the Holy Spirit loves to teach us the message of Christ and remind you of the things you have read and have been taught throughout the course of your day.