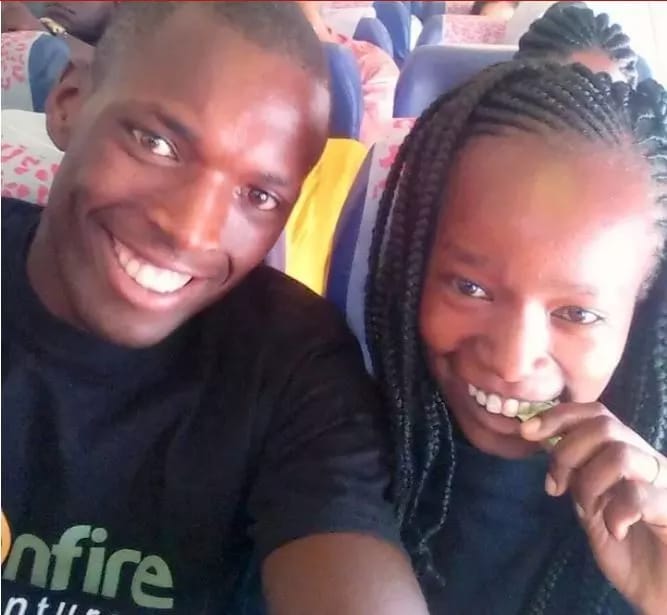 The sensational lovebirds who broke the internet after a Sh 100 wedding are at it again. Their wide recognition has attracted sponsors and well-wishers who are determined to see their matrimony succeed. They have been offered yet another surprise that is bound to set them up for a good life ahead.
A young couple who wedded on a budget of only Ksh 100 have just received an investment deal worth a million shillings.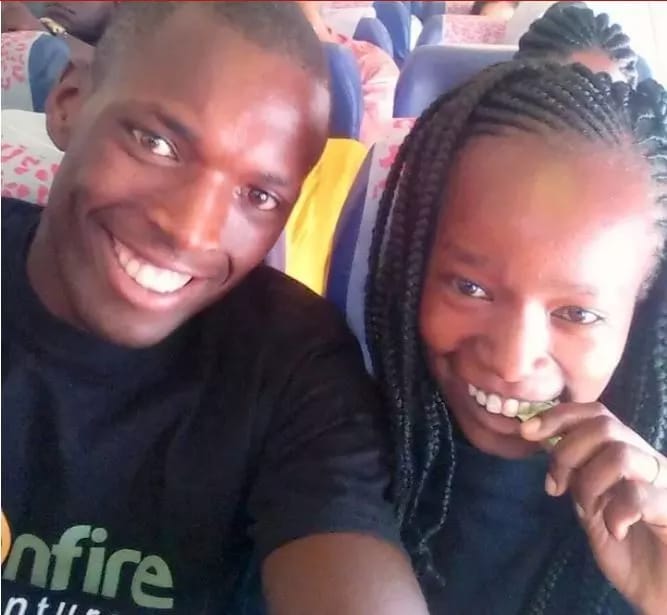 The two made headlines after photos of their 'humble' wedding ceremony at the Community Christian Worship Church were share online on Sunday, January 22.
From then on, admirers and well-wishers swooped in, with the couple getting a fully-catered honeymoon at the Diani beach, courtesy of a well-established Kenya tours and travel company.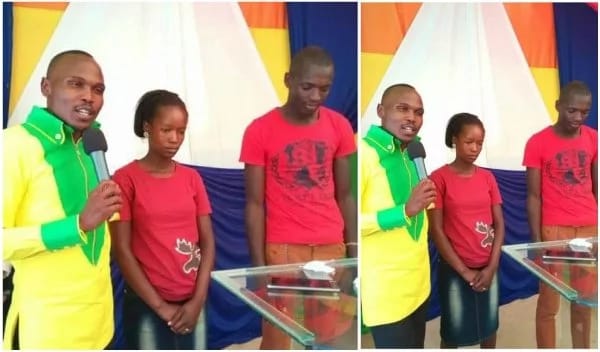 Concerns that the couple will be back to 'sufferer' mode after their blissful honeymoon can be put to rest as they have been handed a chance to sort themselves out for years to come.
Diamond properties has provided them with an investment that will see them get an eight-acre plot valued at half a million shillings, alongside a Sh320,000 greenhouse and capsicum crop in Isinya, Kajiado County.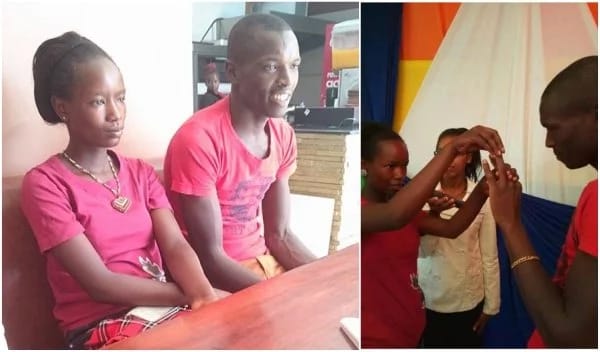 According to Edwin Khiranga, Diamond Properites Marketing Director, management were highly touched by the young couple's love story.
"And this is to let you know that as you start your journey into marriage, this is an investment. You will now be farmers by extension where you will be getting at least Sh450,000 returns per year," Khiranga was quoted by the Star as he handed the couple their investment.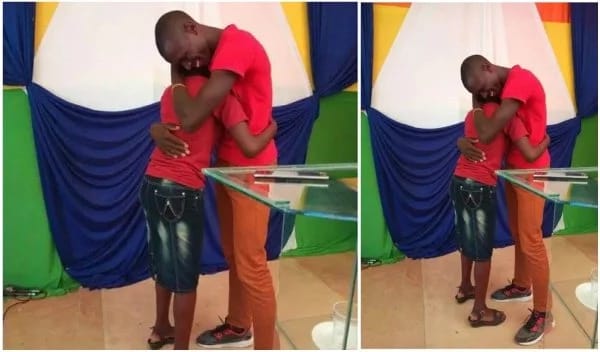 We wish the couple all the very best.