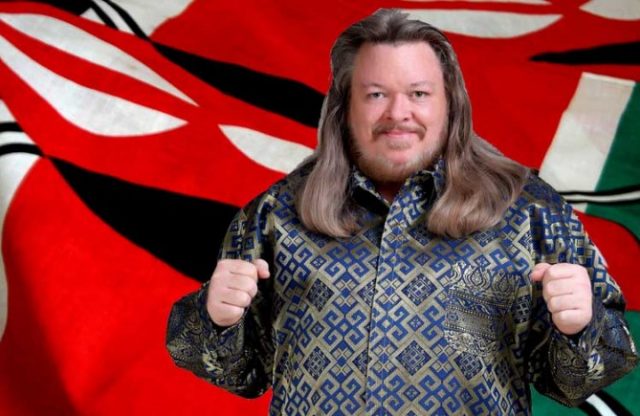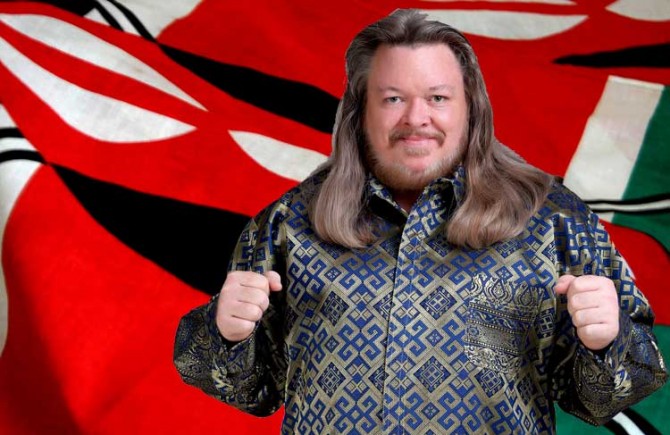 The Word of the Lord has come unto me, 'afresh and 'anew, for the Nation of Kenya!
Part-One was regarding the August 2017 Presidential Election. Now here is the new-release of this New-Prophecy, in Part-Two -*regarding the Nation's new-developments & advancements; & the coming liberations & blessings for its peoples & its societies!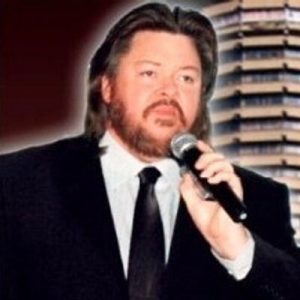 It's Thursday morning, August 4th, 2016. I've just had a Prophetic Heavenly-Visitation from the Lord. God has spoken many things to me this morning, beginning in a prophetic-dream, and then continuing in a heavenly-visitation for another hour, or so, after coming out from the dream. Here we go. Get ready to be blessed!
Part-Two: "New-Prophecies For Kenya – For The People And The Societies!"
New-Prophecy For The People And The Society:
The Word of the Lord comes unto me for the Nation of Kenya saying: "My Protection will be upon My people, in greater-ways now; from enemies both within and without, says the Lord!  I will stop the hands of the devil from doing so many evil things. You will not even be able to know, nor measure, the number of evil-events that I will sovereignly stop from happening! These are perilous-times now. Your enemy wants to try to do so many evil-things. It would boggle man's imagination, if he or she were to know them all. But I will soundly and suddenly show you that he is defeated, on every front, says the Lord! Now, you cannot say that the world you live in will suddenly be clean, and free from all evil; for that is impossible in your generation, because of the many sins and criminal-actions of corrupt men and women. But I will curtail so much of the evil-onslaughts planned, because of your prayers, and because of My deep love for you, My people of Kenya!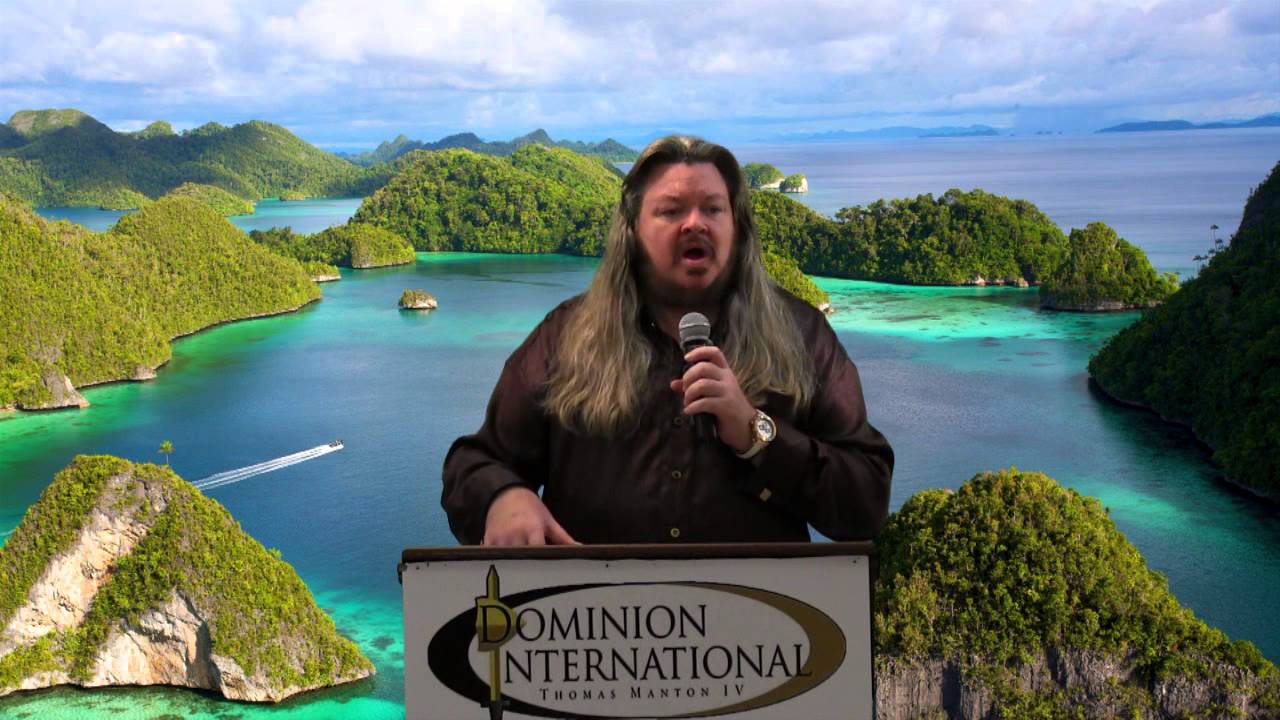 I Am Releasing Answers For The Breaking Of Corruption:
Hear this and know this! I am with you, My beloved people of Kenya, says the Lord! I have heard your endless cries to Me for help; and for My Will to be accomplished in your beloved Nation. A new-day has come for you now, for great-advancements and great changes. You will eventually see a new-victory over filthy systemic-corruption. I will work to crush the evil-forces that endeavour to keep this filth as a spinning and seemingly-endless and ongoing-cycle in your societies. I will work continuously to crush the evil forces, and even the men and women that somehow foolishly think that it is their 'right' to carry on in their crimes, even with impunity. Those days are soon coming to an end, says the Lord!