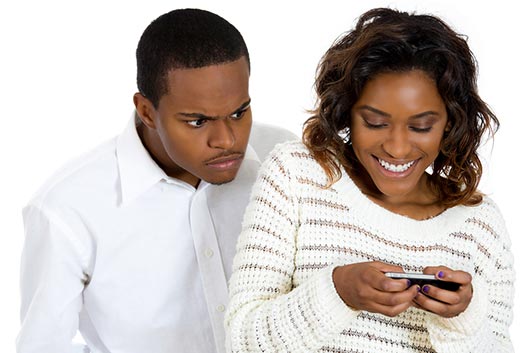 The question of conflict has never been "if" it happens but "when" it happens.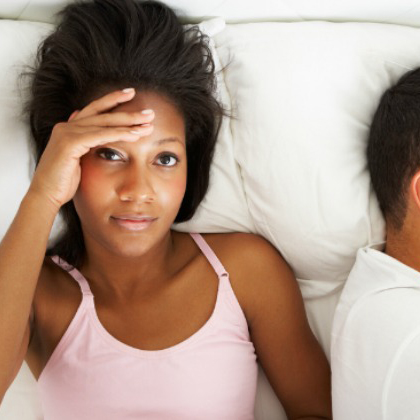 Because God made us all to be unique people with different callings, gifts and talents, it's only natural that disagreements arise in a community or team.
In my first few years on the job, conflict was not a challenge for me because I worked alone as a freelancer most of the time. But when time came when I started working in teams and sooner enough leading them, disagreements began to show.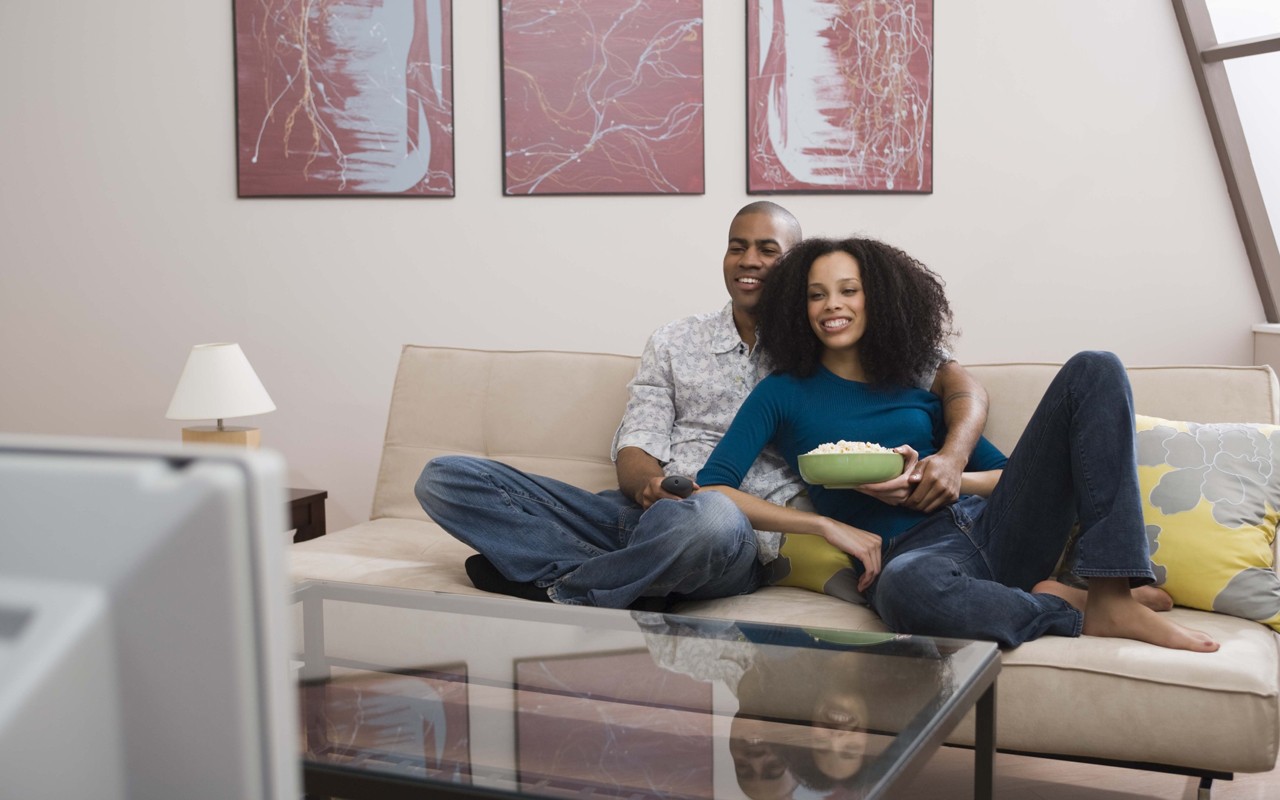 God consistently teaches us, however, the importance of handling conflict and disagreement well.
How can we handle disagreement in a way that builds up people and doesn't tear apart relationships?
Here are four ways to approach disagreement in a way that not just passes as good but even honours God as well.
1. Examine and Process Your Heart
The biggest hurdle we can face is the examining of our own personal heart when conflict brews. Our natural tendency (whether we admit it or not) is to examine the actions of our offenders. 2 Corinthians 13:5 urges us,"Examine yourselves, to see whether you are in the faith."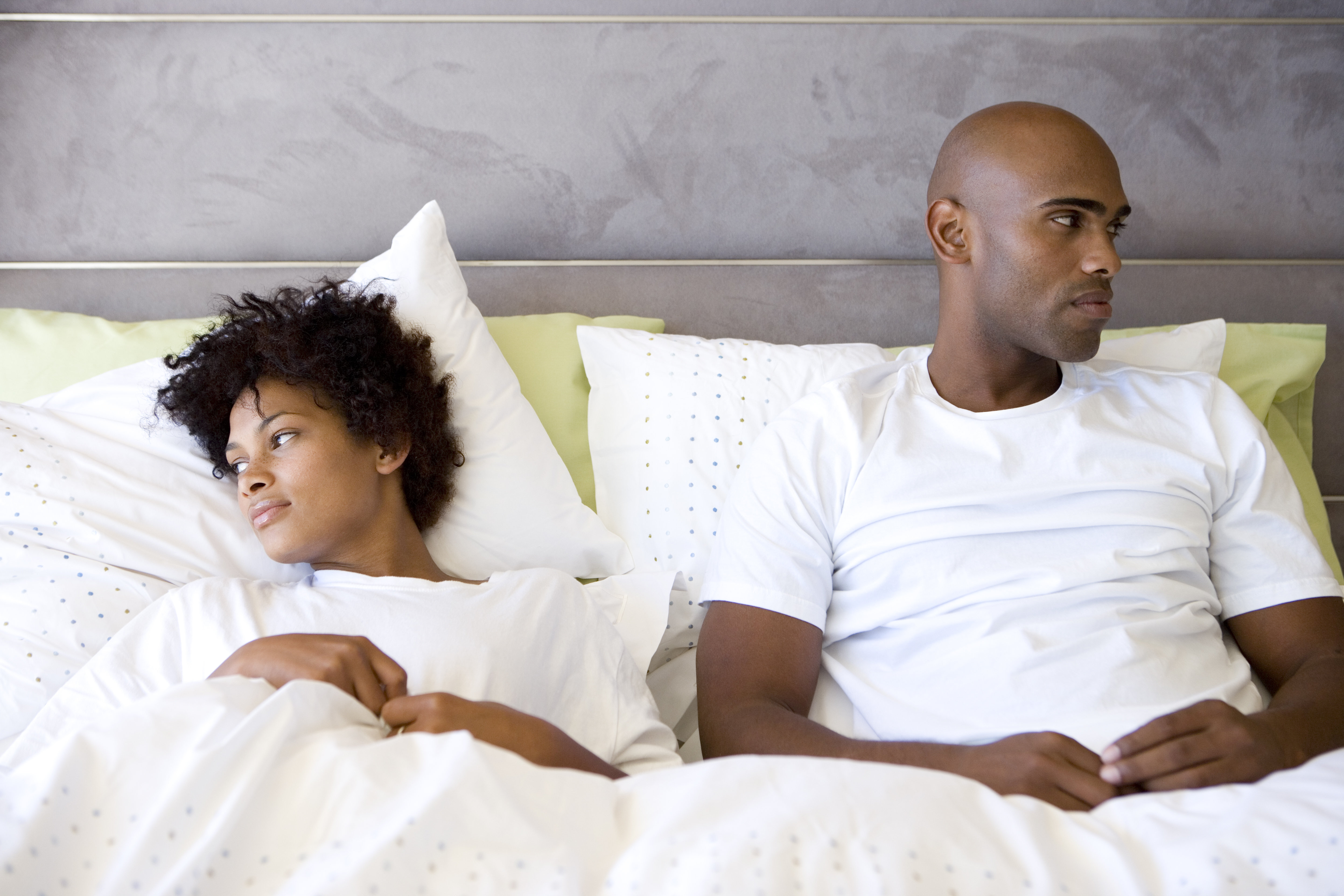 2. Approach Disagreement By Proactively Seeking the Middle Ground
When disagreement comes, much of our effort goes into asserting the differences. While our different styles, personalities and approaches are valuable, we should also not forget to exert efforts to find the middle ground. The middle ground is often viewed as an area of compromise, but that's not always the case. The middle ground is often where God's plans and purposes happen in an organisation.
3. Make Every Effort to Reconcile
The Bible cannot stress enough the effort that must be put into making every effort to reconcile with brothers and sisters. Here are just a few of the many samples written to many of the early churches on the topic of putting effort into reconciliation.
"Let us therefore make every effort to do what leads to peace and to mutual edification" (Romans14:19).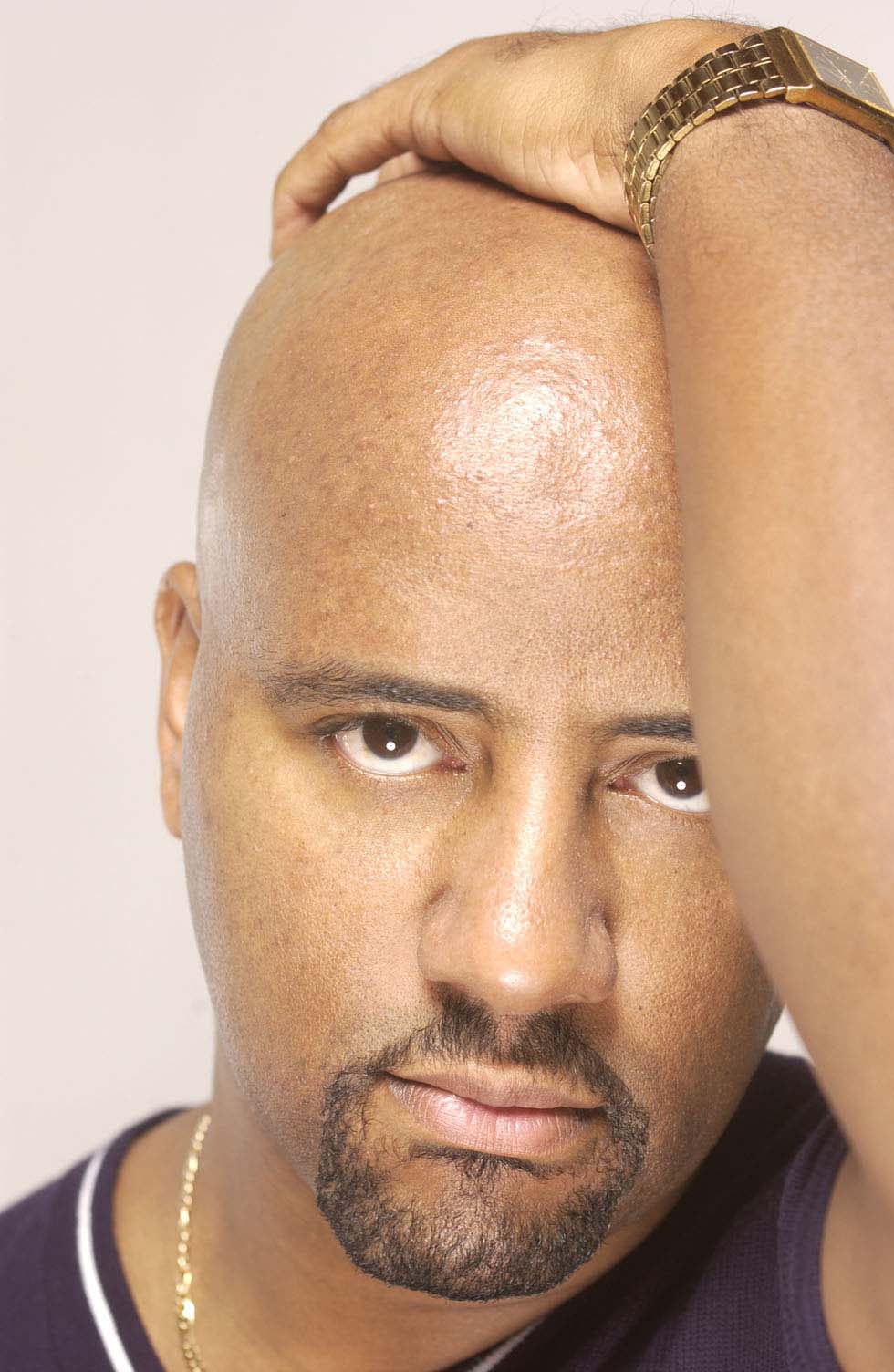 "Make every effort to keep the unity of the Spirit through the bond of peace" (Ephesians 4:3).
"Make every effort to live in peace with all men and to be holy; without holiness no one will see the Lord" (Hebrews 12:14).
Put Jesus at the Centre
No matter how different we may all be, there will always be one thing that we can share as Christians, and that's our love and desperation for more of Christ. Jesus is the best middle ground there is, and we can start with that. As 1 Corinthians 3:11 tells us, "For no one can lay a foundation other than that which is laid, which is Jesus Christ."