Another space in the executive lounge
This room is especially special because we used the light both natural and  artificial. The marble gives it a different tone and elevating the class of the space. Depending on what time it is during the day you can switch the mood of the room with just the light.  The executive lounge comes complete with a spacious bathroom. The mirror is to give the room even more space. The frame and the mirror and the art pieces bring the theme of the executive lounge into the bathroom.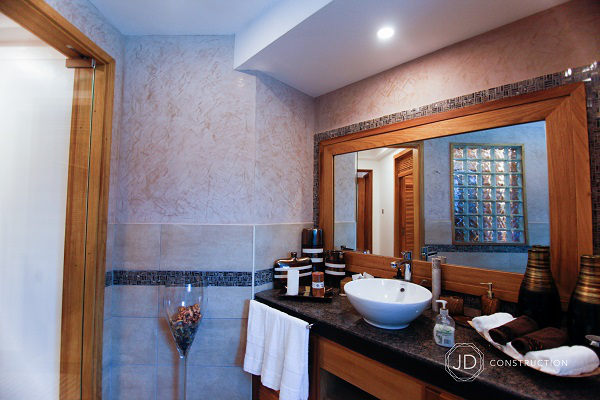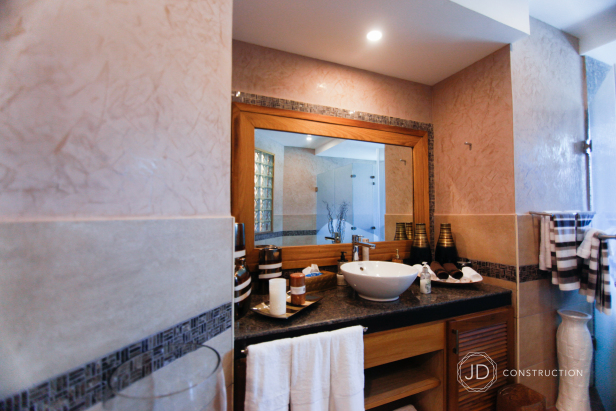 Lounge/ Terrace
One of the favourite times during church is catching up with friends and family and  have some brunch as well after church. How about if we bring that to the church so that you do not have to leave? The terrace/lounge at FEM is where you can enjoy some family time without having to move around much. Here you are served with both space and magnificent views. We brought the outside inside which influenced the use of the artificial green grass carpet. On the other side of the terrace we gave it a raised floor decking to give it a cabin feel. The whole space gives you a forest feel.