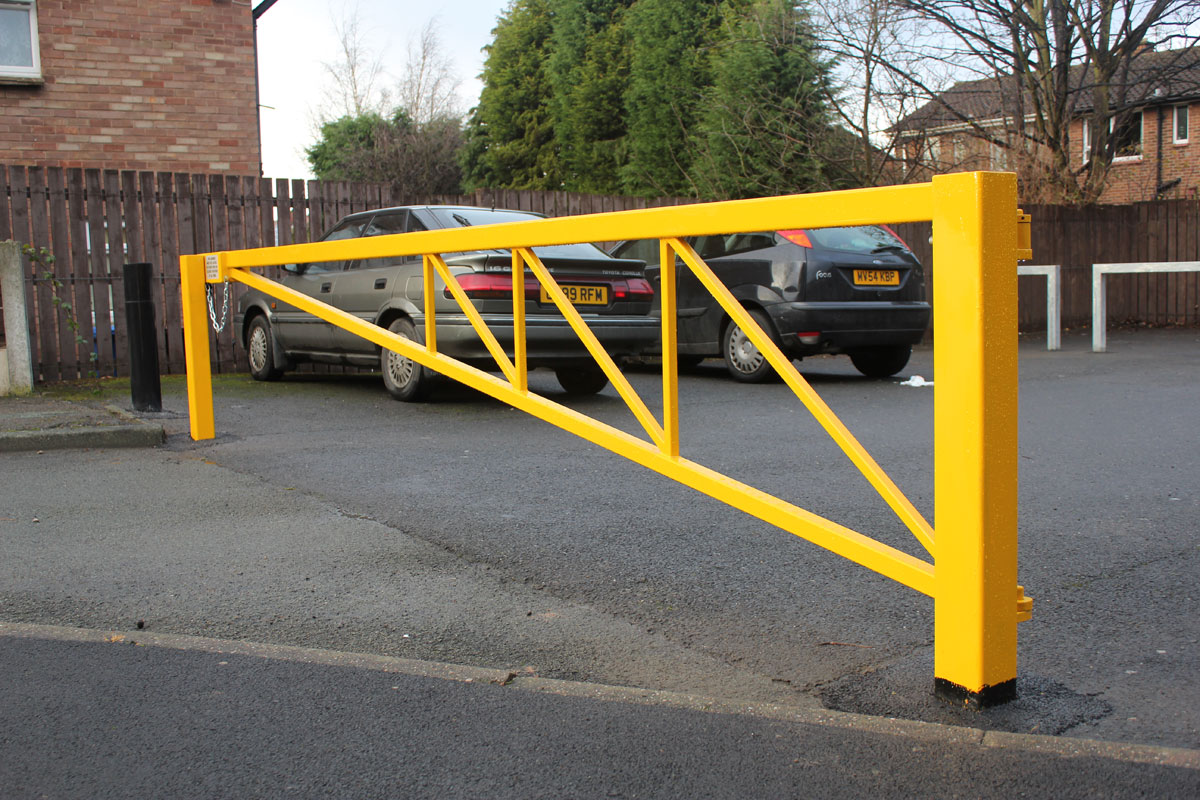 "The thief comes only to steal and kill and destroy. I came that they may have life and have it abundantly." — John 10:10
Just how blessed does Christ want you to be through Him? The Greek word for "abundantly" used in John 10:10 is the word "perissos," which directly translates to mean an excessive and exceeding abundance. Jesus doesn't want you to just have enough. He desires to give you exceedingly more than enough. This we now know to be the grace of God.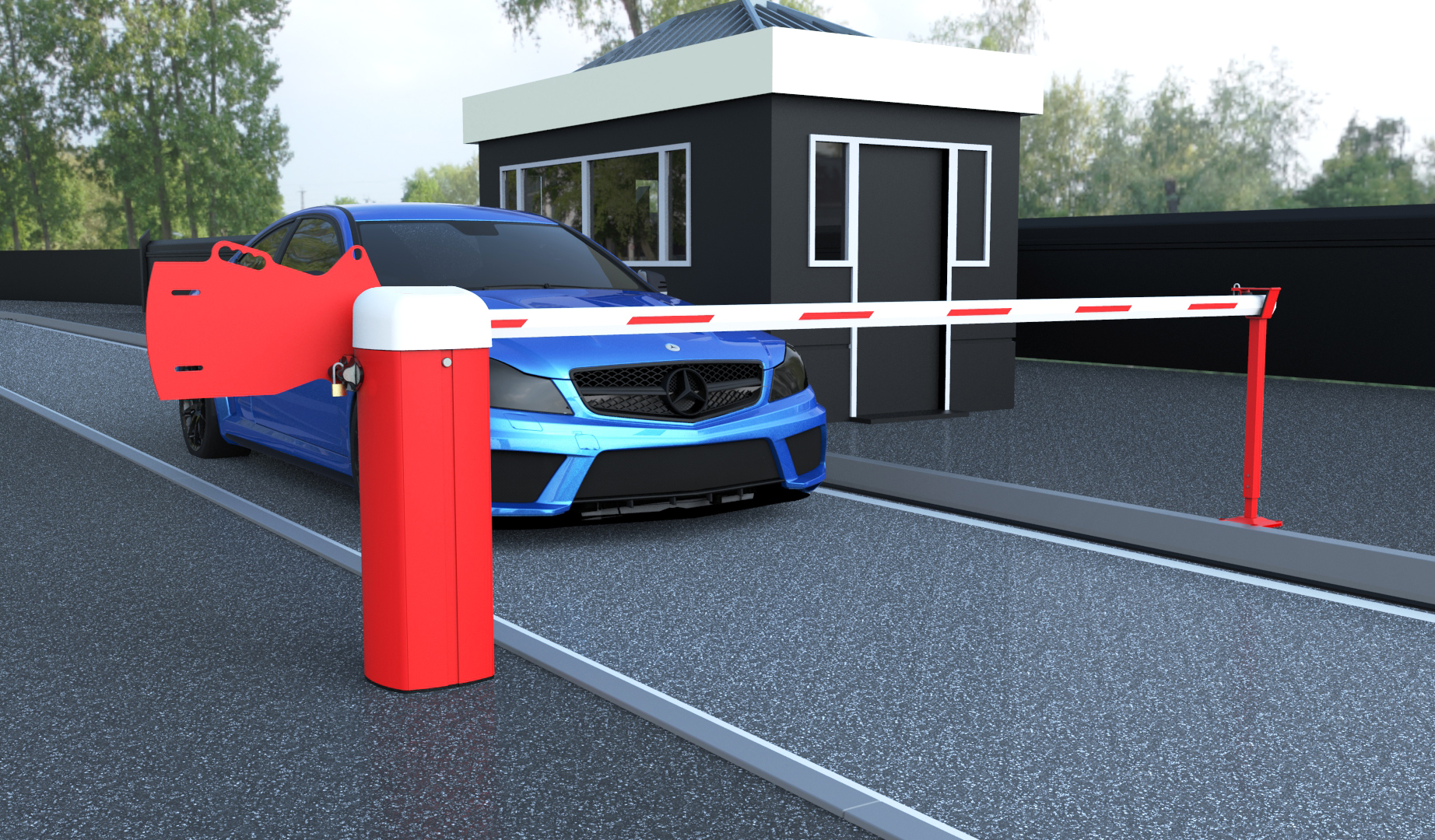 Just as David said in Psalm 23:5, "my cup overflows," so, too, does God want us to experience an overflowing cup. But sadly the overflow can often be blocked by things that inhibit us from a life fully lived in Christ. If we want a steady flow of life found in Christ, we must overcome these barriers and be rid of them. Here are five barriers to a life fully lived in Christ.
1. Comfort
The paradox that follows Christian living is that it's through discomfort that we find greatest joy. In Luke 9:58 Jesus says to a man with a desire to follow him, "Foxes have holes, and birds of the air have nests, but the Son of Man has nowhere to lay his head."
A life fully lived in Christ might mean sacrificing a few comforts along the way, but it's a sacrifice worth making.
2. Your Own Plans
Proverbs 19:21 tells us, "Many are the plans in the mind of a man, but it is the purpose of the LORD that will stand."
What plans do you have today? Are all of them surrendered to Christ and affirmed by His will? If you have a plan or desire that just doesn't click with God's then it could be blocking you from God's abundant blessing.