1. It's the GREATEST gift: The greatest gift God has given to us is true love poured out and given freely, the gift of the Holy Spirit. There is nothing we did to receive this gift, and there is nothing we can do for God to take it back.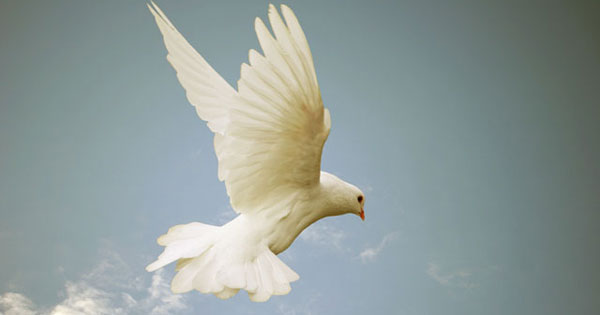 2. He knows us better than we know ourselves: We may live in denial of a sin, but just like God who is all knowing, so is the Holy Spirit all knowing (the Third Person, ya know).
3. It is through the Spirit that we are adopted: The Holy Spirit is like our 'letter of adoption' into the family of God. St. Paul writes, "When we cry, "Abba! Father!" it is that very Spirit bearing witness with our spirit that we are children of God, and if children, then heirs, heirs of God and joint heirs with Christ." (Romans 8:15b-17).
4. There are also fruits: We are each given the fruits of the Holy Spirit, although we may not always put them on full display. These fruits are the attributes of God: love, joy, peace, patience, kindness, generosity, faithfulness, gentleness, and self-control (Galatians 5:22-23).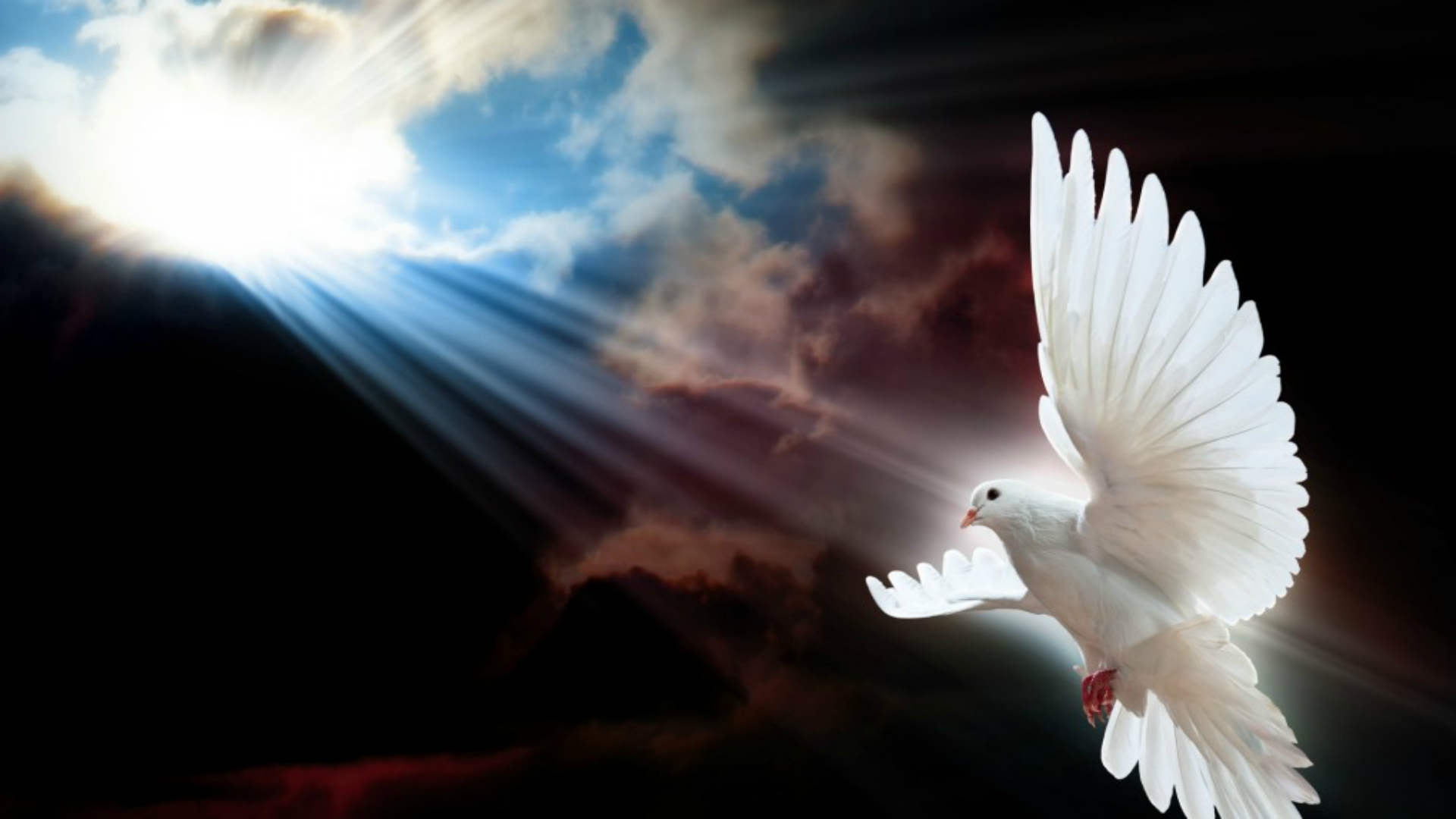 5. The Holy Spirit can be invited: During our lives, we suppress the voice of the Holy Spirit and live on our own understanding. Stop doing this! Be still, pray and invite the Holy Spirit to pour forth the love of God, bringing joy, peace and the presence of God and stir something in you.